A pinch of attitude and a cup of chili powder to the face was all it took for a convenience store owner in Massachusetts to thwart a gun-wielding would-be robber.
"I use it for my food," said Saadat Khan, shortly after the alleged serial robber spiced up a slow Sunday evening in the Stoneham shop by pointing a gun at the clerk's head.
Surveillance footage shows Khan, 49, walk behind the counter as if to collect cash from the register, when he suddenly turns around, punches the suspect, and hurls delicious red powder in his face, according to the Associated Press.
"I just threw it on him, maybe he would get some in his eyes," Khan told the television station.
Unable to take the heat, the suspect, dressed in all black, fled the store as Khan chased him out the door.
"Most of the stores that he has hit [have] easy access to highways or main roads. It's usually different ways that he could flee the area," said Det. Christopher Dalis, Stoneham Police Department, according to NECN.
The good news is, should he be faced with another robbery, it seems Khan will be able to stomach it.
"My belief is that if someone asks me to help, I will help them, but not this way," he told WHDH. "And if they think they can shoot me, be my guest."
Related
Before You Go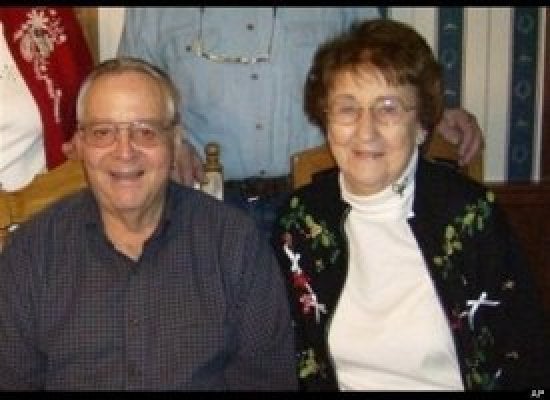 Badass Heroes
Popular in the Community