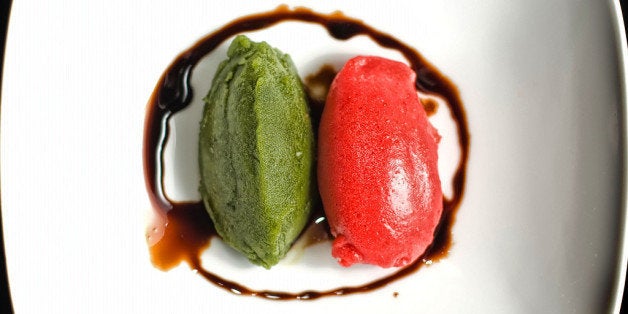 One taste of a good, aged balsamic vinegar will ruin you. It'll spoil you, make you turn up your nose at the cheaper grocery store kind and, as a result, drain your bank account. The steep price tag is understandable because of the extensive aging process that goes into making a batch of real balsamic vinegar, but that doesn't make it any easier to foot the bill. If you don't want to spend all your money on vinegar, but want and need the taste of the slightly acidic, decadently sweet and lovingly thick syrup in your life, you should know about saba.
Saba -- also known as sapa, vin cotto or mosto cotto -- is an Italian syrup made from cooking down grape must. It looks just like balsamic, and tastes a whole lot like it too, but it's not nearly as expensive because it isn't aged. Chefs have begun incorporating saba into their menus over the past couple of years, and it's time home cooks did the same.
The good people at Murray's Cheese turned us on to this thick syrup, and we are hooked. It's great as an accompaniment to desserts -- a drizzle on ice cream brings sophistication a basic sweet and it can make eating fruit exciting again. You can drizzle some on Parmigiano Reggiano or gorgonzola to dress up a cheese plate. And, it's an awesome addition to sauces, too. Guys, you want this.
Related
Before You Go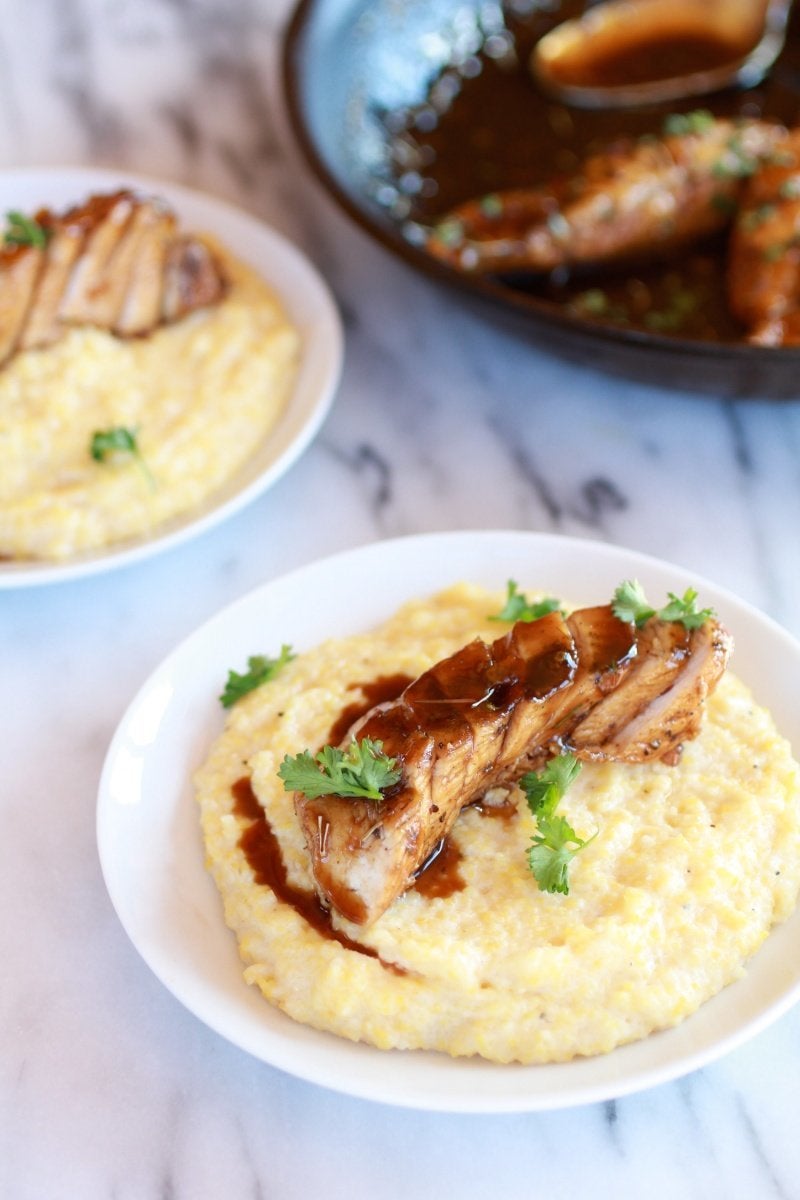 Balsamic Recipes