If you thought The Snapshotr, a shot glass that effortlessly combines a shot and a chaser, was reason enough to go back to college, just wait until you meet The Sabertooth.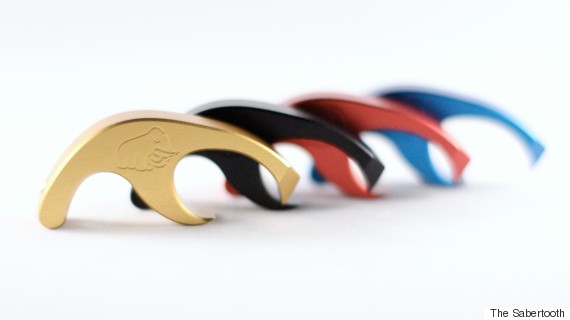 Advertised on its Kickstarter page as "the ultimate beer drinker's tool," it's easy to see why The Sabertooth also calls itself "the world's best shotgunning tool."
For those of you who weren't "fun" in college, shotgunning is when you hold a beer horizontally, poke a hole in the can, pop the top and drink it faster than your friends can.
It can also make a massive mess if you cut a poorly-sized hole (aka beer everywhere) or a hole that could cut you, leaving you bleeding from the lips. But no longer will you embarrass yourself as The Sabertooth will make shotgunning a tidy breeze:
And when you're not shotgunning, you can use The Sabertooth as a plain ole' bottle or can opener, or use it to make a punch top. Like most bottle openers, it'll fit right on your keychain.
Originally called "The Beer Tusk," this beer tool was developed by Wyatt Thurston and Scott Arellano, who perfected the shape of The Sabertooth with the help of two UCLA engineers.
BroBible describes it as "the equivalent of having a wizard's magic staff on your keychain." It will be sold for anywhere from $9-$14 (prices also vary depend on the package you get).
Our only regret is that these babies won't be ready in time for the Super Bowl.
"Crying Alone"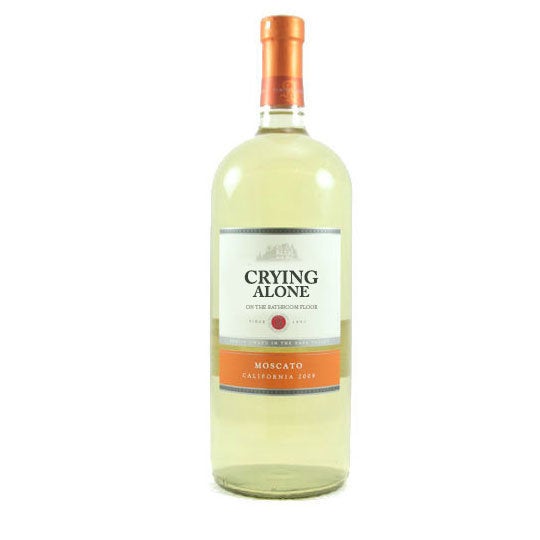 "Vomit Everywhere"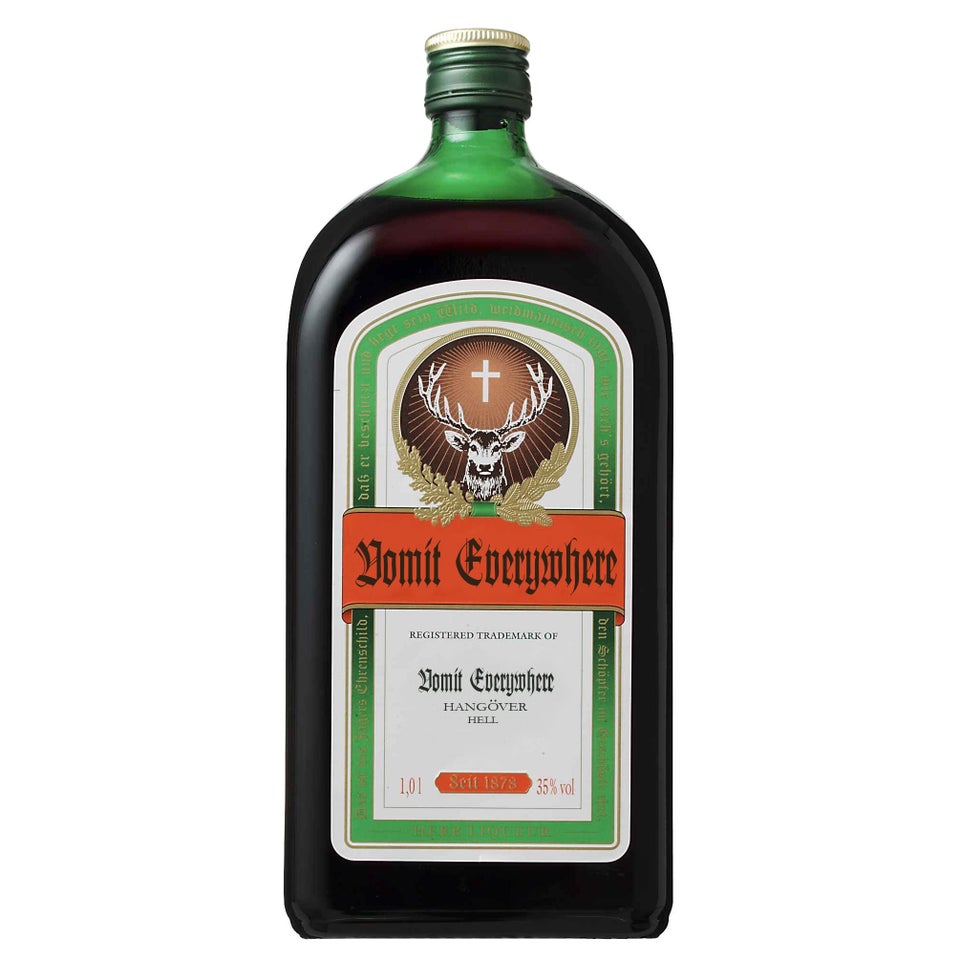 "Sugar"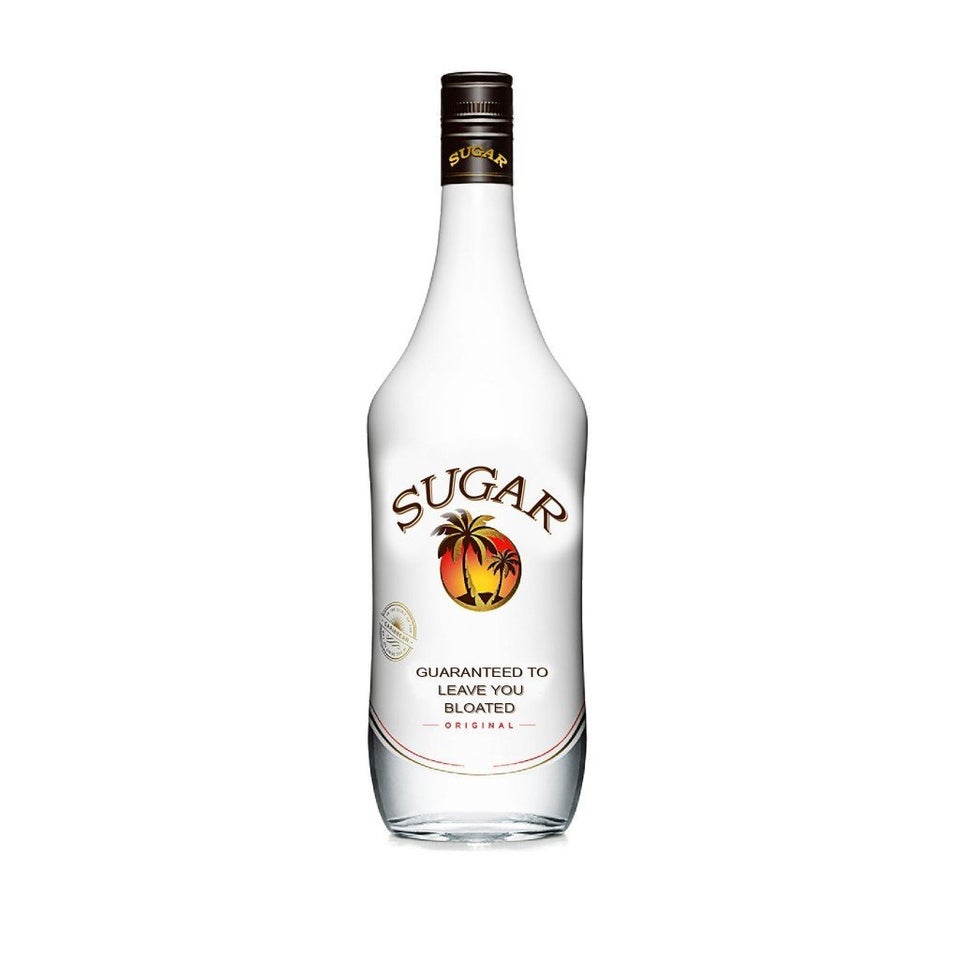 "Dancing On Tablés"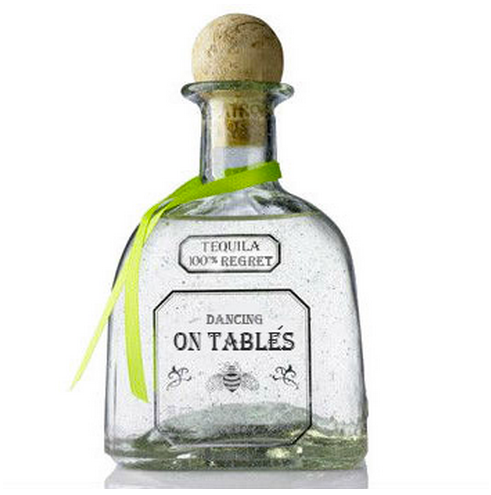 "Text Your Ex"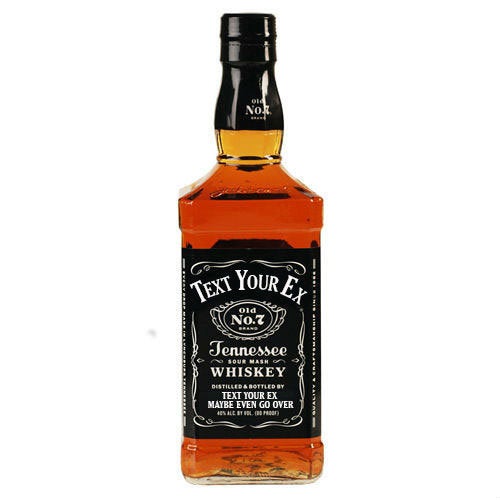 "NEW BFFS"