A computer outage is being blamed for causing major delays at airports worldwide, KTLA reported.
Sabre, a reservation system used by many carriers, went down at 12:20 a.m. on Tuesday morning. The company confirmed the outage on Twitter:
According to a Sabre spokesman, the affected airlines include Alaska Airlines, American, Frontier, JetBlue, LAN, Virgin America and Virgin Australia.
Virgin Australia, which implemented the Sabre system earlier this year, told Computerworld Australia that it was manually checking in passengers for domestic and international flights.
"As a result, the check-in process may take longer than usual and there may be some delays to flights," the Virgin Australia spokeswoman said.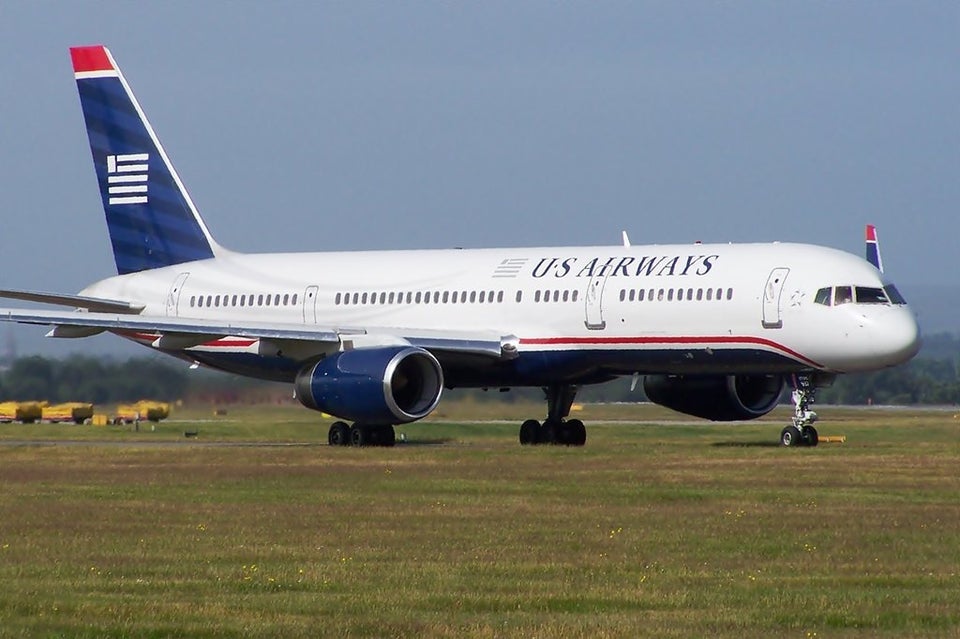 US Airlines Ranked By Customer Experience