Coming out is never easy -- but when compounded by cultural expectations, the path to living as one's authentic self can be a tumultuous one.
Comedian Sabrina Jalees was aware of her gay identity her entire life. In this heartwarming video from Moral Courage, she discusses how she found the strength to share this part of herself with her half-Swiss and half-Pakistani family.
"I came out to my parents because I wanted to keep my relationship with them," Jalees said in a statement sent to The Huffignton Post. "The world needs more examples of positive, proud, gay humans. We owe it not just to ourselves to come out, but to the world around us."
Jalees' Pakistani father reacted in the way that any young person coming out to their parents would hope.
"It was a sudden shock but are you going to ignore that fact of life and be tied to your belief and lose a relationship in the process or are you going to think beyond?" he asked.
Check out the video above to hear more.
Before You Go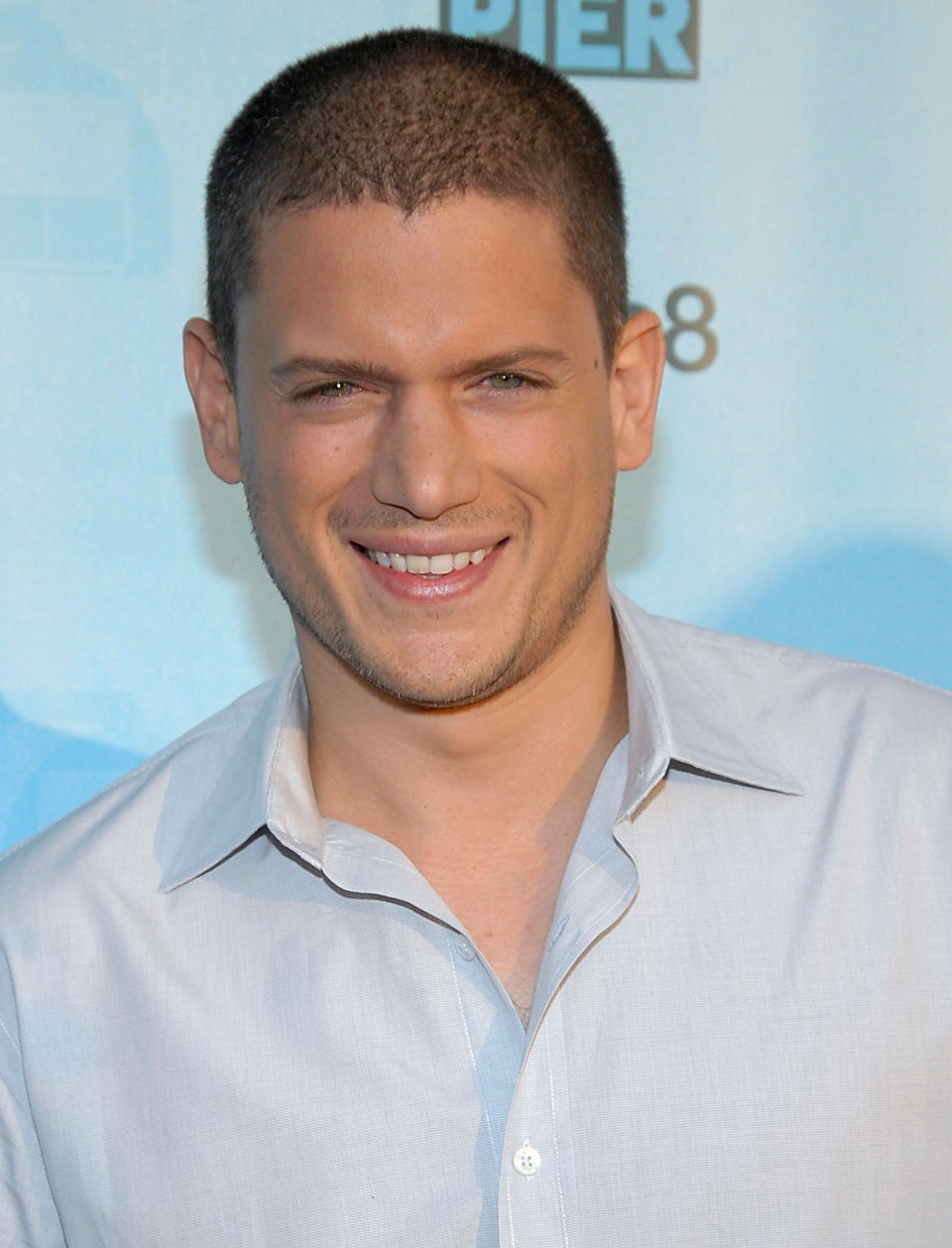 Celebrities Who Have Come Out As LGBT
Popular in the Community