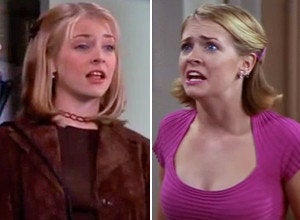 According to Deadline.com, Sony Pictures is trying to turn the TV series, which ran from 1996 through 2003, into a movie with Mark Waters ("Mean Girls") potentially directing. One update: in addition to being "edgier," everyone's favorite animatronic feline Salem will be a cat-turned-handsome prince, doubling as Sabrina's love interest (which, if we're being honest, sounds really weird).
But the important question is: will the fashion get updated? It's hard to imagine Melissa Joan Hart working her magic (literally) without the crushed velvet button-downs, the flared khakis, jumpers with turtlenecks, those chokers... in fact, we believe much of her witch-like power was contained in her butterfly clips alone.
Considering how often Sabrina changed clothes (she could, after all, do it by simply pointing at her head) and those costume-change opening credits, "Sabrina the Teenage Witch" is a precious time capsule of late '90s-early aughts fashion history.
Let's take a walk down memory lane and relive the trends of the day...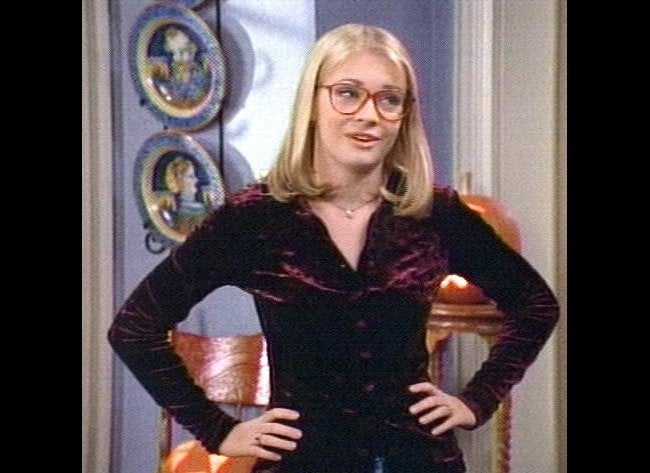 Sabrina the teenage witch