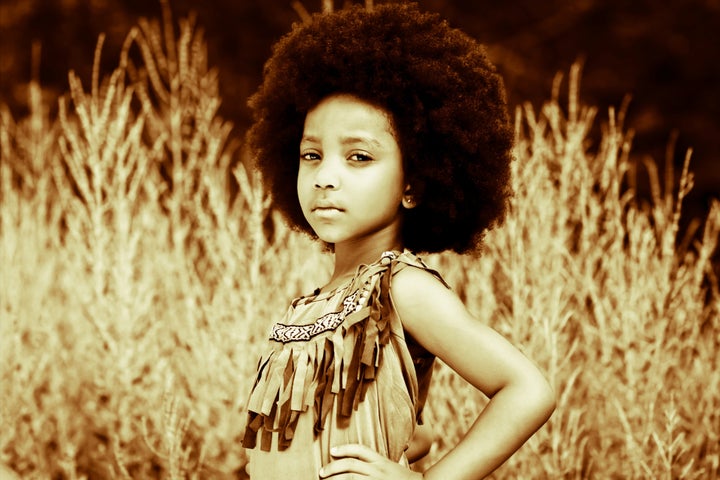 "Brownsville is the part of Brooklyn that's just untouched and ... I saw kids with lots of talent, but all they thought of was what they could accomplish within their four-block radius. It was mind-blowing to me. You had 18-year-olds who had never been to Manhattan,'" Thompson explained to the Huffington Post, recalling the experience that has spawned her "Dream Big" project, a photo exhibit, which she unveiled at Foto Care Gallery in New York City this week.
"I said, 'There's no need to be embarrassed ... we are going to dream big," Thompson said, explaining how she took the kids out of their comfort zone little by little, exposing them to Brooklyn's many cultural gems and ultimately on to what Manhattan had to offer.
"My thing is, if you don't think big, then you won't even attempt to do anything big," she continued.
Thompson adopted the adage, "Dream Big," as the name of her photography project, which features six- to nine-year-olds dressed as some of our favorite pop culture icons.
Calling on connections she made during her "Survivor: One World" run and channeling her days playing dress-up as a young girl, Thompson photographed ten kids in roughly thirty looks each, a feat she accomplished with the help of New York fashion stylist Darryl Glover.
In the process, kids got a history lesson on their adult muse and some practice flexing their creative chops in front of the camera.
"Dream Big" will be on display at the Foto Care Gallery in New York City through August 21.
Before You Go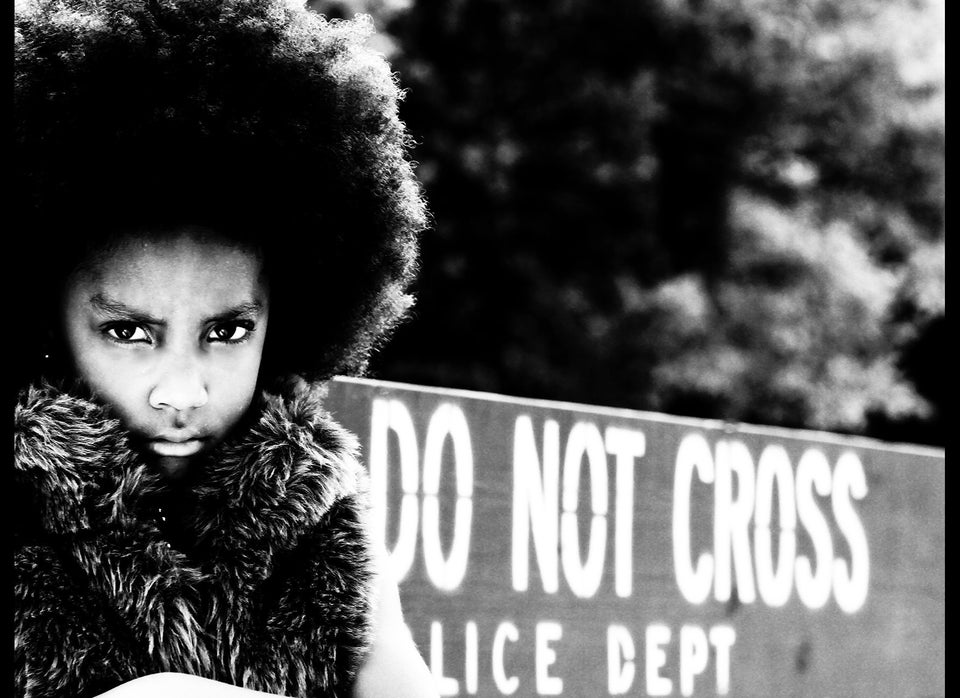 Sabrina Thompson's "Dream Big" Portraits
Popular in the Community