Cohen and Fisher will split their donation between Save the Children and the International Rescue Committee.
"500,000 Dollars will be used to fund a programme vaccinating more than 250,000 children against a potential measles outbreak in Northern Syria," read a press release for the donation. "The other half of the donation will be used to help fund the work to support families, with a special concern for women and children, both inside Syria and in neighbouring countries who are suffering as a result of the ongoing conflict. The money will go towards education, health care, shelter and sanitation."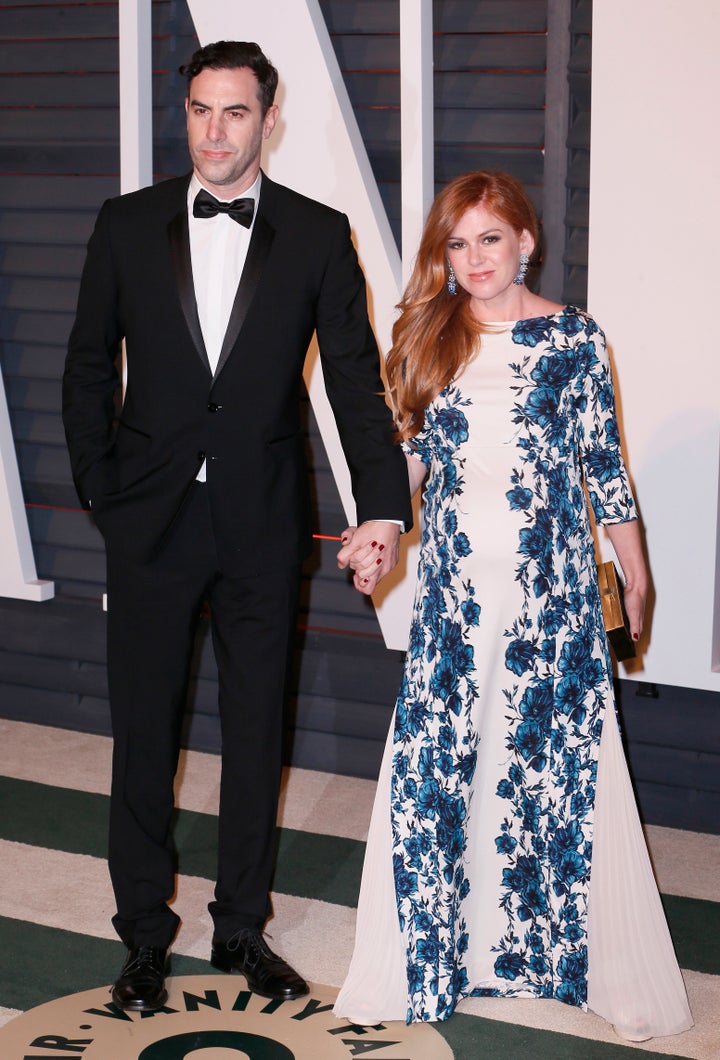 "By allowing us to make their generous donation to Syrian children public, Sacha and Isla are helping highlight the tragedy of the issue today," said Justin Forsyth, CEO of Save the Children, in the press release. "These are desperate times for Syrian families facing bombs, bullets and torture in Syria. The couple's donation will save many thousands of lives and protect some of the most vulnerable children."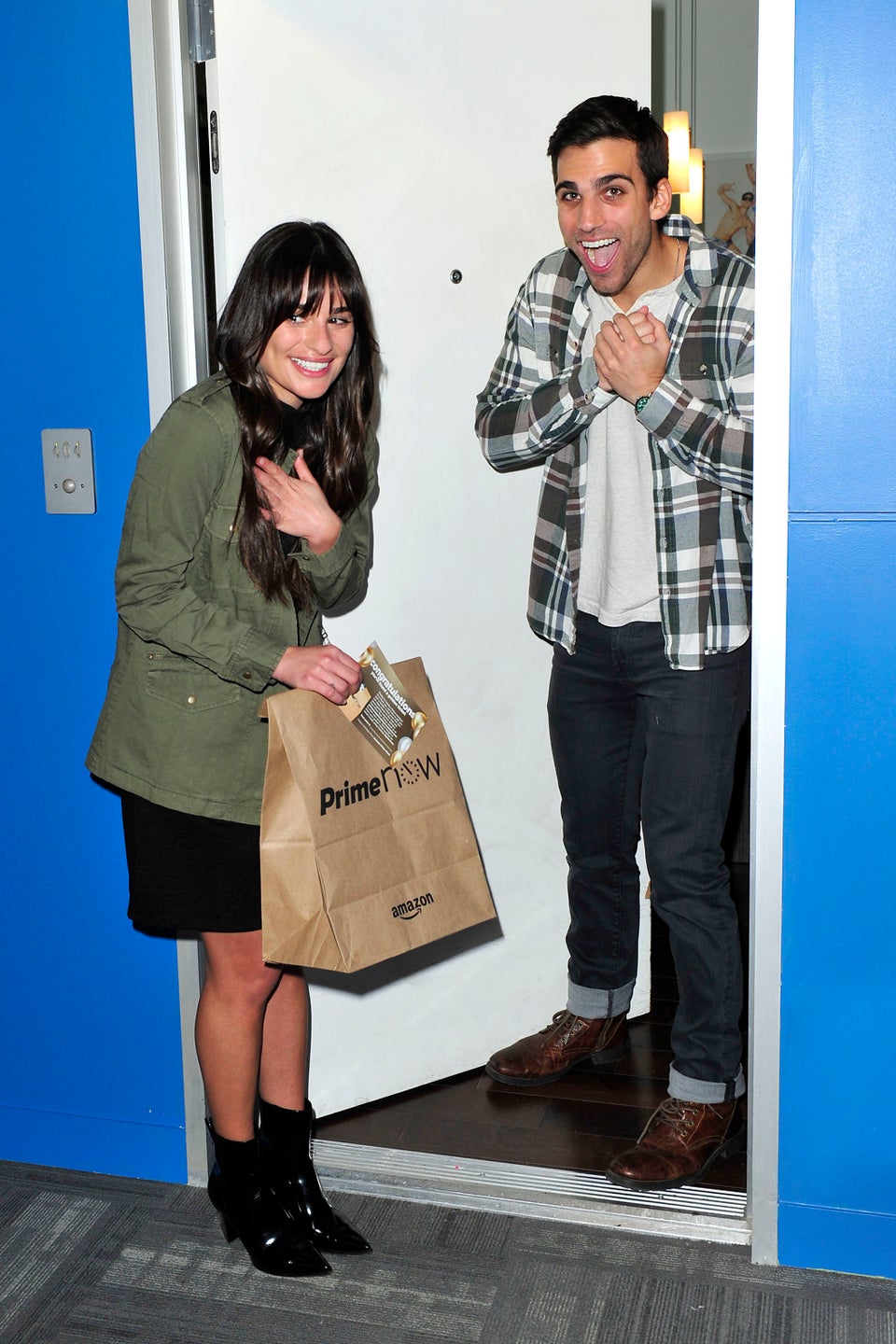 Celebrity News & Photos