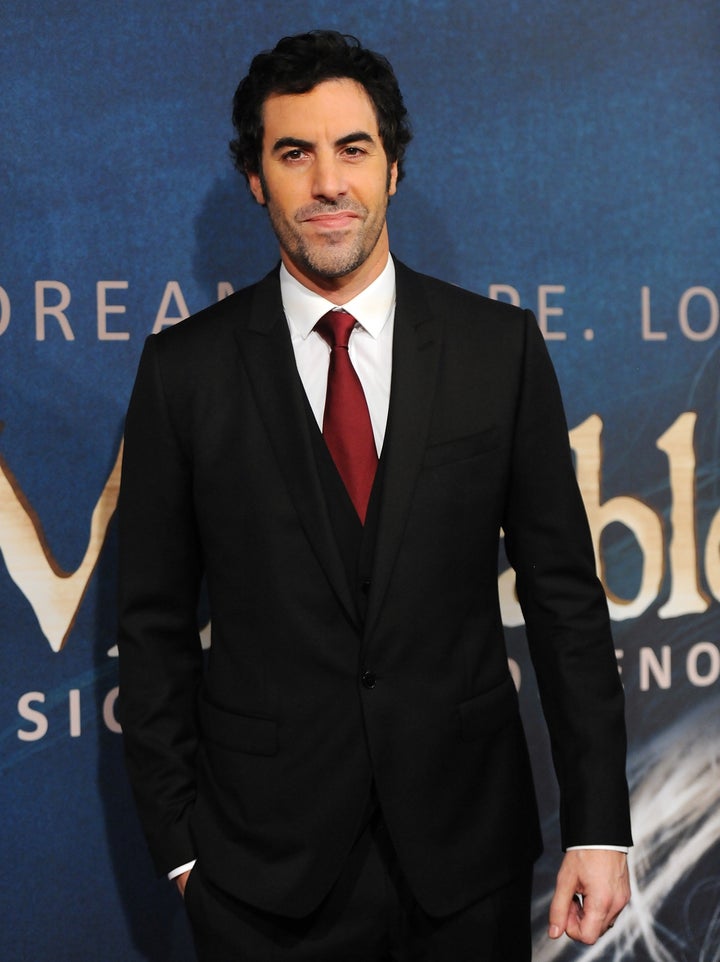 The roster of actors forced to drop out of "Django Unchained" is almost as impressive as the film's cast: Kevin Costner, Kurt Russell, Jonah Hill, Joseph Gordon-Levitt, Anthony LaPaglia and Sacha Baron Cohen were all attached to the film at one point or another, but had to leave the production because of various conflicts. (Only Hill wound up in the finished work, though in a role much smaller than what he originally signed up for.)
"I was editing 'The Dictator' and we were very close to release and Paramount wouldn't push the date," Cohen told Deadline.com. "And then I knew I'd have to jump straight from there into 'Les Mis' and it basically became a choice of either pulling out of 'Les Mis' or pulling out of 'Django.' I'm sure 'Django' is an incredible movie, but it was essentially one scene."
Cohen told Deadline.com he was set to play Scotty, a character not in the finished film. In Quentin Tarantino's original "Django Unchained" script, Scotty Harmony was a 24-year-old virgin whose father purchased Django's wife Broomhilda (Kerry Washington) as a confidence booster. Later, Scotty lost Broomhilda in a card game with Calvin Candie, the villainous slave owner player in the finished film by Leonardo DiCaprio. Jonah Hill was initially set for the role of Scotty, but dropped out because of scheduling issues; he was later recast as a member of an early incarnation of the Ku Klux Klan. How much the Scotty character changed when Cohen took over is unclear.
The Scotty subplot with Broomhilda wasn't the only part of Tarantino's script left on the "Django Unchained" cutting room floor. As The Playlist noted, Tarantino cut down on some of the film's graphic violence so that he wouldn't lose the audience.
"[When] I watched it with those rougher scenes, like the mandingo [fighting] scene or the dog scene or the castration scene, when they were rougher, I saw that I'd traumatized the audience too much," Tarantino said. "So their responses in all the other sections of the film were qualified by that trauma."
Cohen appears in "Les Miserables" as the duplicitous Thenardier.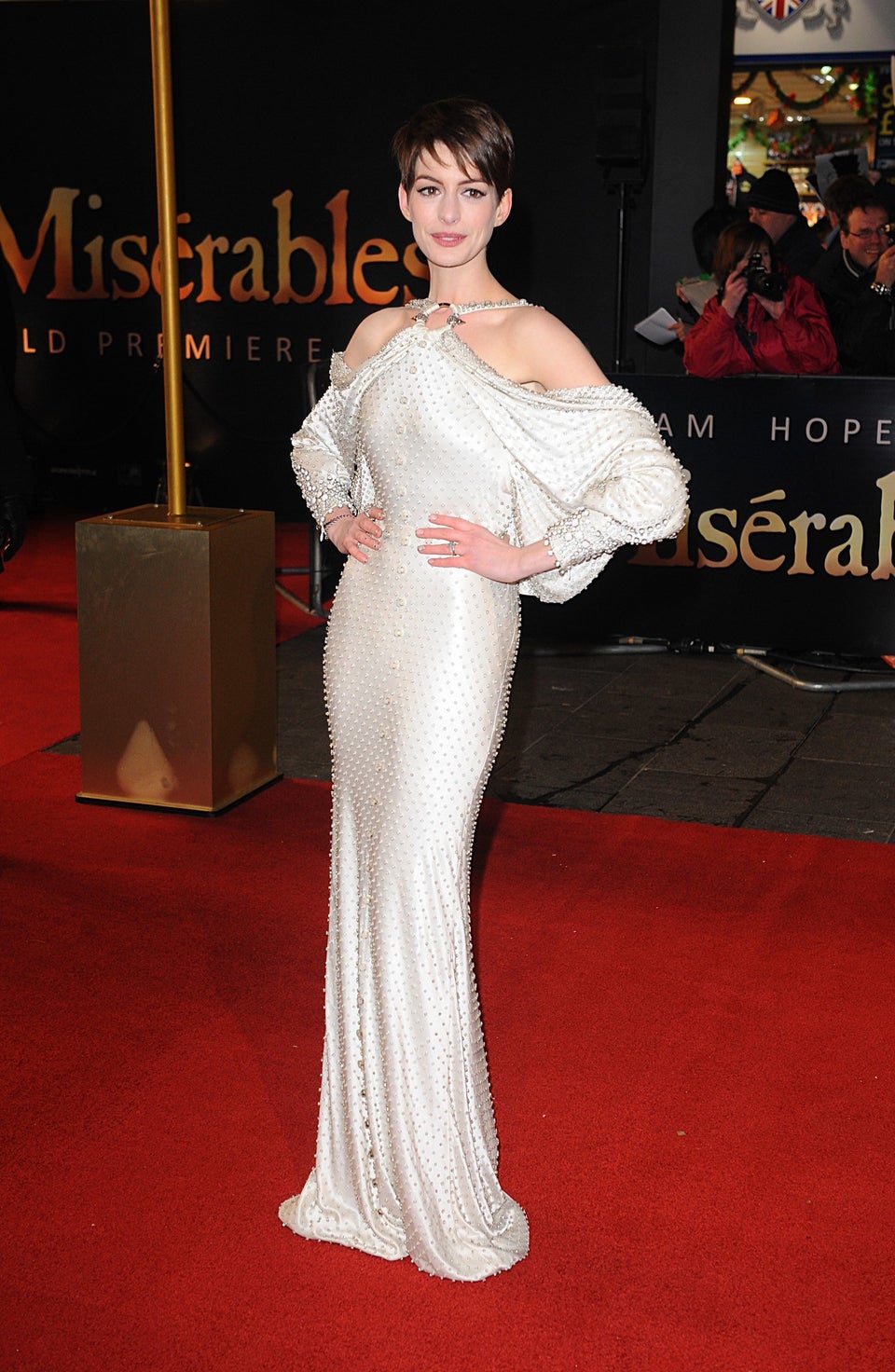 Les Miserables premiere
Popular in the Community