The Omo Valley in southwestern Ethiopia is a region known for its diversity. There are vast savannahs, mountains bordering the valley and a semi-arid desert that accounts for the stunning biodiversity in such a relatively small area. In response to these fruitful surroundings, the people of the Omo valley still practice body painting and tattooing to this day, utilizing the various plants and flora available to them.
As part of their latest initiative, the West Harlem Art Fund is recreating the intricate body art of the Omo Valley, albeit in a completely new context. As part of a special Armory installation, the African Burial Ground in Lower Manhattan will be transformed into an installation by Scherezade Garcia with the process of recreation being projected on nearby walls.
The significance of marking one's self is not lost to history thanks to this special project. Taken from their website, "Painting a face is an art, perhaps the very first art, going back to the origins of human culture." View a slideshow of the work below, and let us know what you think in the comments section.
"Sacred Body Art of the Omo Valley" will be on display at the African Burial Ground National Monument through April 7, 2012. Hour: 10 a.m. - 4 p.m.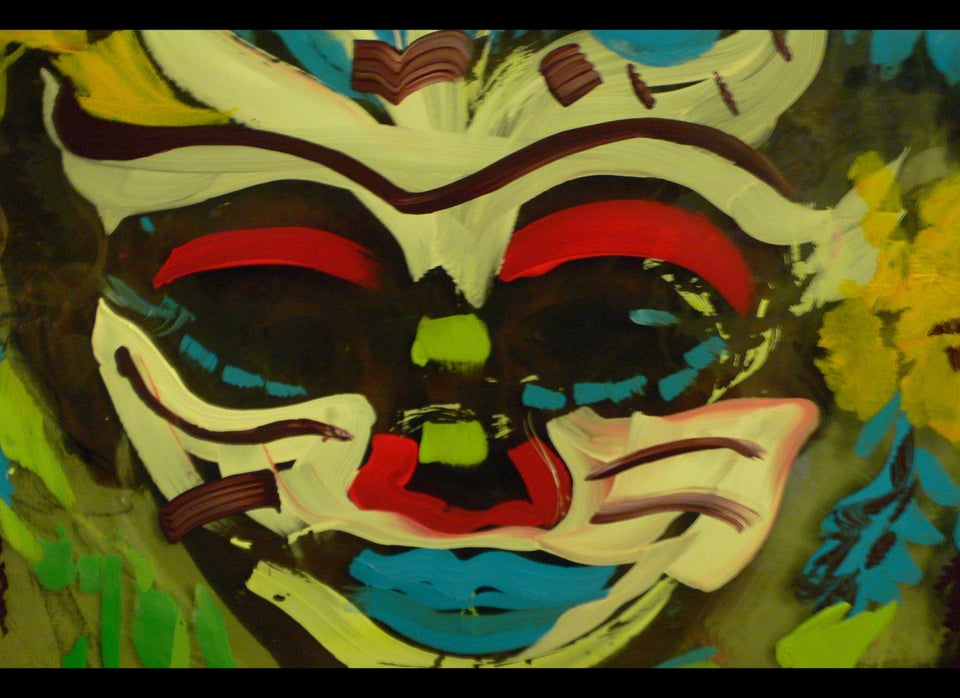 Related
Popular in the Community