This crestfallen cat has left us very meow-lancholy.
Reddit user Jes Klass shared an adorably devastating photo of her cat, Ghost, staring at her as she left for work recently. With his furry little paw attempting to stop the door from shutting, and his big, glassy blue eyes peering directly into the camera, this cat really knows how to paw at his human's heartstrings.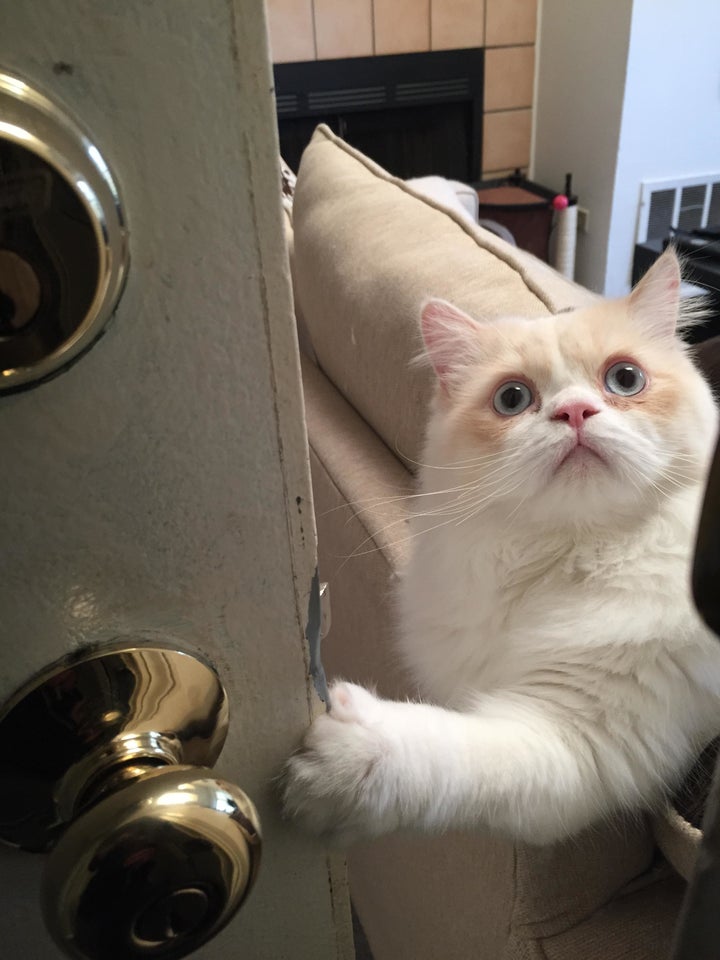 "He's a really, really loving cat and I think we're a good pair," Klass told The Huffington Post. "He makes that face at me pretty often, but it's especially heartbreaking when I know I'm going to be gone for a full day.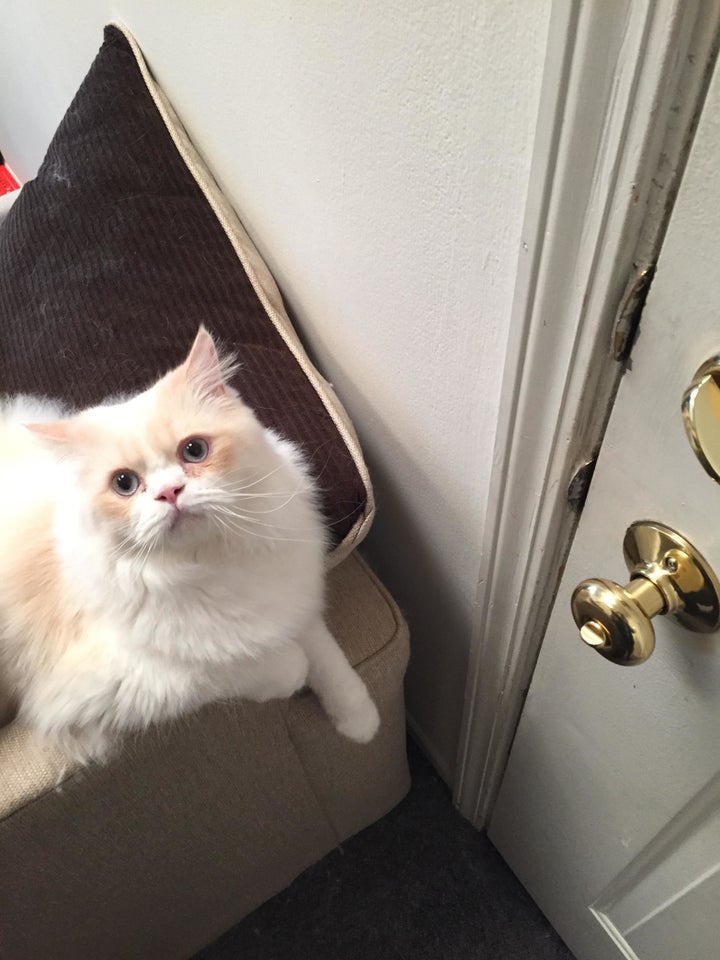 "I told him he was famous when I got home the other day, but he was mostly just excited to cuddle," Klass told HuffPost. "He always cheers me up when I get home and I'm very thankful for that."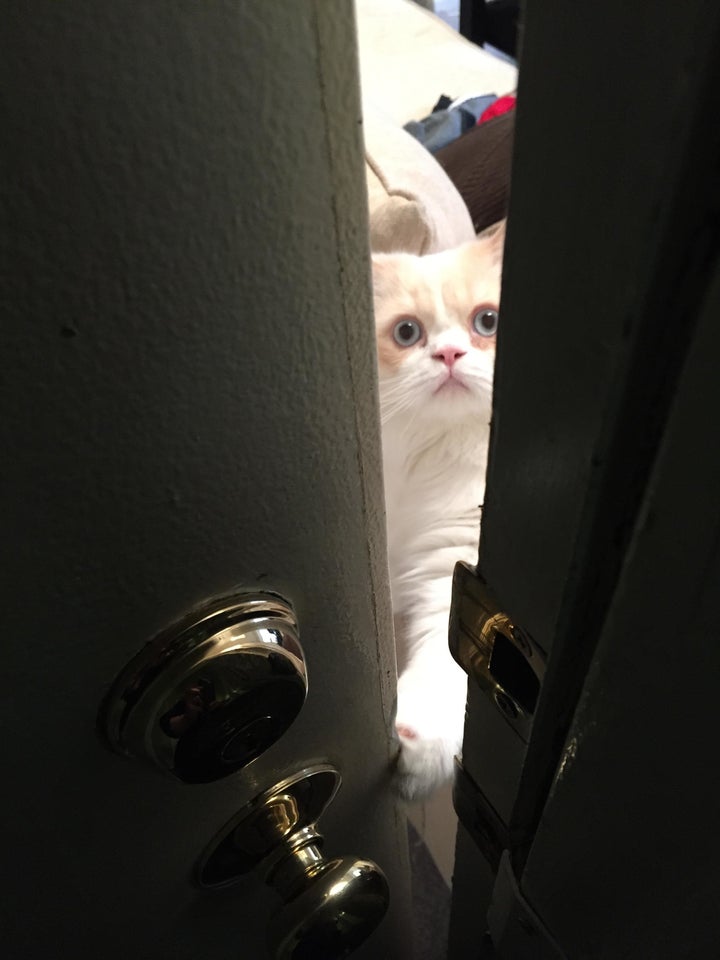 But that face, though. Klass says Ghost gives her those eyes on the daily, in an expression that seems to say "you have got to be kitten me," each time she leaves.
Never change, Ghost. You're purrfect. 
PHOTO GALLERY
15 GIFs Of Cats In Boxes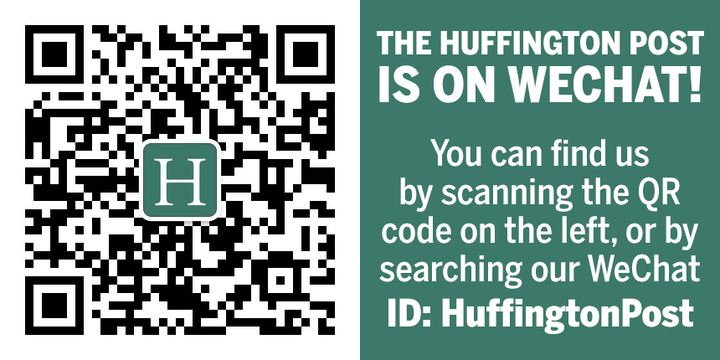 REAL LIFE. REAL NEWS. REAL VOICES.
Help us tell more of the stories that matter from voices that too often remain unheard.