On this Halloween holiday, we have got the perfect 'treat' for you in the form of a sad clown with a golden voice named Puddles singing an absolutely awesome rendition of "Royals" by Lorde. The odd, but utterly amazing, music video was posted by Scott Bradlee, of Postmodern Jukebox fame, who writes:
Our friend Puddles joined us for this cover of Lorde's "Royals." For the uninitiated: Puddles is a 7 foot tall sad clown with a voice like Tom Jones.
Honestly, there are absolutely no tricks involved (though, feel free to click here after watching to see the follow-up cover by Puddles Pity Party). Happy Halloween!
Before You Go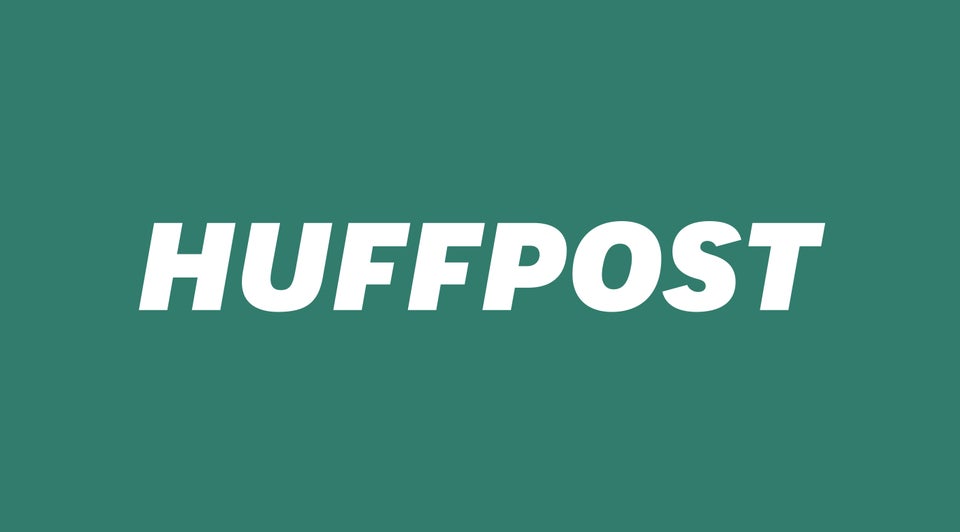 The 15 Best Covers
Popular in the Community