On Monday, park workers added several play things and luxury items to the panda's dwelling -- from a wooden playground with parallel bars and a swing to a plasma TV.
(Story continues below)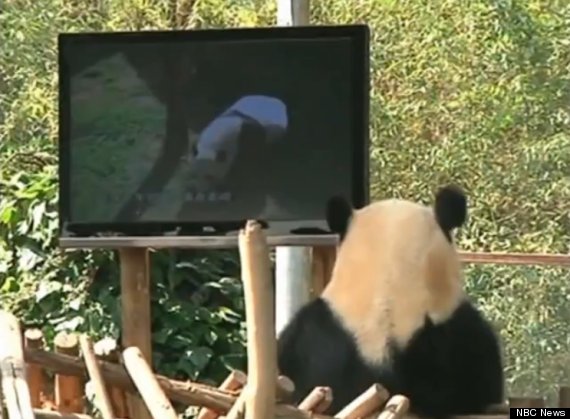 The personal amusement park seems to have done the trick. After the items were installed, staff noticed a change in Sijia's behavior: she appeared more cheerful and no longer moped around her den, ITN News reported.
Now that Sijia has perked up, zoo workers plan to introduce another panda into the habitat.
Related
Before You Go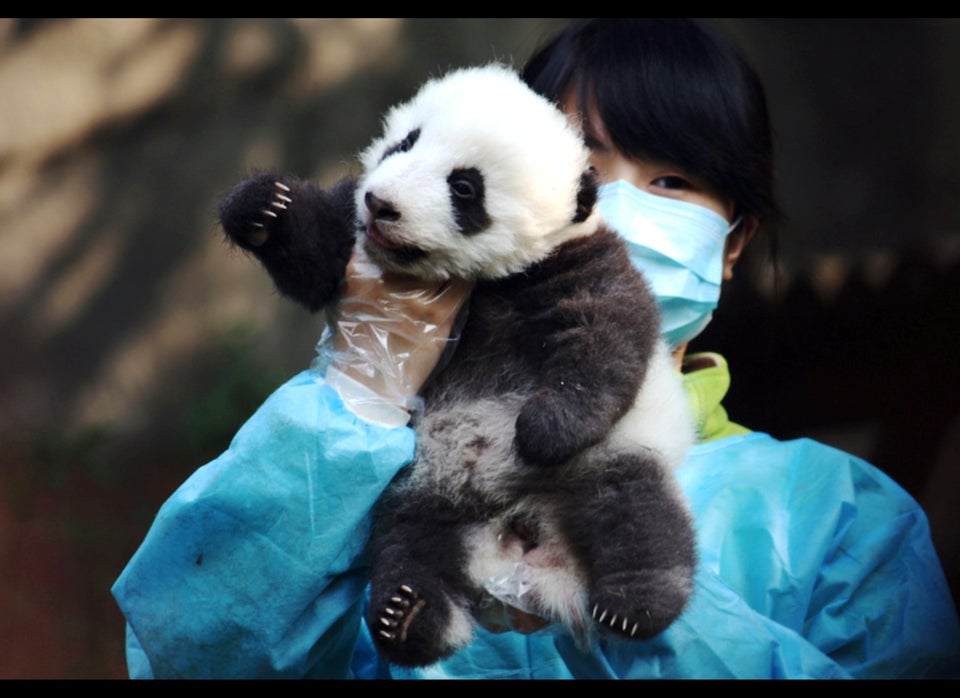 Panda Overload!