This once-devastated pup just needed some support to come out of her shell. 
Lana the dog was adopted from Rescue Dogs Match, an Ontario, Canada, rescue group, when she was 5 and a half months old. Sadly, the adoption didn't work out and the pup's owners returned her to the group, according to The Dodo. The move left Lana feeling completely dejected.
"She just shut down," Dahlia Ayoub, volunteer dog program coordinator for RDM, told The Dodo. "It's almost like her world shut down."
The pooch's emotion was captured in a heartbreaking picture that was shared on Facebook in late October by Mighty Mutts Training, a dog training service Ayoub owns, earning Lana the title of "the saddest dog in the world." The photo struck a chord with people on social media, and as of Thursday afternoon, has been shared almost 12,000 times. 
According to the Dodo, Lana was returned after she snapped at the mother in her adoptive household. Because the family has children, they decided it was best for the kids' safety to return Lana to the rescue group.
Since the photo went viral, however, Lana's life has had quite a turnaround. Brenda Dobranski, founder of RDM, told Today.com that scores of people have reached out to her group regarding the pooch. 
"We've received over 3,000 emails [inquiring about] her," Dobranski said.
A kind soul has also stepped up to foster Lana, and now, she's back to being as "happy as can be."  The pup is currently settling in nicely with her new foster mom. She's even gotten back in touch with her silly side. Seriously -- check out this delightful video of Lana splashing in a puddle.  
Ayoub told The Huffington Post that the behavior Lana exhibited toward the family, which she described as "food guarding issues," stems from the conditions she endured shortly after her birth. Lana, who was born in Mexico, had to compete with her littermates for food. 
"Fourteen pups -- two litters together -- were put in a cage and their mothers were in another cage," Ayoub explained. "The staff would let pups feed a few times a day from their moms but the moms didn't have much milk left so it was a struggle for the pups to get enough." 
At the time that Lana was adopted, she wasn't exhibiting aggressive behavior. However, a Mighty Mutts Training Facebook post explained that the pooch's guarding issues surface when she's around unfamiliar people and animals. It also mentioned that the family who initially adopted Lana made every effort to make the situation work. In the end, Dobranski told Today.com, the choice was the correct one. 
"The family that returned her were responsible in returning her to [us]," Dobranski said. "They love her very much and want to see her in the right environment."
According to a Mighty Mutts Facebook post, Lana'll be staying in her foster home for the time being, and will be put on a strict training program with Mighty Mutts to correct her guarding behavior. 
With enough work, Lana will be ready for a forever home soon, according to a Mighty Mutts Facebook post, and she'll hopefully find the perfect household -- preferably one with one or two adults in the Ontario area who are experienced with pooches with guarding issues and do not have children.  
PHOTO GALLERY
Dogs of Fashion Week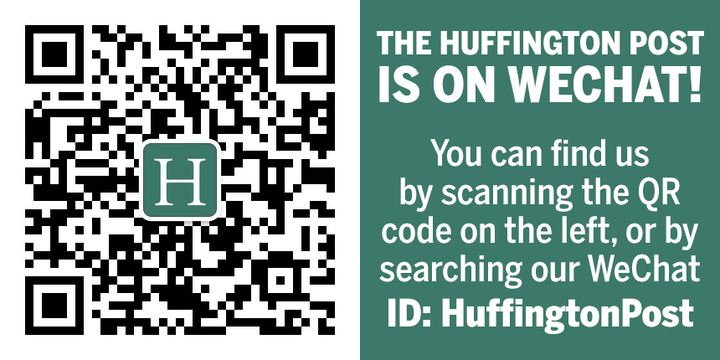 REAL LIFE. REAL NEWS. REAL VOICES.
Help us tell more of the stories that matter from voices that too often remain unheard.