The ideas and possessions we accumulate in our lifetime are a key component to our overall happiness, but according to Indian yogi Sadhguru, these very same things can cloud our perception of our true natures.
Sadhguru, who is also the founder of the Isha Foundation, recently told HuffPost Live host Nancy Redd that achieving contentment starts with separating ourselves from what influences us.
"What you accumulate can be yours, it can never, ever be you," said Sadhguru. "What you call as my body is an accumulation of the food that we eat a certain way. What you call as my mind is an accumulation of impressions and information that you have gathered... So right now people are going around with this fundamental flaw in their perception of who they are. What they have accumulated has become them, who they are has been lost."
According to Sadhguru, our tendency to think we're immortal when we are young also affects our ability to reach fulfillment. When we recognize that our time is precious, Sadhguru said, we will then gain insight on how to enjoy life to the fullest capacity.
"It is very important that all of us understand and every day be conscious that we are mortal," he said. "If you understand that you are mortal, there is no time to do stupid things in life. You will do what matters to you and nothing else."
Check out the video clip above for more, and watch the full video on how Sadhguru defines success and spirituality on HuffPost Live.
For more on the Third Metric, click here.
Related
Before You Go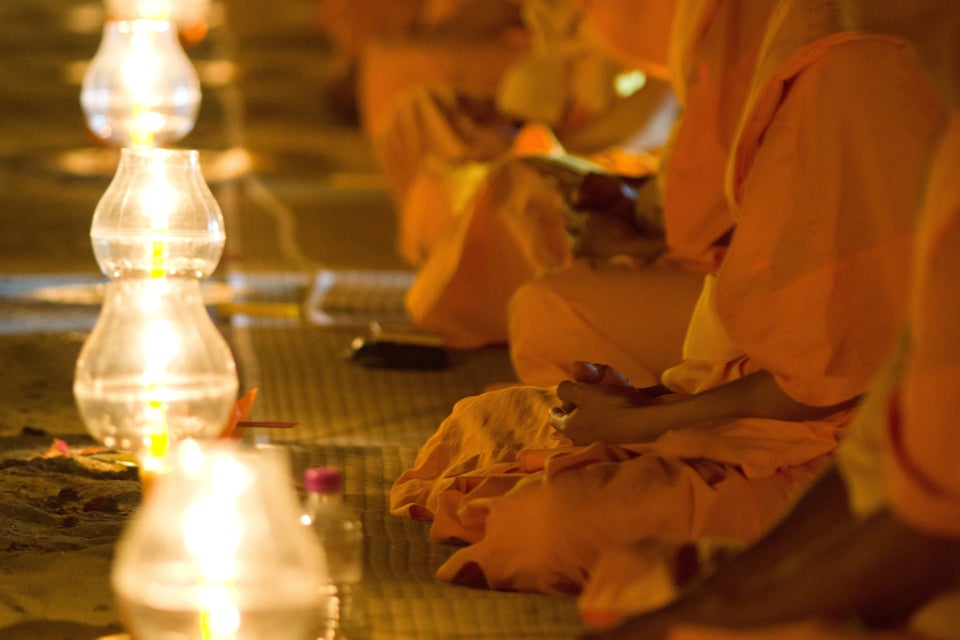 How Meditation Can Train Your Mind To Do The Impossible