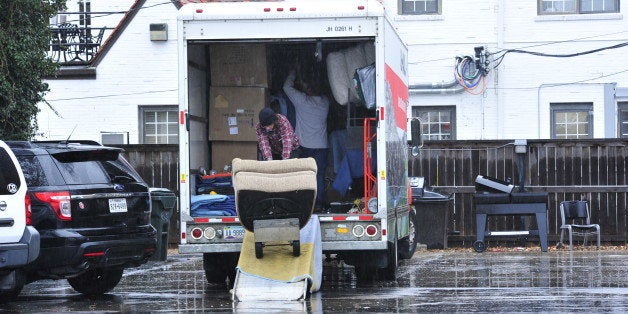 An attorney representing the University of Oklahoma's Sigma Alpha Epsilon chapter, which was booted from the school this week because of racist behavior, said the chapter's board is not ruling out a lawsuit against the university.
At a press conference Friday afternoon in Oklahoma, attorney Stephen Jones said a lawsuit based on the school's eviction of the fraternity members is not the "first choice" of the SAE chapter, but is on the table. Jones, best known for representing Oklahoma City Bomber Timothy McVeigh, is requesting a meeting with university administrators for unspecified goals. He did not state what the fraternity's board specifically wants to see happen with the university and the chapter.
On Monday, OU President David Boren ordered SAE members to vacate their house by the end of Tuesday and condemned their behavior as "racist," while referring to the fraternity brothers as "bigots."
"I think there was a premature rush to judgment," Jones said at the press conference. He suggested it was unfair to paint "members of the fraternity with a tar brush as 'bigots' or 'racists,' I understand the anger ... I think it would've been better to take a more measured response."
Jones was retained by the board of directors of the SAE chapter, he said, but is not representing the two members who were told this week that the university will expel them for their "leadership role" in the chant. However, Jones did speculate that the two students' immediate expulsion "would run contrary to due process."
"It would be difficult to say a university has a right to censor speech, no matter how distasteful it is," Jones said.
The Foundation for Individual Rights in Education, a civil liberties nonprofit, has stated that OU, as a public university, cannot punish students solely because of offensive speech. UCLA law professor Eugene Volokh also wrote that students cannot be expelled due to racist statements.
SAE members have faced death threats and gotten into physical altercations on the OU campus, and some are afraid to attend classes at the university, Jones said.
"All of us agree that the actions that led to this matter at the University of Oklahoma are inexcusable," Jones said. "Let me be clear: There is no justification for what occurred. Zero. However, this occurred on one of five buses. Each bus had 55 seats. There are over 100 local members of SAE."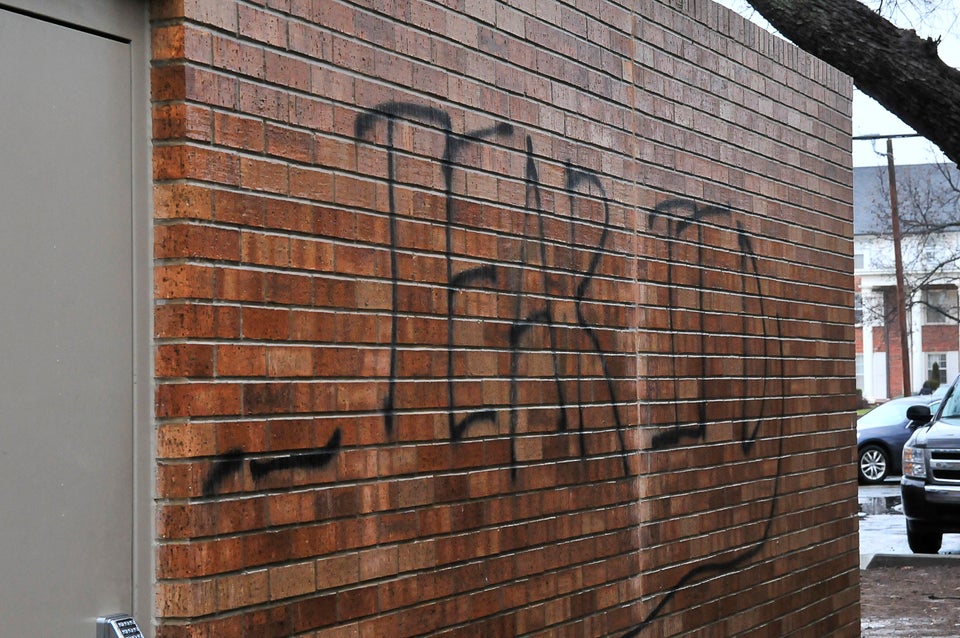 Racism At SAE's Oklahoma Chapter
Popular in the Community