"I heard the words. Unbelievable. This is not... this is not SAE," she said.
Monday evening, the Daily Oklahoman published a video of what appears to be Gilbow chanting "n***a" seven times as Trinidad James' "All Gold Everything" plays in the background.
The lyrics to the song read "Don't believe me, just watch n***a, n***a, n***a," but the word is never repeated seven times.
Vine user demi stevenson uploaded the video on Feb. 24, 2013. The University of Oklahoma student directory lists a Demi Leigh Stevenson as a junior in the College of Arts and Sciences. Emails to her school address were not returned.
"I was singing along to a Trinidad song, but completely understand how the video must appear in the context of the events that occurred this week," she added.
To those who have misused their free speech in such a reprehensible way, I have a message for you. You are disgraceful. You have violated all that we stand for. You should not have the privilege of calling yourselves "Sooners." Real Sooners are not racist. Real Sooners are not bigots. Real Sooners believe in equal opportunity. Real Sooners treat all people with respect. Real Sooners love each other and take care of each other like family members.
Two students who were "identified as playing a leadership role in the singing of a racist chant" were expelled from the university Tuesday. "There is zero tolerance for this kind of threatening racist behavior at the University of Oklahoma," Boren said in a statement.
This post has been updated to include a statements from Beauton Gilbow and Sigma Alpha Epsilon headquarters.
Before You Go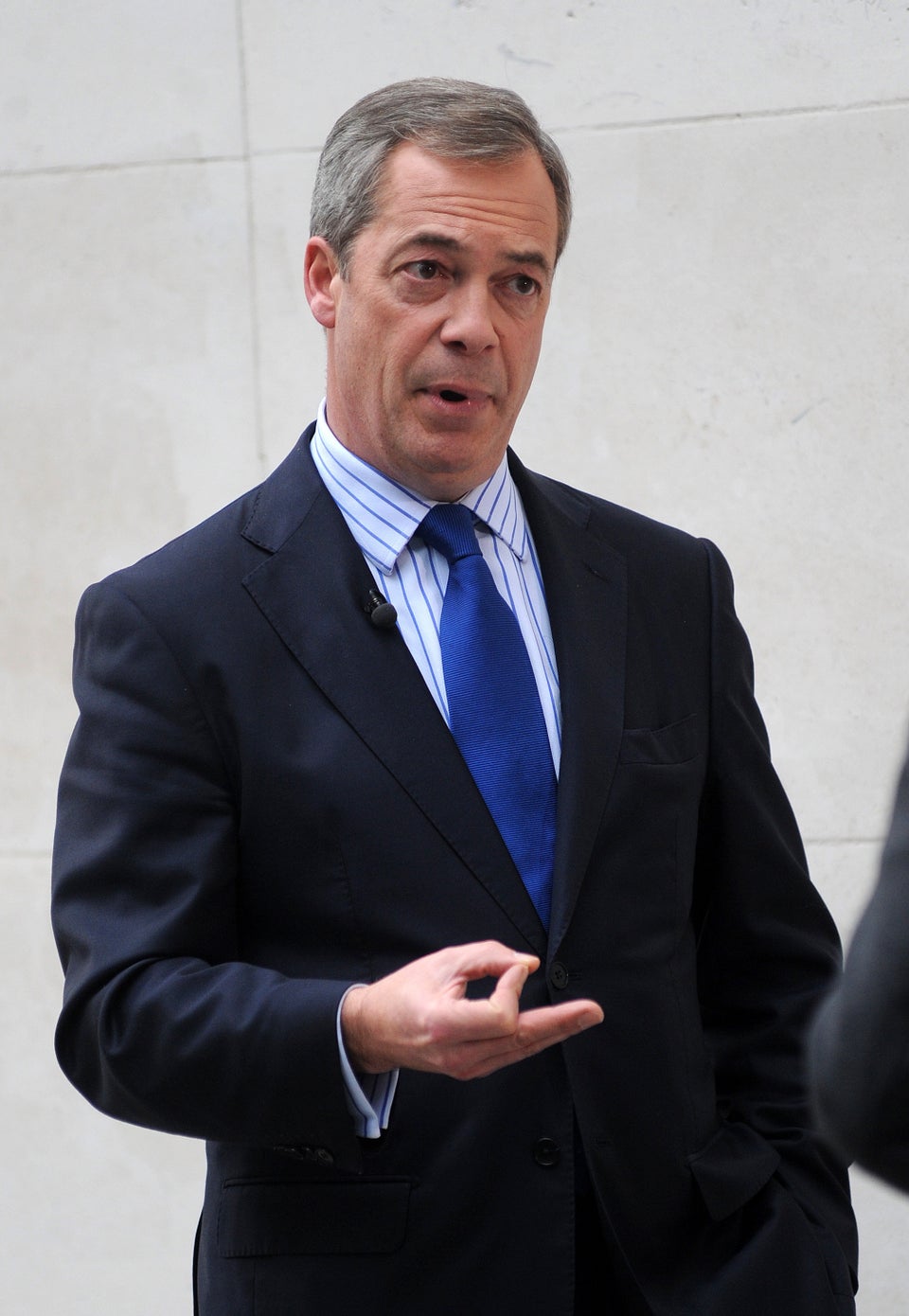 9 People Who Think Casual Racism Is Ok
Popular in the Community