At HuffPost High School, we're not shy about our obsession with all things Hunger Games! So, when Taylor Swift surprised the twitterverse today with a brand new song that will be featured on the soundtrack, we put it on our iPod playlist and started listening to it on repeat immediately. "Safe And Sound" feels different from Taylor's other music: It's softer, airier, and reminds us of a (sombre) lullaby.
These lyrics in particular really conjured up an image of Katniss and Peeta in the arena for us: "Just close your eyes. The sun is going down. You'll be all right. No one can hurt you now. Come morning light, you and I'll be safe and sound." What do you think?
In the spirit of listening to "Safe And Sound" over and over (and over) again until The Hunger Games movie finally comes out in March, we made a slideshow of our top 5 fave epic movie theme songs. Listen to them below and share any titles we're missing in the comments!
Before You Go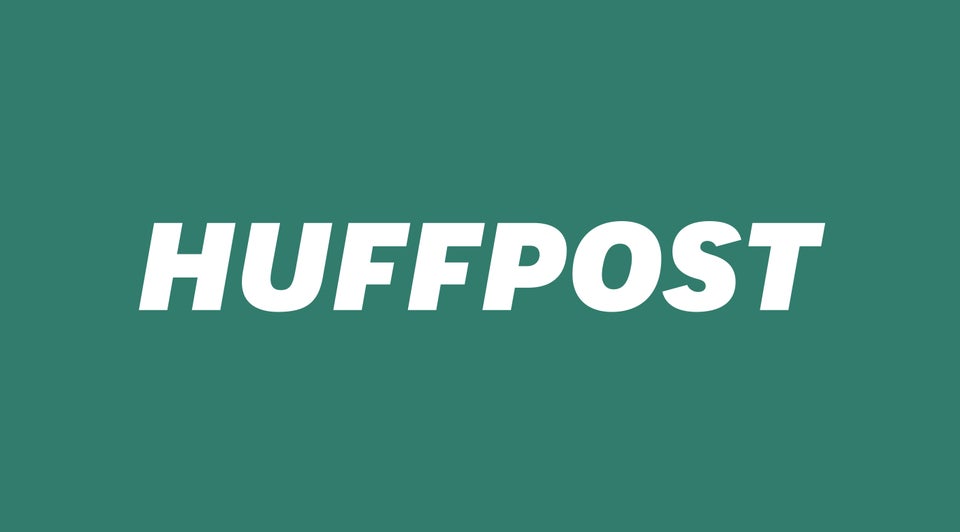 Gallery
Popular in the Community