Wonder no more about what film every couple will see together on Valentine's Day in 2013: It's "Safe Haven," the latest weepy from Nicholas Sparks.
The fourth adaptation of a Sparks novel in three years ("The Last Song," "Dear John" and "The Lucky One" are the other three), focuses on a young woman (Julianne Hough) who runs away from a dangerous situation in Boston and into the arms of a sturdy single dad (Josh Duhamel) living in a quiet, seaside town. Will they fall in love? Of course, but not without the help of a friendly neighbor (Cobie Smulders), a rain storm out of "The Notebook" (never forget "The Notebook") and a cover of the Fleetwood Mac hit "Go Your Own Way."
Before you write off "Safe Haven" as another pre-manufactured romantic hit, take note: Lasse Hallstrom ("The Cider House Rules" and "Chocolat") is the director. Guy has three Oscar nominations!
Watch the trailer for "Safe Haven" above. The film is out on Feb. 8, 2013.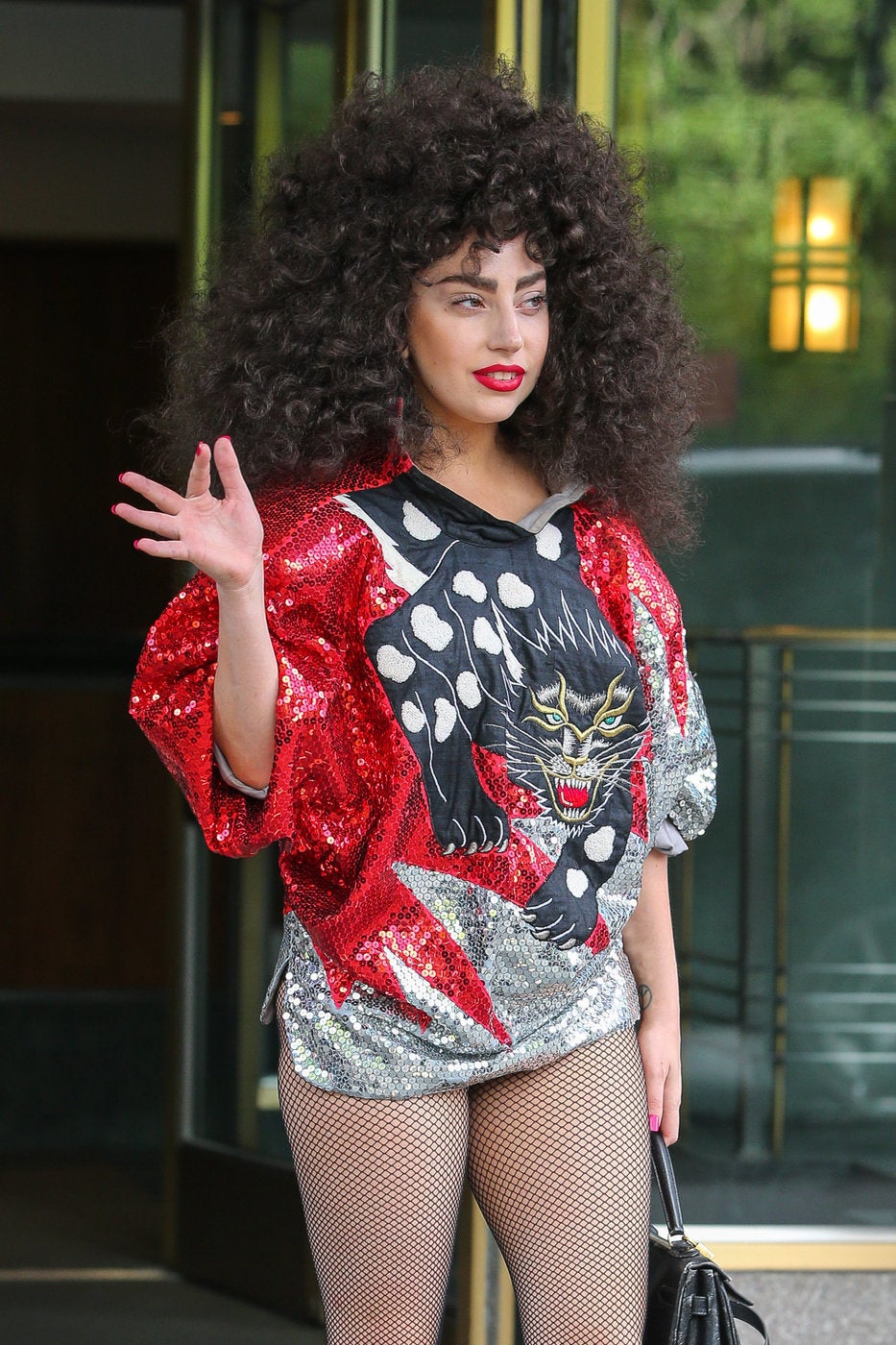 Celebrity News & Photos
Popular in the Community