A man was shot along a designated Chicago Public Schools "Safe Passage" route Sunday evening, less than 12 hours before the first day of the new school year.
The man was shot in the neck and suffered a graze wound to the back and was taken to an area hospital, the Sun-Times reports. According to NBC, police say the man has gang ties.
While police search for a suspect in the Sunday evening shooting, parents of CPS school kids and other community members are on high alert as violence continues to plague areas along and near Safe Passage routes as the school year starts.
Added to that list will be the shooting death of 14-year-old Lavander Hearnes who died early Sunday after being shot while standing in a vacant lot in the 4000 block of West Wilcox Street. DNAinfo reports the site of the shooting is near the Safe Passage route students are taking to Melody Elementary School, 3832 W. Wilcox St.
After CPS closed 50 schools at the end of last school year, the district's Safe Passage program was expanded to protect the school routes for the more than 30,000 students who will be crossing through unfamiliar territory on the way to their new schools.
The Chicago Teachers Union has criticized CPS' Safe Passage strategy and questioned how far the district's commitment will extend beyond the first week of class.
"We're skeptical that the Board is gonna be able to protect the kids in all of these routes for the whole entire school year, and the school years to come. So that's a concern," Norine Gutekanst, the coordinator of organizing for the Chicago Teachers Union, told WBEZ.
Monday morning, the city's top cop, Supt. Garry McCarthy told the Tribune he was pleased to see parents and community members out along the routes for the first day of school.
Related
Before You Go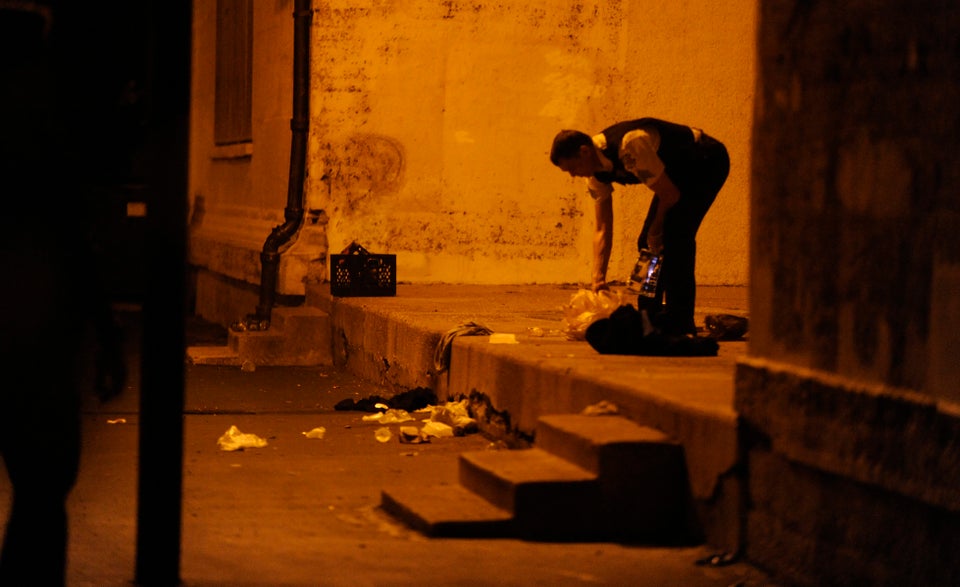 Crime In Chicago
Popular in the Community