A Texas family is claiming that a foreclosure contractor cleared their barn of love letters, a wedding dress and a boat. Problem is, their house wasn't even in foreclosure.
The Moors, of Taylor, Texas, say the Ohio-based Safeguard Properties mistook their barn for their neighbor's foreclosed home, according to the Austin American-Statesman. The company, which acknowledged the mistake to the paper, said an insurance company is reviewing the Moors' claim and should have information for the family soon.
"Safeguard immediately acknowledged the error in this case and has been working with Mr. Moors to resolve it as quickly as possible," Diane Fusco, a spokeswoman for Safeguard wrote to The Huffington Post in an e-mailed statement. "Respecting confidentiality and privacy of the individuals involved, Safeguard does not publicly disclose details about personal matters or properties under our care."
She added: "Last year, Safeguard performed more than 14 million work orders on properties across the country. Instances of error are rare. When they do occur, we recognize that they are very personal to the parties affected, and we work to resolve them as quickly as possible."
The company isn't the first to mistakenly target the wrong home. ABC News reported in September that contractors hired by Wells Fargo mistakenly twice cleared out the home of a California couple instead of their neighbor's foreclosed house.
These stories may be unfortunate, but contractors hired to manage foreclosed homes have been known to do a lot worse -- and not acknowledge their mistakes. More than 50 homeowners filed lawsuits against the two largest property management companies and the banks who hired them, claiming they broke into their homes while they were clearly occupied, The Huffington Post reported last July.
And in some cases, those hiring the foreclosure contractors aren't keeping tabs on them to make sure they don't make mistakes. A June report found that government-backed mortgage giants Fannie Mae and Freddie Mac weren't monitoring the firms they hired to maintain more than 1 million foreclosed homes, potentially putting them at risk of getting double-billed.
This post has been updated to include comment from Safeguard Properties.
Before You Go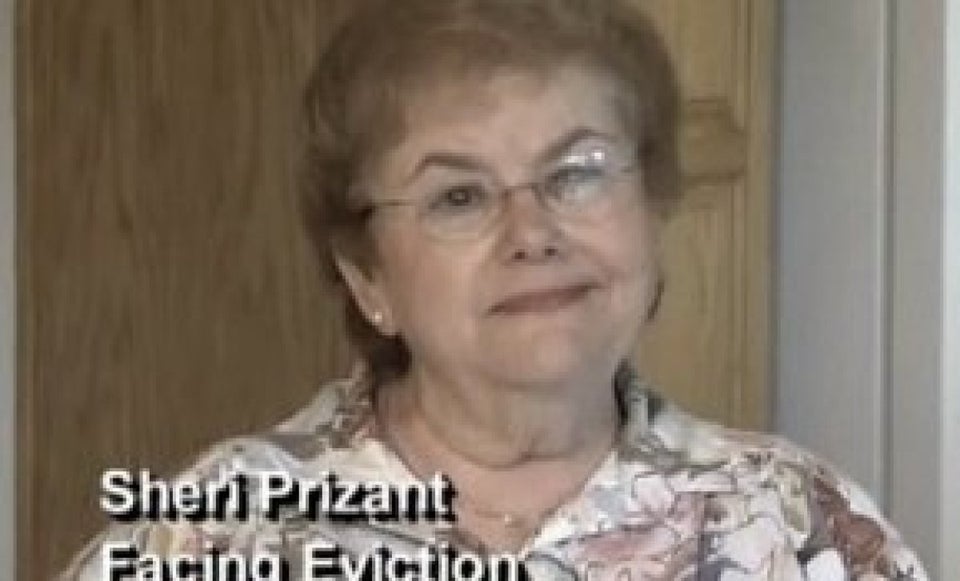 America's Worst Foreclosure Fails
Popular in the Community