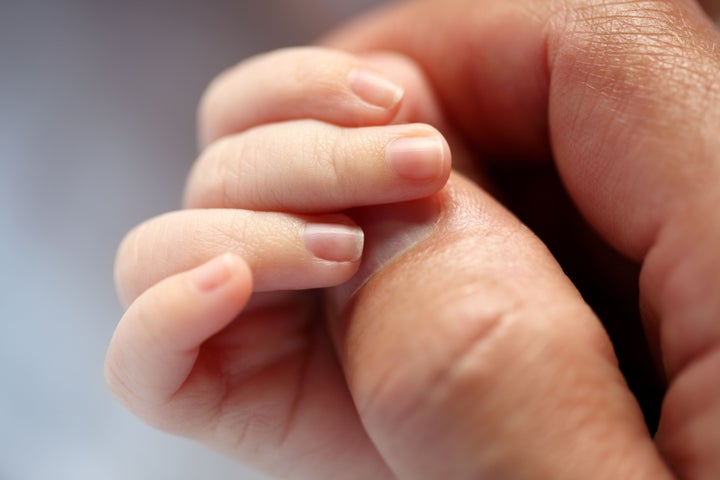 As many families will be happily celebrating motherhood in the United Kingdom this Sunday, there are others around the world who sadly will not. London-based charity, SafeHands for Mothers, whose aim is to reduce maternal and newborn mortality, has launched this week its latest film Making It Happen, which explores the reality of life for women giving birth in developing countries.
The film is part of a £20 million program -- Making it Happen. This initiative is a joint project, funded by U.K. aid from the British Government and delivered by Liverpool School of Tropical Medicine. It takes skilled health workers from Britain to share lifesaving expertise with doctors, nurses and midwives in countries across Africa and Asia.
The film clearly shows how training through supportive supervision and thorough follow up with monitoring and evaluation, can have a vital impact and strengthen the quality of care women receive during pregnancy and childbirth.
"Having recently witnessed childbirth in Sierra Leone during the making of this film," says SafeHands Founder and Director Nancy Durrell McKenna, "and the knowledge that one woman dies every minute somewhere in the world, the Making it Happen initiative is going to ensure that other mothers give birth with safe hands."
To help SafeHands make a difference to mothers and their newborns, give a Mother's Day gift of a direct debit.
Related
Popular in the Community