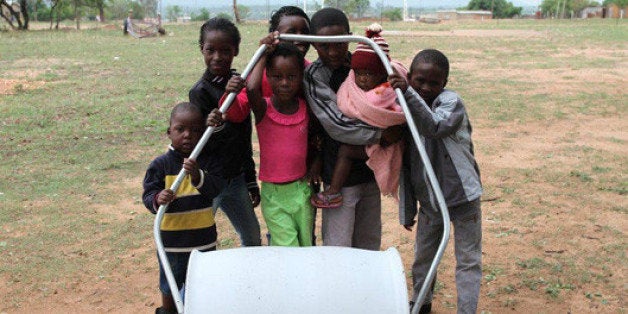 Multitasking has the potential to save millions of lives in the developing world.

That is the idea behind SafeSIPP, a water transportation and purification system developed by a group of engineering students at Arizona State University in Tempe.

Contaminated drinking water remains a critical public health problem in large swaths of Africa. Unsafe drinking water contributes to 88 percent of cases of diarrhea worldwide. Diarrheal disease is the second leading contributor to global disease burden and kills more than 2 million children a year.

"The statistics are staggering," says Jared Schoepf, co-founder of SafeSIPP and a Ph.D. student in chemical engineering at the Ira A. Fulton School of Engineering at ASU. "More than 3,000 children die each day in developing countries because they don't have access to clean, safe-to-consume water." (In the photo at right is the SafeSIPP team from left, Lindsay Fleming, Schoepf and Taylor Barker.)

And that isn't the only cost, Schoepf says.

Women and children have to haul buckets and jerry cans of water balanced atop their heads, often walking a mile or more. When a girl gets old enough to carry 40 pounds of water, "she will spend her time collecting water every day, instead of where her time should be spent — in school."

People in Africa spend 40 billion hours every year walking for water, according to the group Charity:Water.

The SafeSIPP, which stands for "sustainable innovative portable purification," is designed to solve both problems. A handle on a heavy-duty plastic barrel allows a person to easily transport 30 gallons of water, cutting the amount of time spent hauling water by 75 percent. More importantly, a patent-pending filtration system cleans the water as it's rolled back home.

"The water is safe to drink," Schoepf says.

The top-secret element in the technology — until the patent is approved, anyway — is filtering the water on the cheap. Water filtration systems used for backpacking, for example, can cost $80 to $100.

"We found cost-effective ways to purify the water," Schoepf says.

SafeSIPP and the nonprofit My Arms Wide Open are expected to conduct a pilot program in South Africa this fall. SafeSIPP will begin sales to development groups in January 2014.

SafeSIPP is a top five finalist in the College Entrepreneur of the Year competition run by Entrepreneur Magazine. See Schoepf's video below.
Before You Go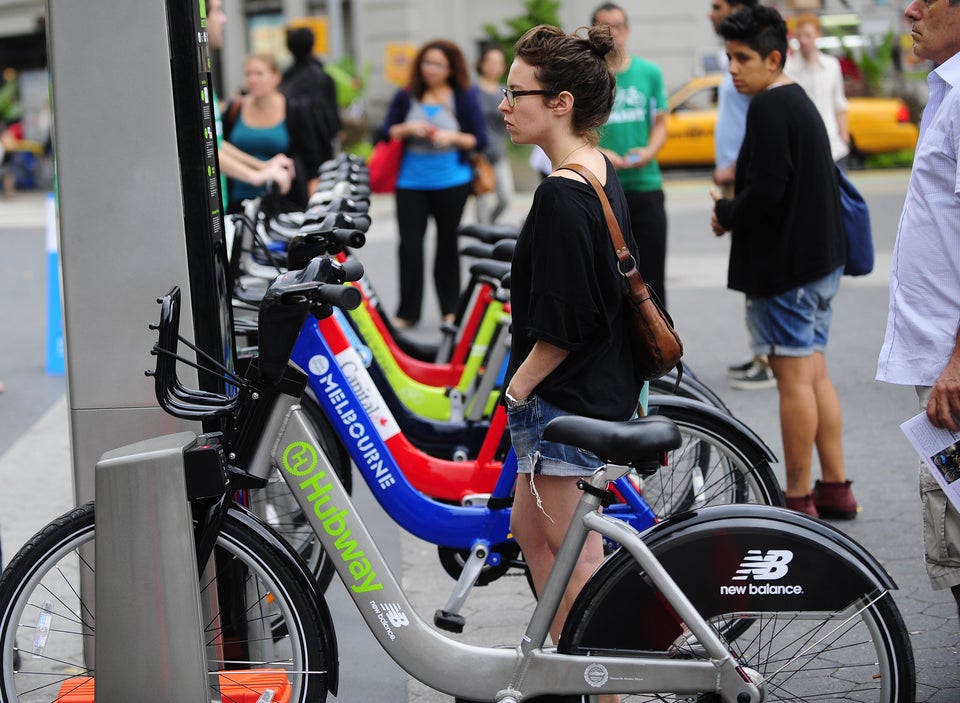 10 Hot Green Innovations
Popular in the Community