The unsettling rhetoric from Donald Trump's campaign, as well as the countless acts of hate that have been reported in the days since his election, have left many people wondering how they can be an ally to those targeted by hateful actions and words.
There's one incredibly easy way to show your support ― wear a safety pin. Adapted from a movement that spread in the United Kingdom following the Brexit vote, Americans have been encouraged to wear safety pins on their clothing to signal solidarity. If you're wearing a safety pin, it's a sign that you're a safe ally.
According to an Instagram posted by user b00kn00k, wearing the pin shows that "immigrants, refugees and anyone else threatened by the hate and fear mongering of Trump and his many supporters can know that I care and will do all I can to combat xenophobia, racism, sexism and ableism."
As it happens, safety pins happen to be lovely in design on their own accord, and have been the inspiration for jewelry of all different types. If you are looking to show your solidarity and want something a bit more permanent than a safety pin, here are 12 lovely pieces of jewelry to consider.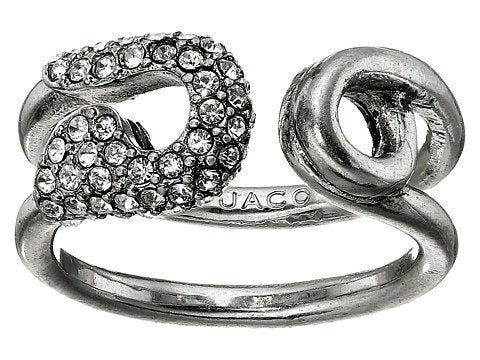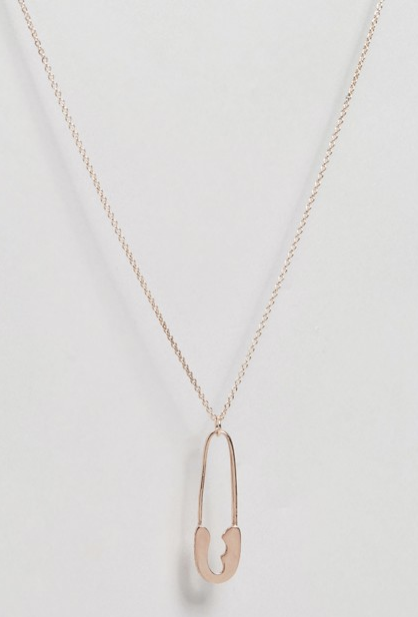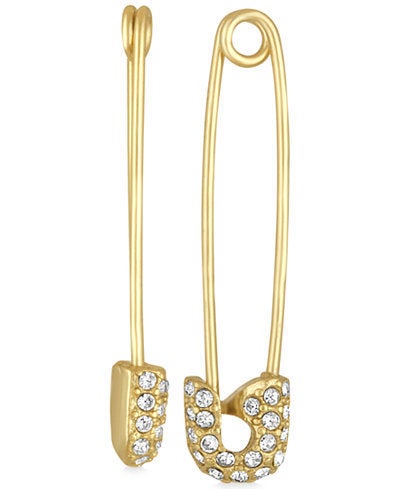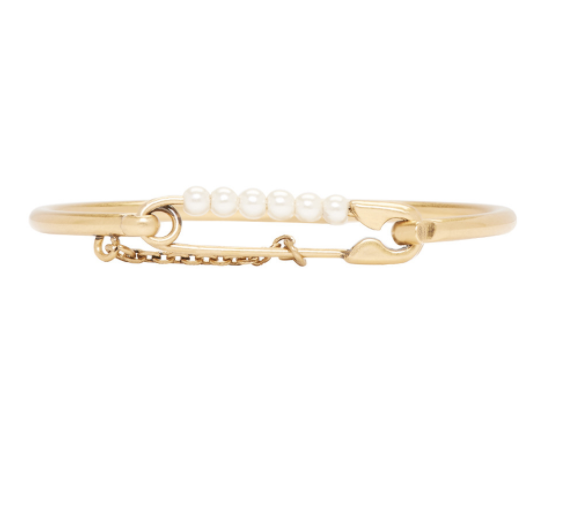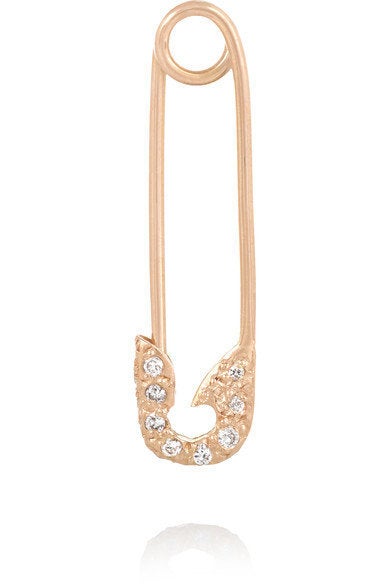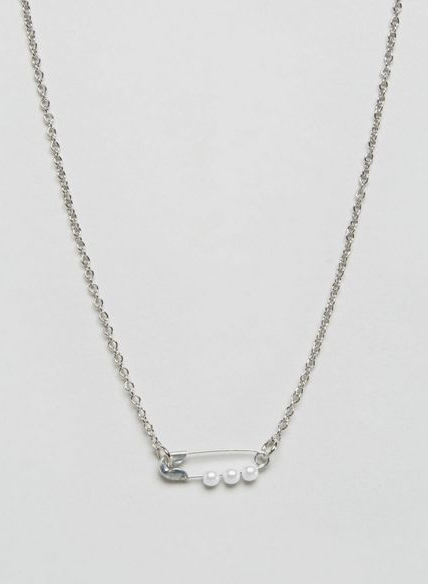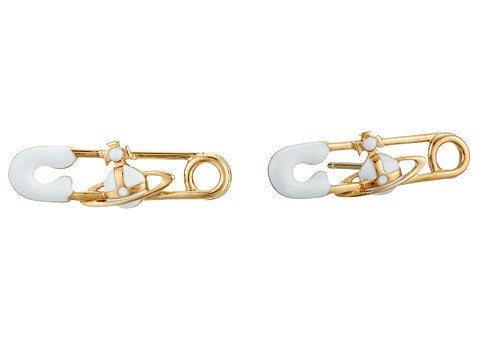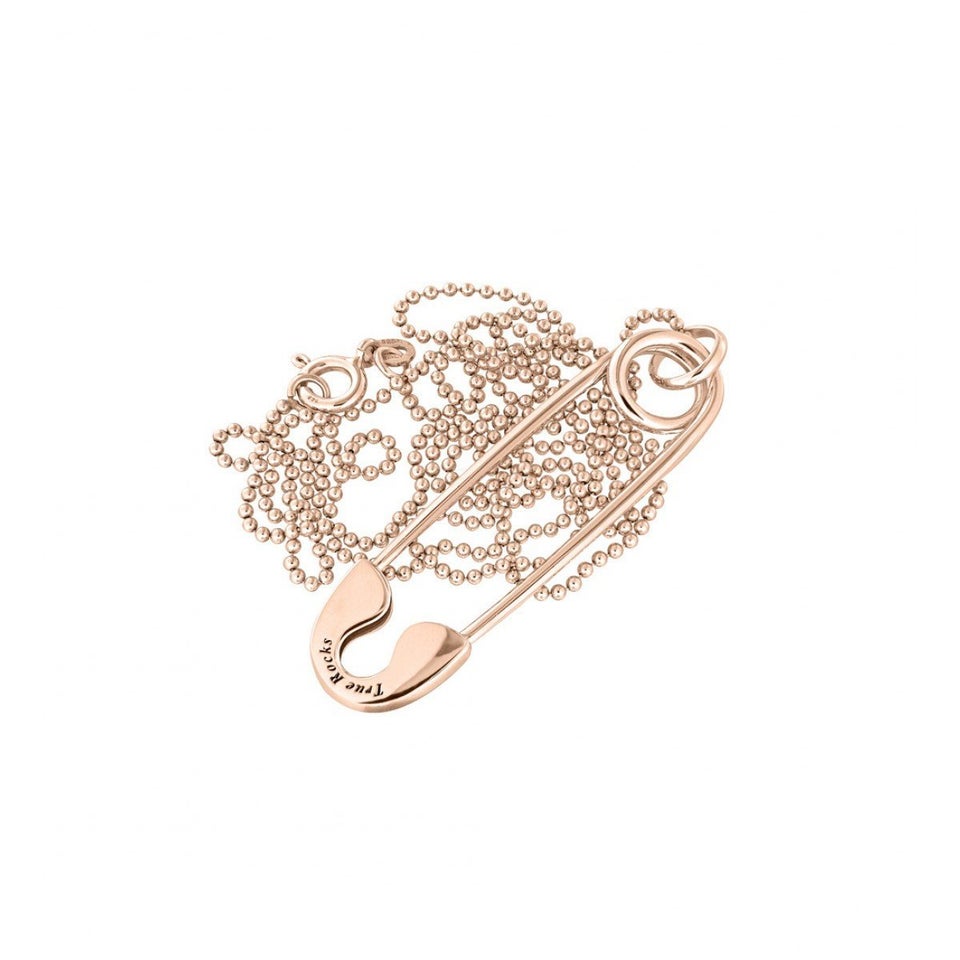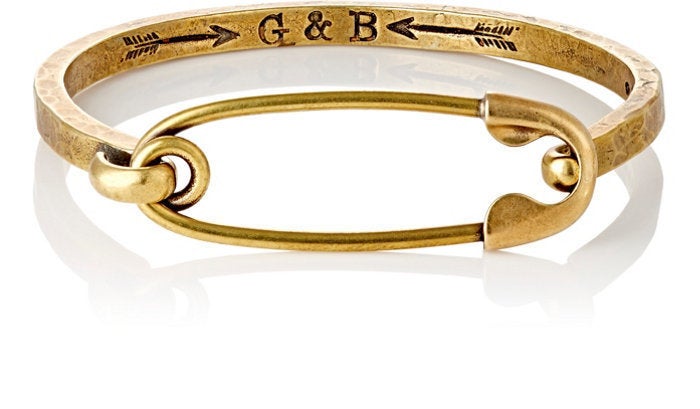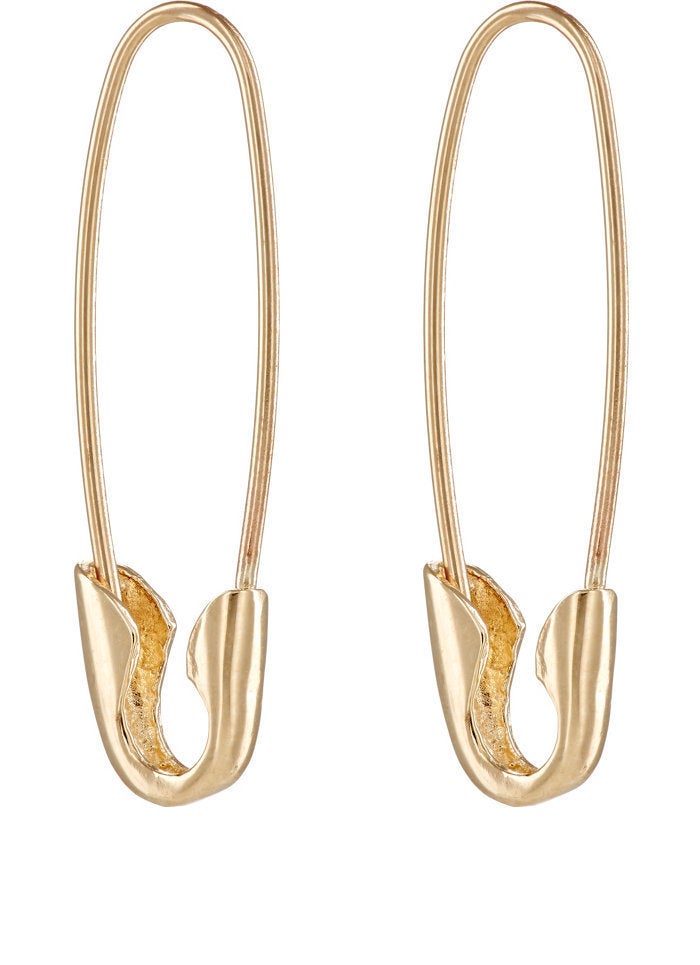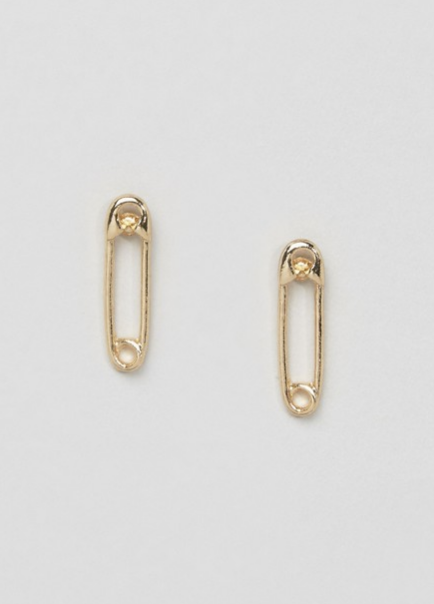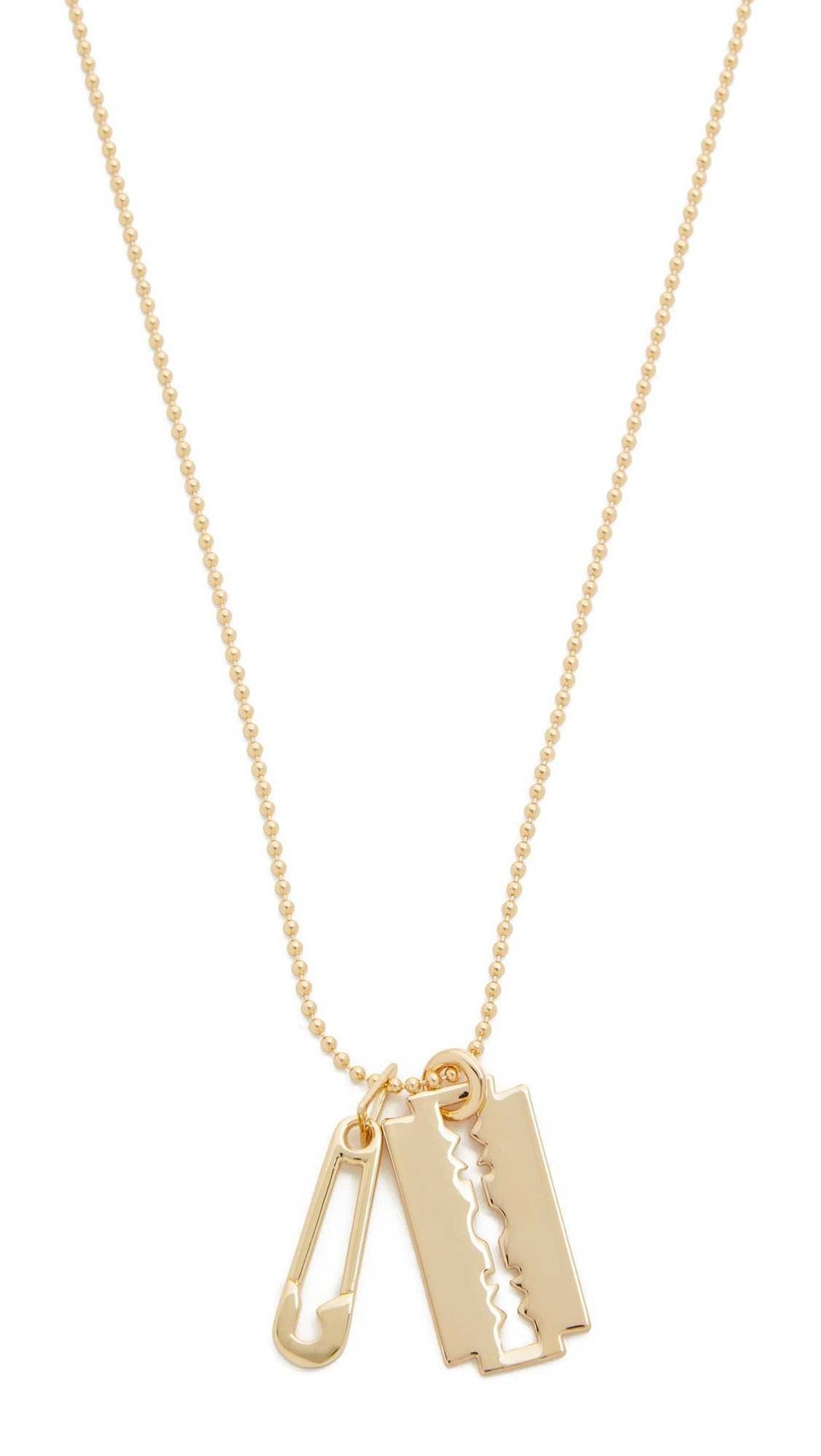 Related
Before You Go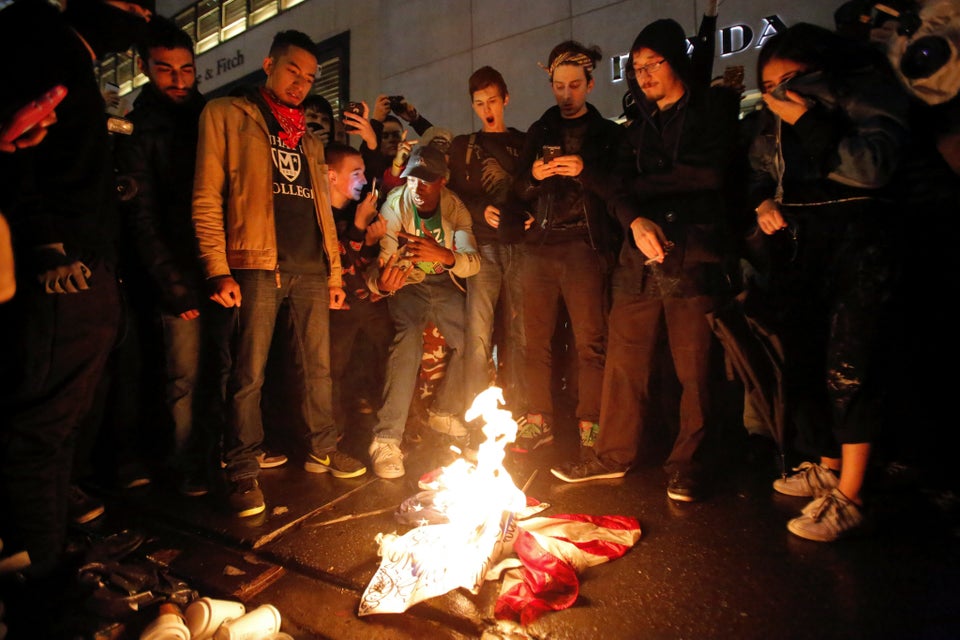 Donald Trump Win Sparks Protests Nationwide