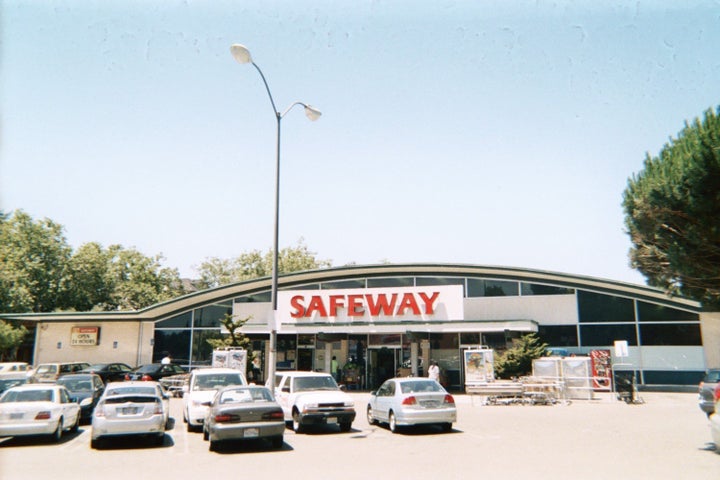 One of the country's largest supermarket chains doesn't seem to be learning its lesson.
Following multiple lawsuits, failed inspections and an undercover news investigation into overcharging, Safeway Inc. has still not fixed the problem or done much to assuage customers' -- or state and local officials' -- concerns, according to sources.
In a CBS San Francisco article on Wednesday, CBS reports that recently-obtained results from 1,800 scanner inspections at Safeway-operated stores in 31 California counties and 11 different states showed that inspectors were overcharged on one out of every 50 items purchased over the past five years in California alone.
Safeway did not immediately respond to request for comment from The Huffington Post.
Previously, CBS conducted an undercover-shopping investigation following multiple customer complaints. The investigation resulted in the secret shopper being overcharged five times at five Safeway stores.
CBS also reported that Safeway has been the subject of three lawsuits brought by the State of California since 2003. The court ruled that Safeway must offer over-charged products to customers for free (or a $5 credit if the item cost more than $5) and display signs announcing the policy. But neither of those requirements were met, according to CBS.
In Safeway's defense, the supermarket chain told CBS that that there "will always be some potential for an occasional discrepancy given the complexity and scale of the retail grocery business" and that Safeway was "squarely within industry norms."
Unfortunately for consumers, the supermarket industry isn't the only one sneaking additional fees on to customers' bills.
BEFORE YOU GO
PHOTO GALLERY
CEOs Who Get Paid Significantly More Than Their Employees