Saffron A. Kent is an indie romance writer. She is the author of A War Like Ours, and the soon to be released, The Unrequited, a student-teacher romance.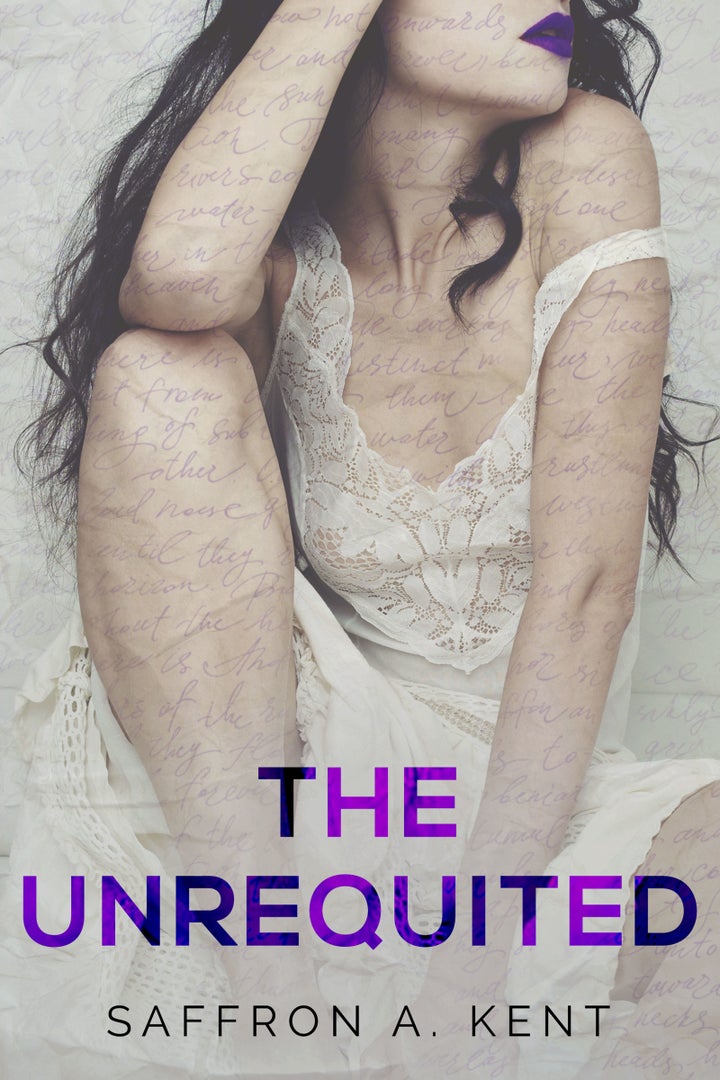 MW: So one thing most readers don't know about you is that you have a traditional background in writing, and what's particularly unique is that you knew you wanted to pursue writing romance while you were in your MFA program. Can you tell us what that was like? How did your professors and fellow students react to your desire to write in genre instead of literary fiction? Did their response ever deter you?
SK: Did they ever deter me? No. Never. I always knew, without a doubt, I'd be writing romance. But yes, there was some awkwardness when they realized I was more inclined toward commercial fiction and romance, no less. Still, I'd say I'm luckier than most people because they were sort of supportive, and never made me feel like my writing was less than worthy just because of the subject matter. They did their very best to teach me the art of storytelling – as much as anyone can teach you that. And I think that's the most important thing. At the end of the day, we are all storytellers. It doesn't matter what you write, literary or commercial. It's your art and it's unique in its own way.
MW: While your debut novel, A War Like Ours, was a darker romance, The Unrequited, is a classic romance trope. Do you have any all-time favorite student teacher romances? Were there any that helped inspire this novel?
SK: Well, The Unrequited never started as a student teacher romance. I don't think I ever start with a trope. I'm always more concerned with my characters and themes. In The Unrequited, I wanted to explore the things one-sided love can do to a person. The damage and the desperation it causes. But I was also taking a poetry class at the time, and learning about all these great poets made me feel a little like my main character, Layla, who knows nothing about poetry. That's where she came from. Then it hit me that my hero, Thomas is going to be one of the poets I was learning about, and I just knew he'd be the professor who would teach Layla that she does have poetry in her.
My favorite student teacher romance would be Unteachable, by Leah Raeder. Hands down the best student teacher I've ever read. The language, the tension, the chemistry, it still gives me tingles.
MW: Do you have muses for Thomas and Layla, either fictional or real?
SK: I'm so bad at muses, it's not even funny. When I started out, I knew Thomas' eyes were very similar to Damon's eyes in Vampire Diaries (Ian Somerhalder). But other than that, Thomas looks nothing like him. I knew Layla would have this wild, curly dark hair, which looked very similar to Mila Kunis' hair in some of her pictures. I think it's better for me to not compare looks of my characters to anything in the real world. Oddly, it makes them all the more real and unique to me.
MW: Early readers and bloggers are losing their minds over The Unrequited and the book has generated quite a buzz. What do you think it is about Thomas and Layla's story that speaks to them?
SK: Characters. It's always the characters. Take any book, any movie, characters are what makes and breaks a story for you. Both my characters are victims of unrequited love. They both are lost and searching for that one true love that transcends everything. I think people can relate to that. We all want a happy ending and I think, that's what they see in Thomas and Layla's story. For which, I'm so grateful, by the way.
MW: A War Like Ours was traditionally published and then you decided to go Indie with your second title. Is your plan to be a hybrid author or will you take the indie route from here on out? What do you like about the indie romance world? Who are some of your favorite indie romance writers?
SK: I feel much more comfortable in the indie world. I can honestly say that I've been much calmer this time around because every single thing was in my hands. I was in control and I never knew how much of a control freak I am before publishing my book. The fact that I love about the indie community is that there so many, many people who are so positive and encouraging. Sometimes I get so floored by how much people support each other. It's about finding your kind of people and sticking with them and I'm so glad I have so many people in my corner. There are a ton of authors I admire, I can't possibly name all of them. But some of them are Mara White, Jessica Hawkins, Mariana Zapata, Pam Godwin, Penny Reid, Leylah Attar, Kennedy Ryan, Claire Contreras.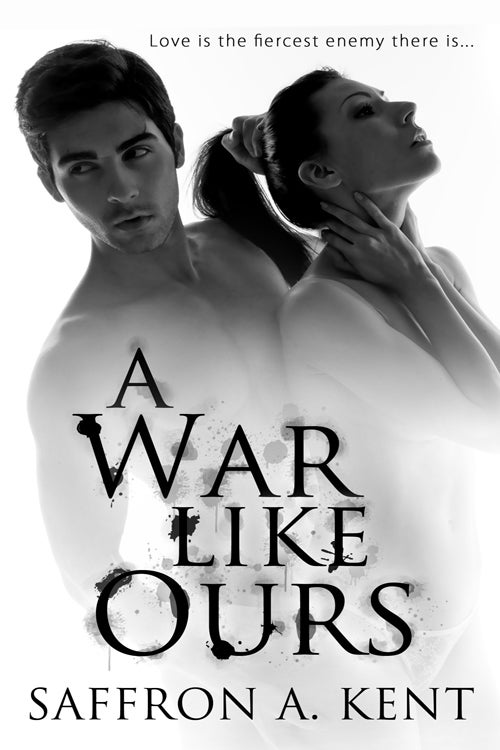 MW: If you were stranded on a beach for a week and could only take one book, which book would you choose to take with you and why?
SK: I'd take Harry Potter, probably the sixth part: Half Blood Prince. Mostly because it's based on my very favorite character of all time, Snape. I always think he can make such a great, great romantic hero. He is the spurned lover, broody professor, tortured, trying to do the right thing because of love. This book also has one of the biggest twists in modern literature. For years, we hated Snape but boom. He turns out to be someone completely different. I love it. I love everything about Harry Potter.
MW: What else do you like to do besides read and write? Hobbies? Hidden talents? What would you be doing right now if you weren't writing?
SK: I'd be killing mice in the name of medical research. I'd probably be very unhappy if I wasn't writing. My entire life revolves around books, either writing or reading. Now that I think about it, I do need more hobbies in life. Ha! Some of the other things that I mildly like are music and baking, occasionally.
MW: What's coming next from you? Can you give us a hint about your next project?
SK: The next project I'm working on is called Gods & Monsters; Lana del Ray is my eternal inspiration. It's part of a series with three standalone books, each featuring a different married couple. The theme here is crisis of faith, not in God but in love. I know that's so vague but that's all I can say right now. Back in college, one of my professors told me that I write grey-shaded characters very well. So this story is also going to be about grey characters and grey romance that pushes boundaries.
Related
Popular in the Community