 No awards show would be complete without plenty of cute Hollywood couples, and Sunday's Screen Actors Guild Awards were no exception.
Many of the nominees turned the awards ceremony into "date night," bringing their spouses along to the celebration. Is there a better place for a Hollywood couple to show off their love than the red carpet? We don't think so!
Check out the cutest married couples of the SAG Awards in the slideshow below.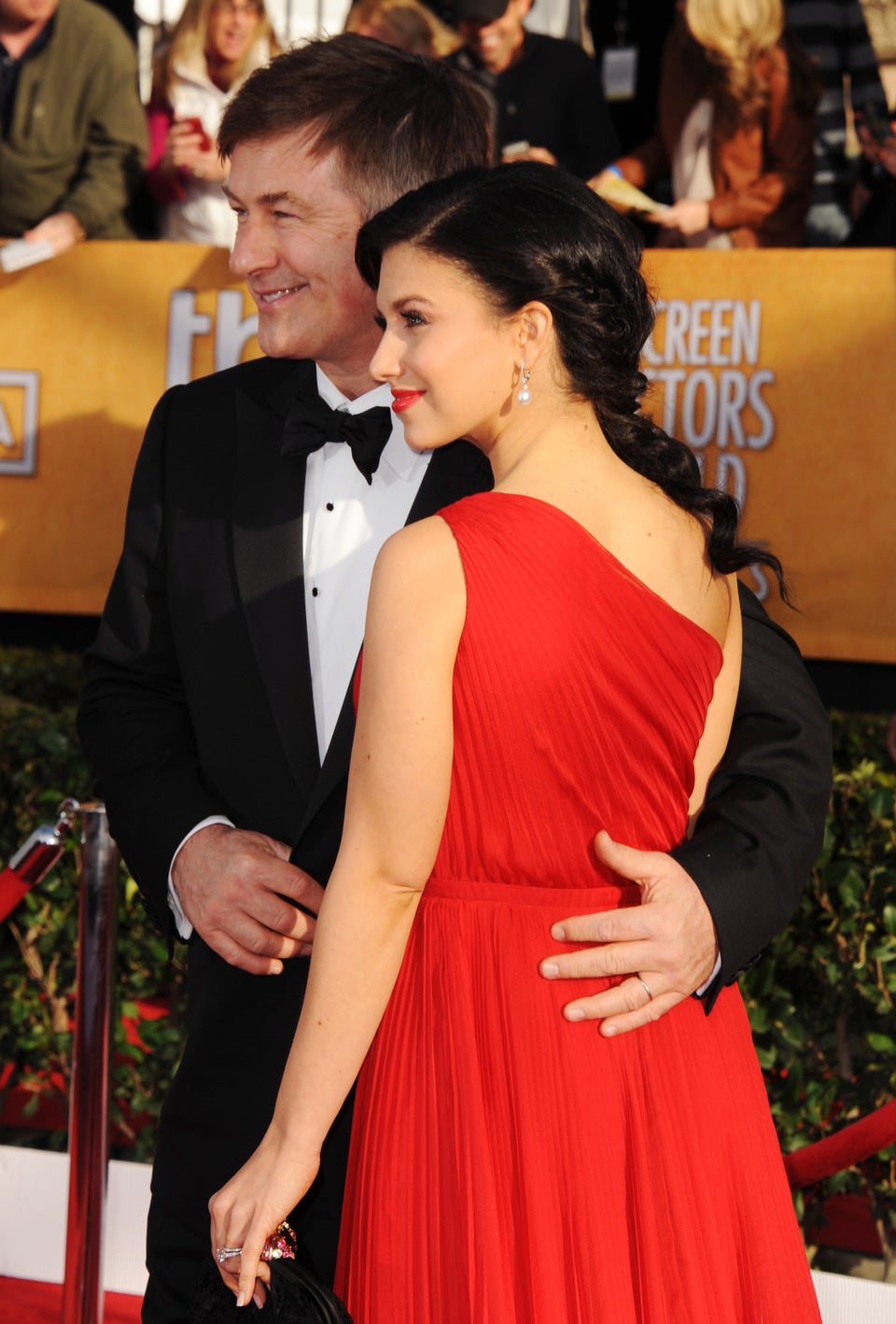 Cutest Married Couples At The SAG Awards