One of the best parts of awards shows are the red carpet interviews, obviously. But even better? The behind-the-scenes antics... captured on Instagram.
For Saturday night's 2014 SAG Awards, it was also the perfect source for any style moments we missed (Brad Pitt's faux-hawk anyone?!) and everything leading up to the red carpets. For instance, Mindy Kaling is officially our favorite person ever, and if you haven't checked out her Instagram, go do it now.
Scroll down for Helen Mirren's first selfie, a precious moment between Jennifer Lawrence and Lupita Nyong'o and more Insta goodness.
What the cameras were supposed to capture: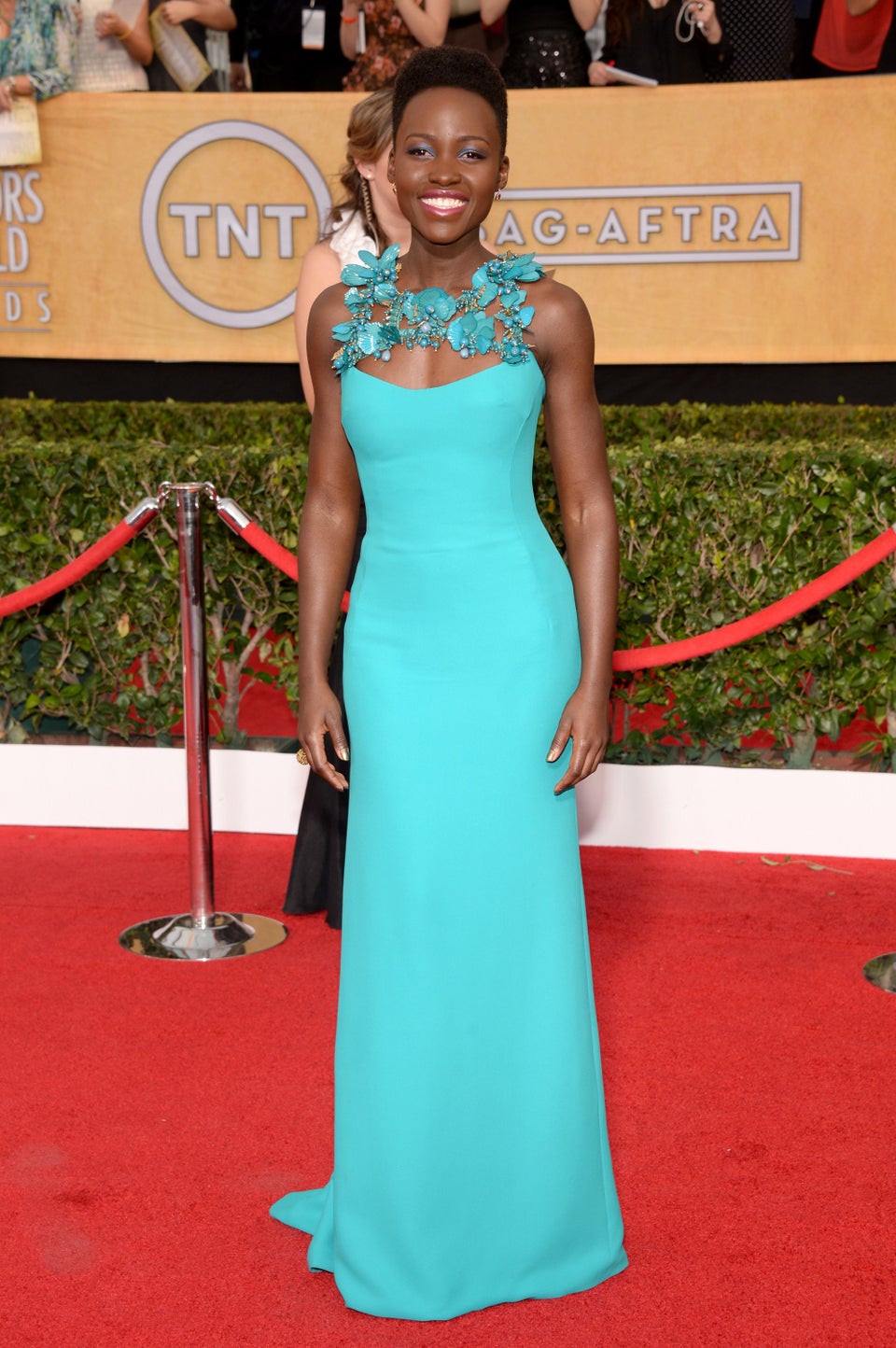 SAG Awards 2014 Red Carpet