As we count down to the 22nd Annual SAG Awards on Jan. 30, we decided to take a trip down memory lane and see what actresses like Cate Blanchett, Julia Louis-Dreyfus and Helen Mirren looked like at earlier award shows. With or without tons of styling, these women grow even more beautiful with age.
Witness the surprising beauty evolution of these SAG Awards nominees below. They prove that Father Time doesn't necessarily have to be the enemy.
Cate Blanchett, 1999 & 2014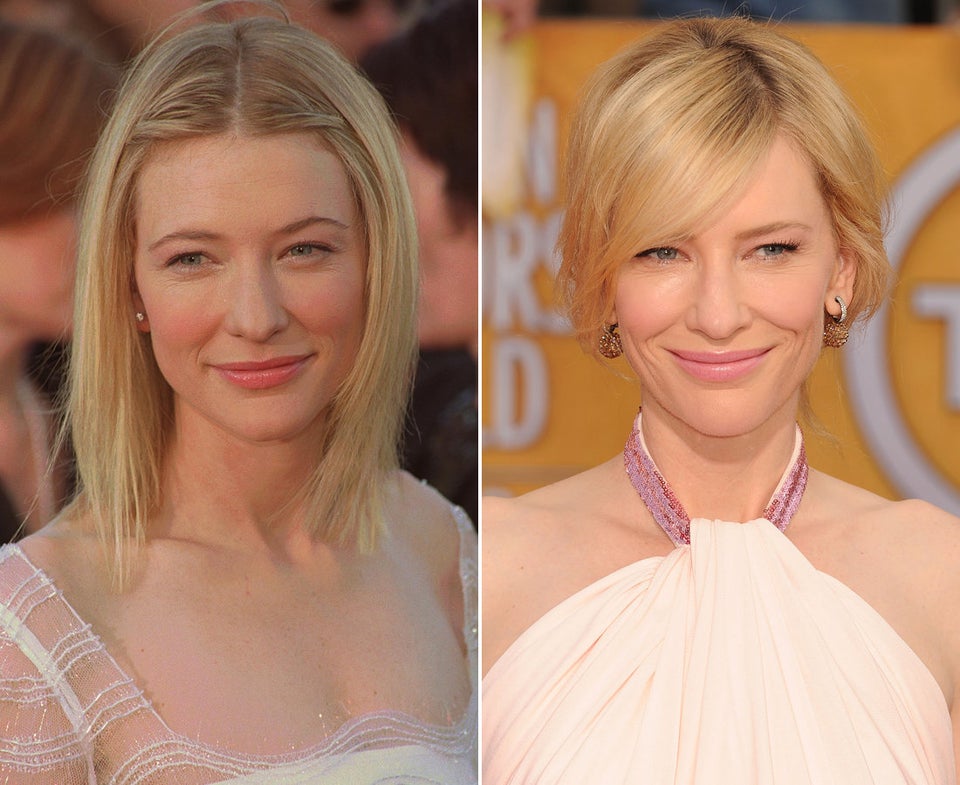 Julia Louis-Dreyfus, 1995 & 2015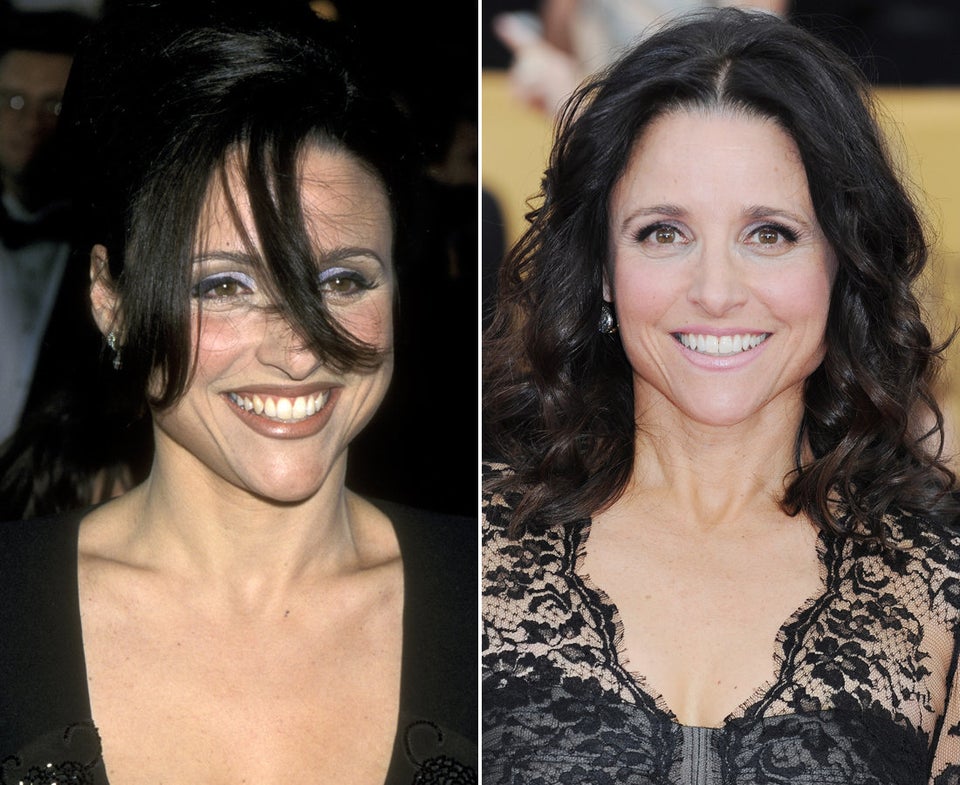 Susan Sarandon, 1996 & 2011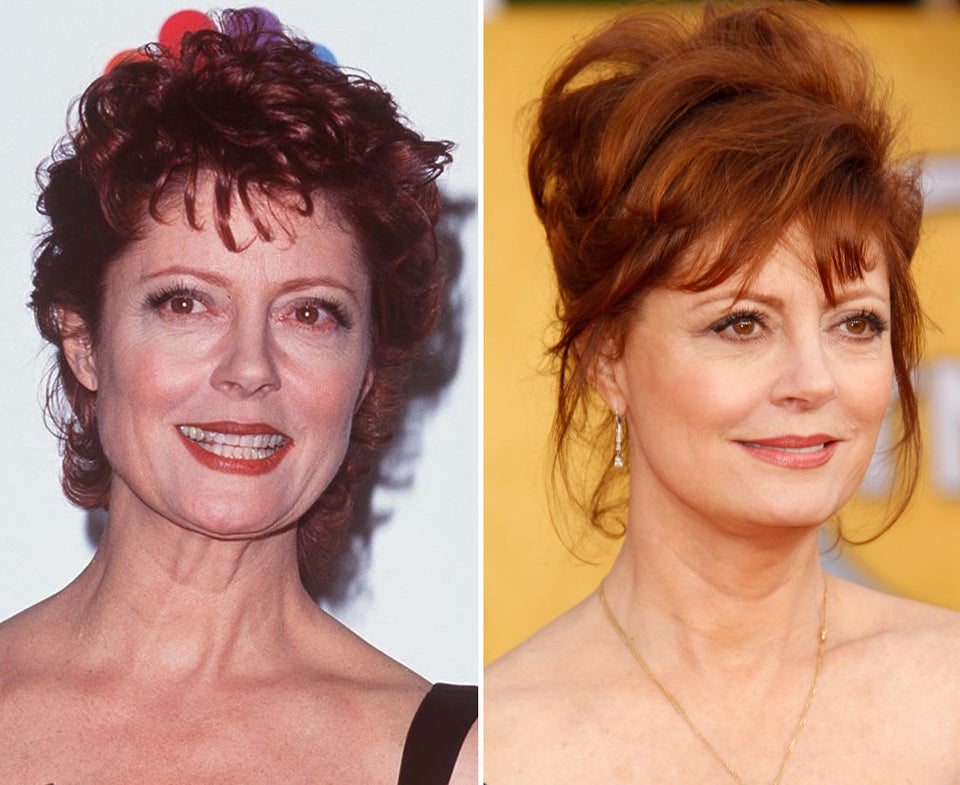 Julianna Margulies, 1996 & 2015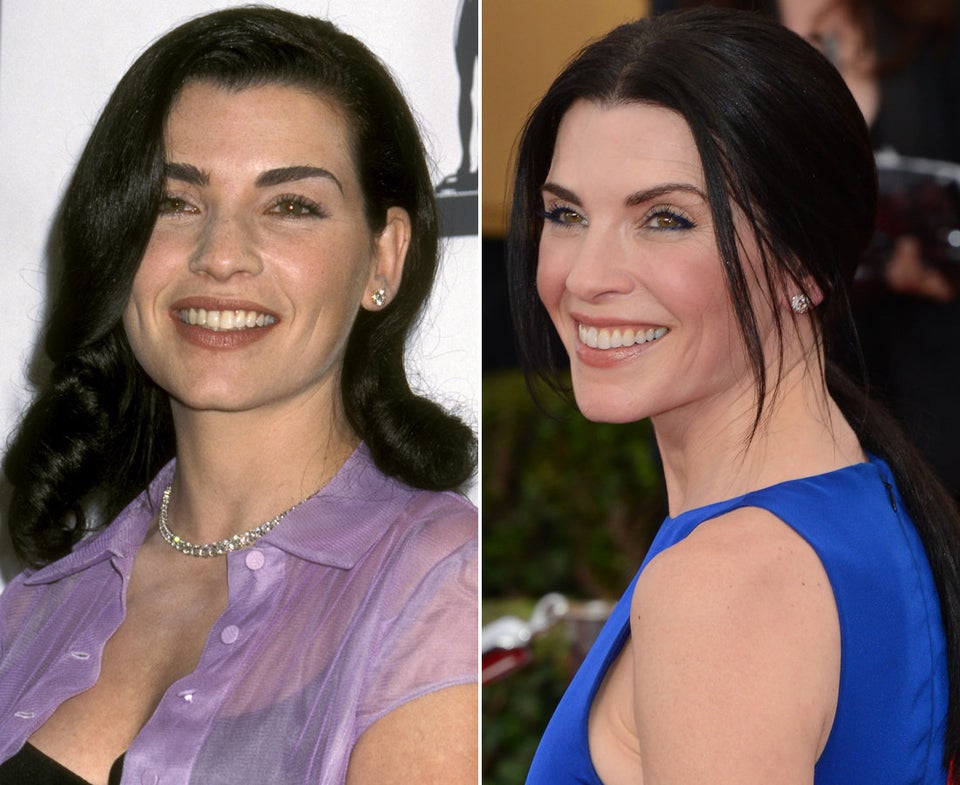 Kate Winslet, 2001 & 2009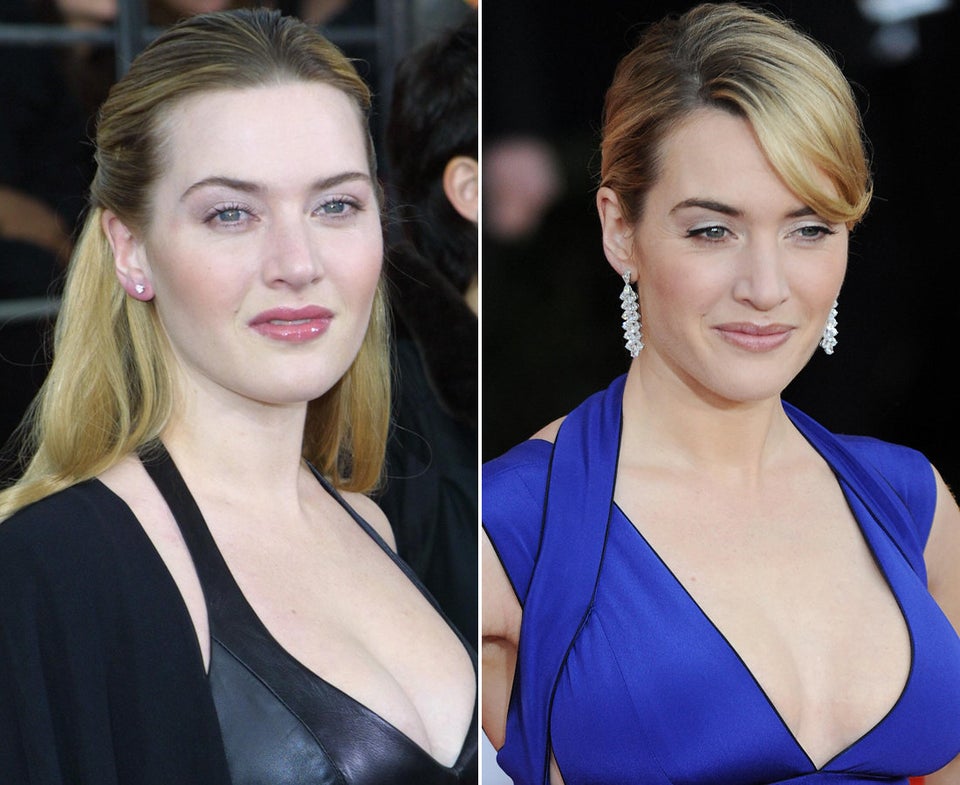 Nicole Kidman, 2002 & 2013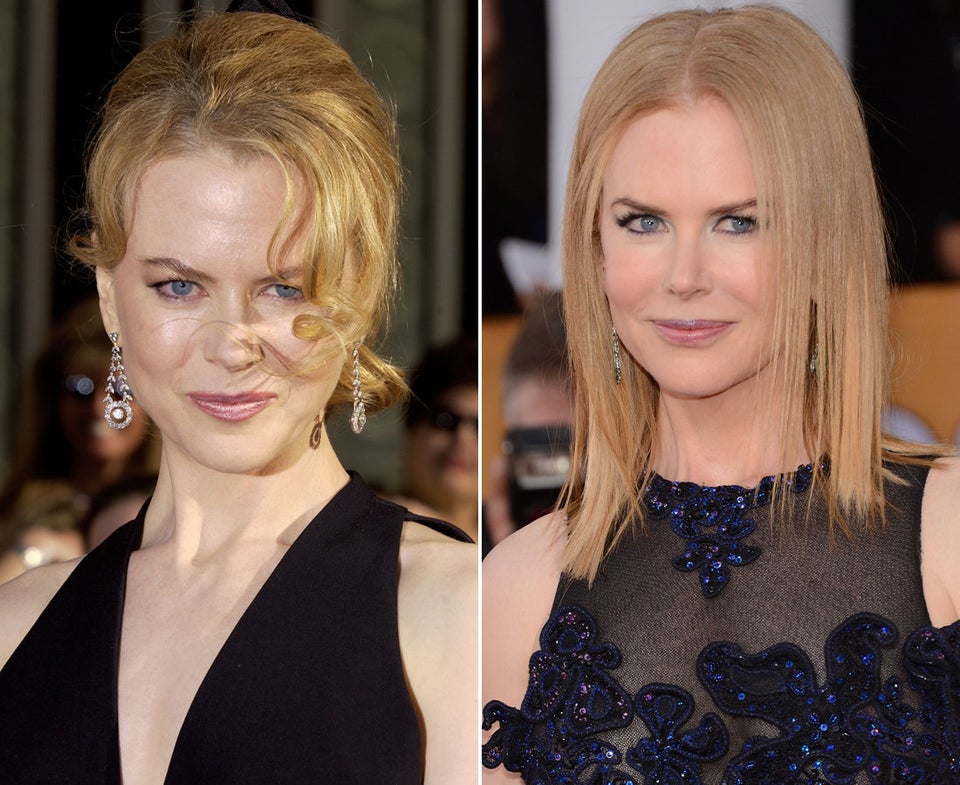 Helen Mirren, 2004 & 2014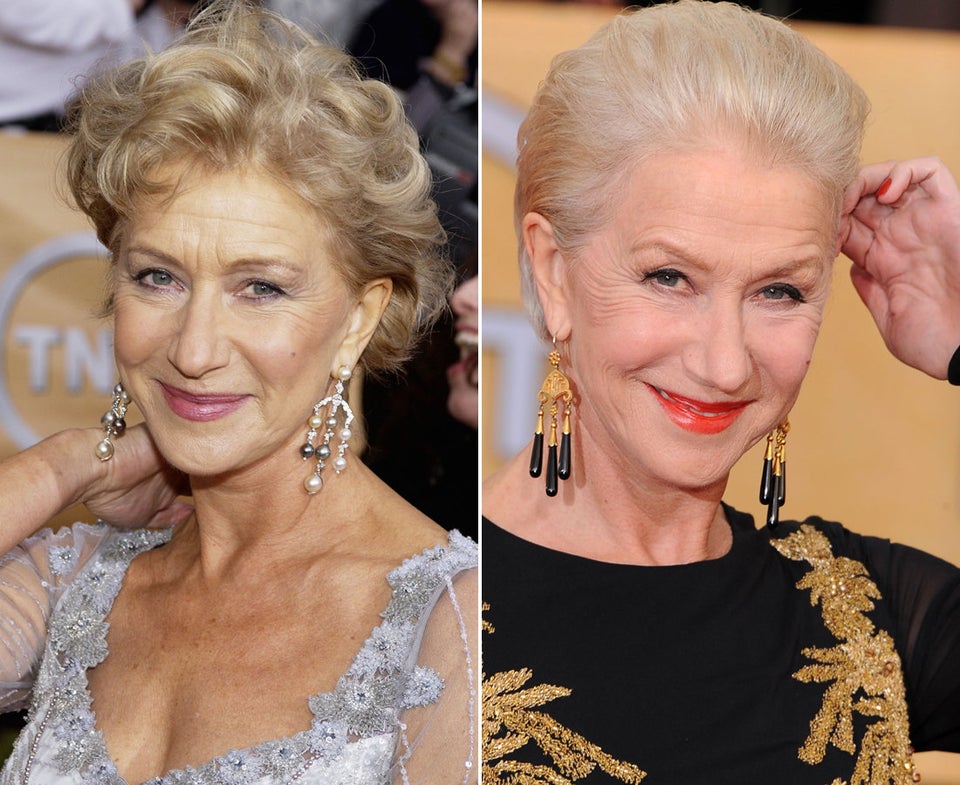 Claire Danes, 2009 & 2015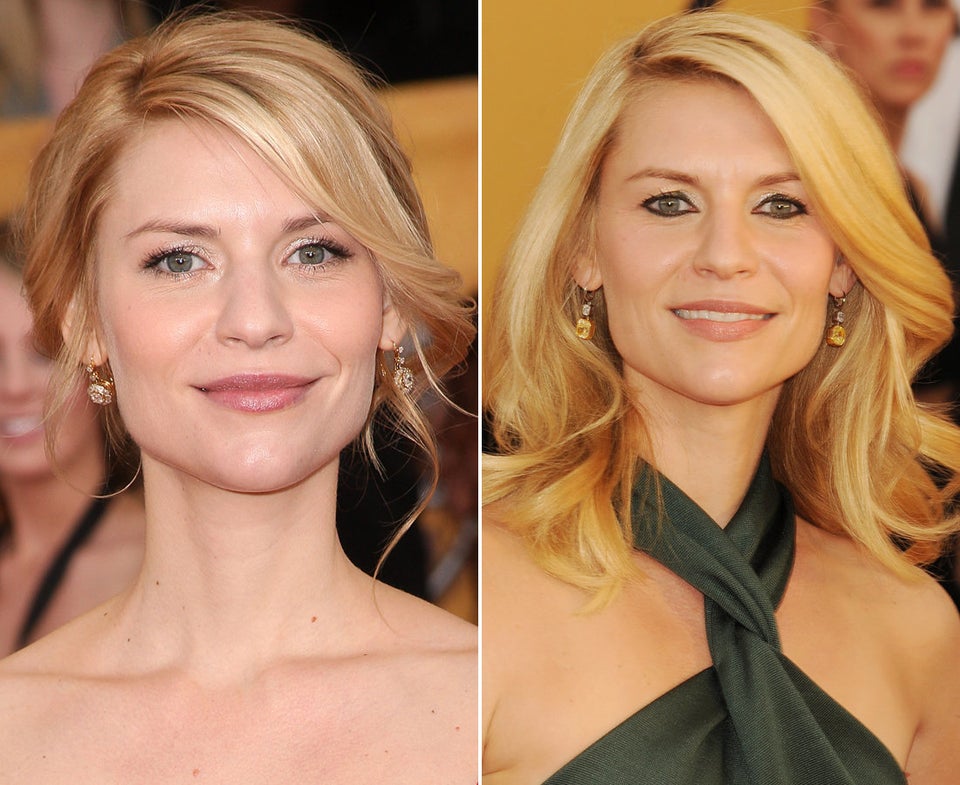 Amy Poehler, 2009 & 2015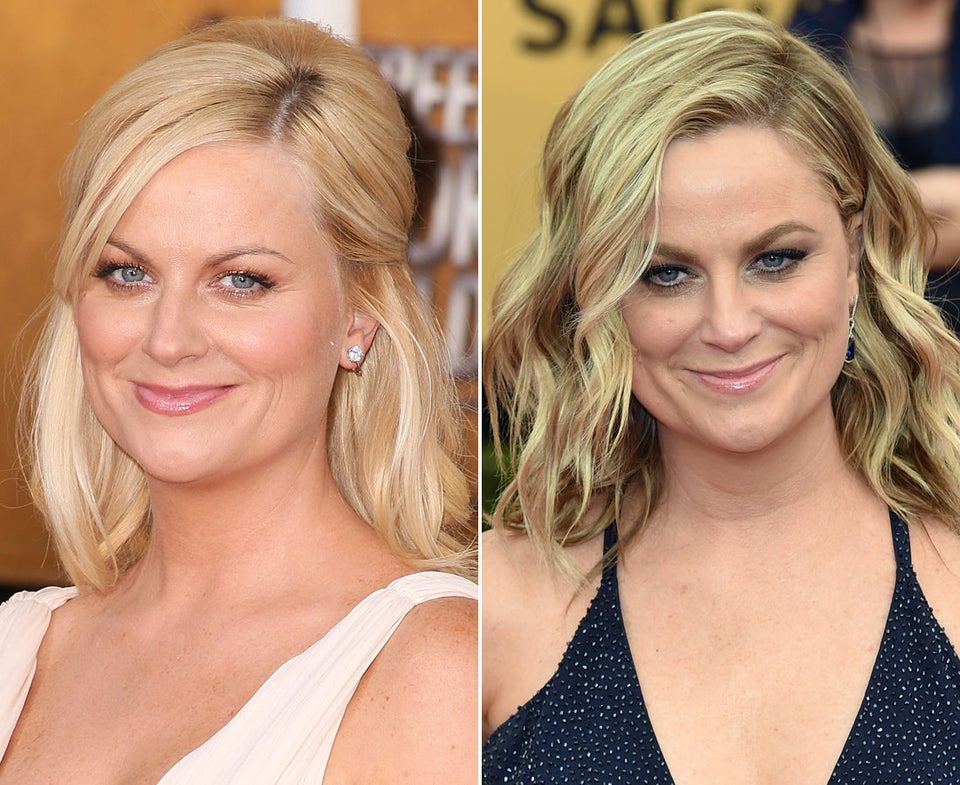 Viola Davis, 2009 & 2015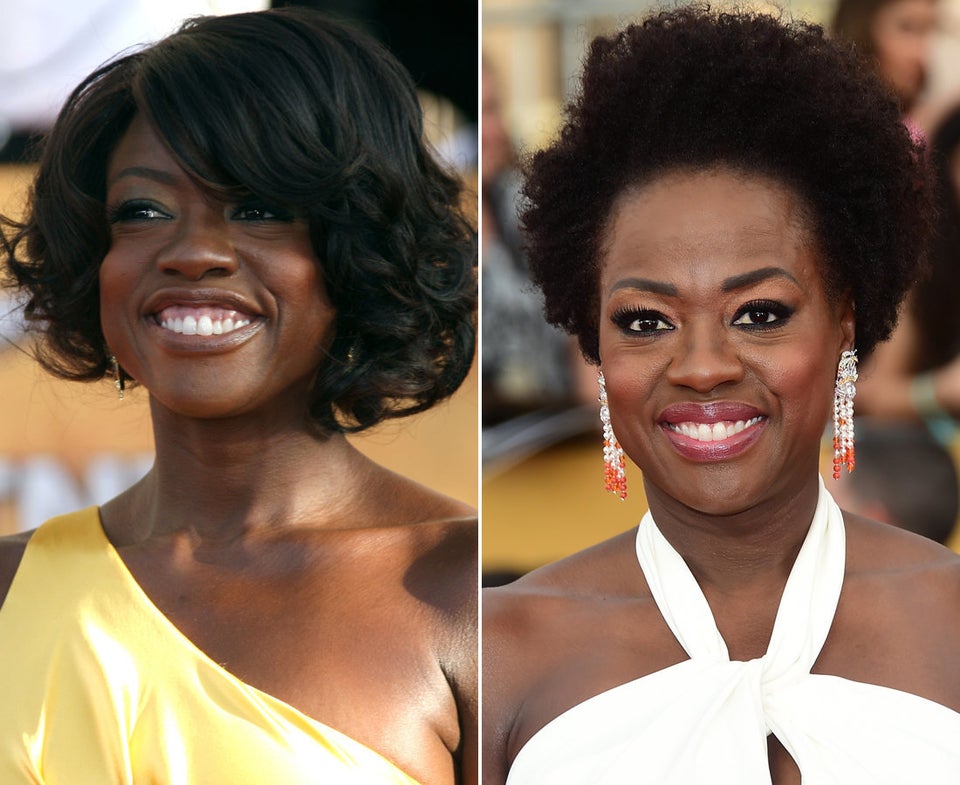 Are you ready to start taking better care of yourself? Sign up for our newsletter and join our Look Good, Feel Good challenge to supercharge your beauty and grooming routine and develop healthy habits. We'll deliver tips, challenges and advice to your inbox every day.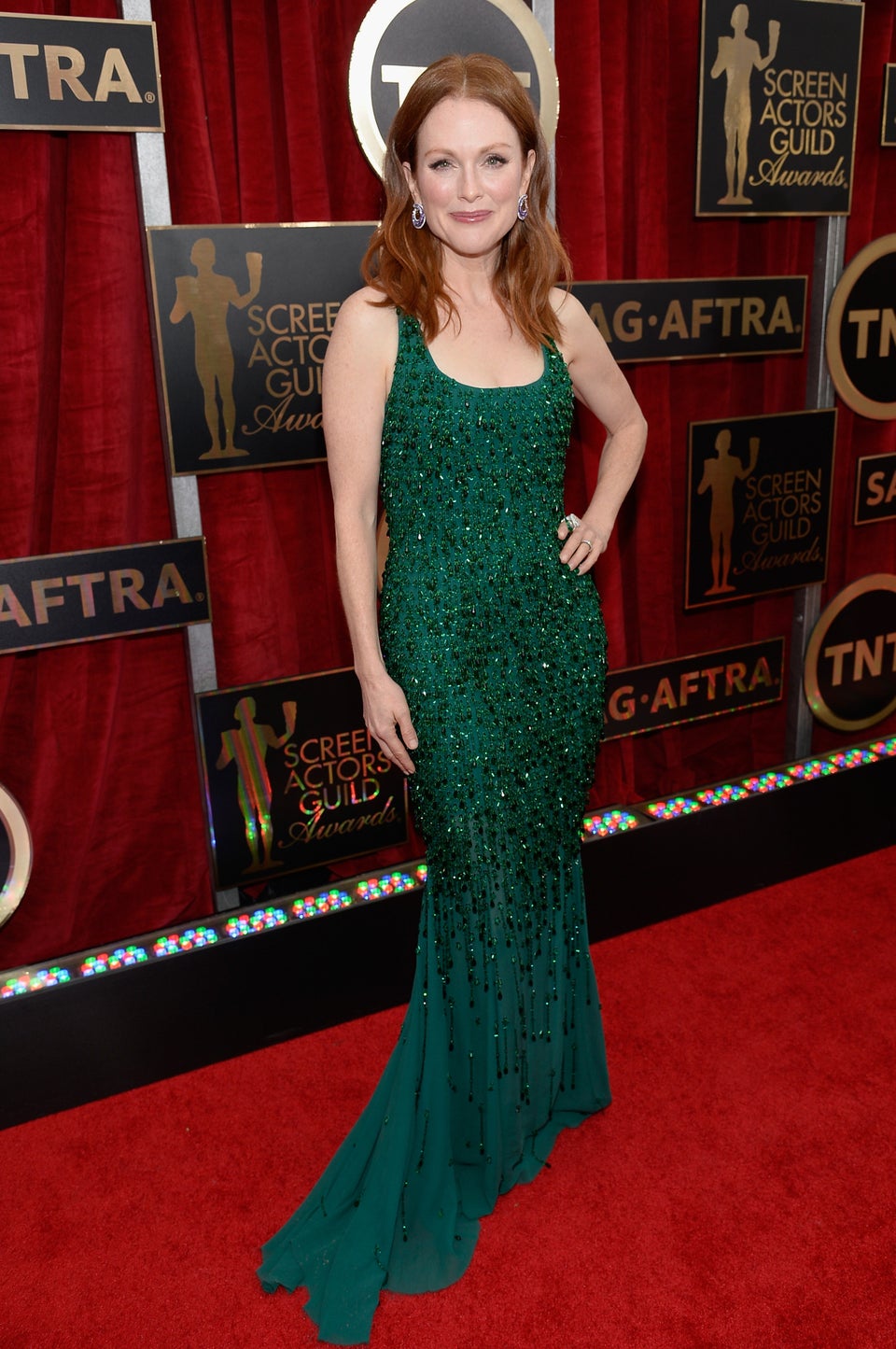 SAG Awards 2015 Red Carpet