WASHINGTON – The $1 trillion omnibus spending agreement released by congressional lawmakers on Tuesday night ultimately managed to avoid including a number of measures backed by House Republicans that would have blocked the Obama administration's climate policies and enforcement of environmental regulations.
But among the things the package didn't protect: two species of sage-grouse.
A provision in the spending bill bars the Department of the Interior from moving forward on proposing Endangered Species Act protections for the greater sage-grouse, and from finalizing those protections for the Gunnison sage-grouse, which the department decided last month to list as threatened. The decision to list the Gunnison as threatened was already a scaled-back version of an earlier proposal in 2013 that would have listed the bird as endangered, a higher level of protection.
The measure also bars further work on rules for two geographically distinct populations of the greater sage-grouse.
The question of whether or not there should be federal protections for the birds, whose habitat intersects with areas of high oil and gas development in a number of Western states, has been a major fight in Congress this year. Several of those states, such as Wyoming and Colorado, have argued that the protections should be left to the states to determine. And the oil industry has fought the rules, which it believes will interfere with oil and gas drilling operations.
Environmental groups have said that protections for the sage-grouse species are necessary to address dwindling populations. Defenders of Wildlife president Jamie Rappaport Clark called the rider "grossly irresponsible" in a statement, and accused Congress of "meddling in what should be science-driven decision making" about whether and how species should be protected.
But it's not just about the birds, conservationists say. The Wilderness Society described the bird as "a feathery harbinger of the health of public lands across the West."
"We are concerned that this funding limitation could slow progress by the Bureau of Land Management and western states on completing needed conservation plans," said Alan Rowsome, the group's senior director of government relations for lands, in a statement.
Before You Go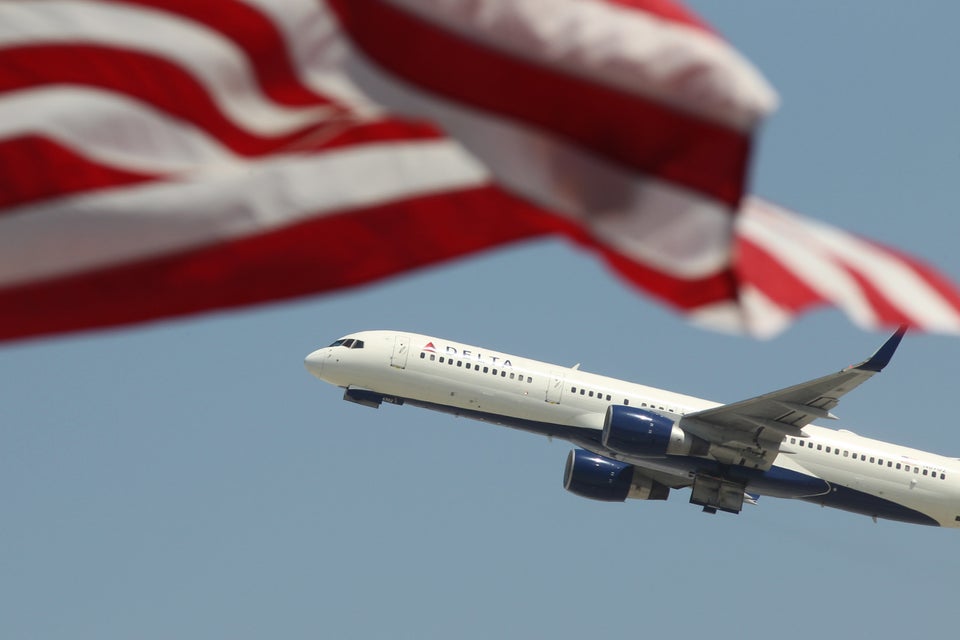 15 Ways You Contribute To Climate Change
Popular in the Community