The photograph above captures Chris and Cris, a 23-year-old college graduate and a 28-year-old freelance photographer, approximately six months into their relationship.
"All my relationships prior to this, I was the 'wife,'" Cris, on the left, explained in a caption that accompanied the image. "But the funny thing is that I've never wanted it that way, I've always wanted equality... It's different for us in this relationship. It's really based on equality in a big kind of a way, because we pretty much do things equally."
Photographer Sage Sohier captured the image in 1986, as part of her mission to chronicle long-term, same sex couples. Spurred in part by the AIDS crisis, Sohier was inspired to disperse images of gay couples that did not conform to the stereotypes of homosexual promiscuity proliferating through the press. She embarked on chronicling loving gay and lesbian couples of all ages, backgrounds and proclivities, capturing the variety and strength amongst relationships that often went unseen.
The project is titled "At Home with Themselves."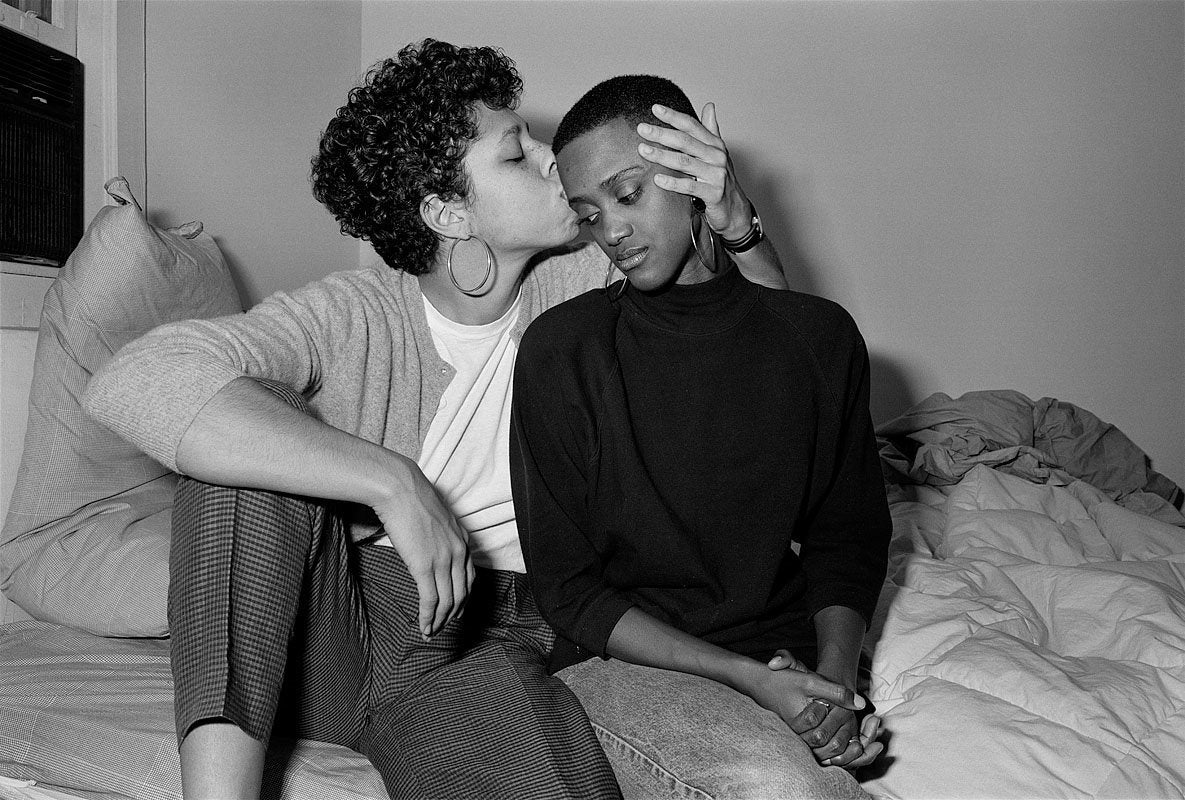 "I was interested in how, as a culture, we weren't used to looking at two men touching," Sohier explained in a statement about the project, "and was struck by the visual novelty yet total ordinariness of these same-sex relationships. The visual ambiguity of same-sex relationships also intrigued me: were these sisters or friends or lovers or a mother and daughter?"
Sohier began her project by enlisting friends, and friends of friends, to serve as her subjects. After that, she began putting ads in gay newspapers and meeting couples at gay bars and protests. "It was the beginning of a turning point, and more and more gay and lesbian couples wanted to be seen, wanted their relationships to be recognized and valued."
"I see all of my photographs as collaborative, and these were no exception," Sohier explained to The Huffington Post. "I always ask permission, so there's no way the pictures can be totally candid; people are aware of my presence and initially a bit self-conscious.
"However, since I spent three to four hours interviewing, talking to, and photographing couples, they would usually relax a bit as the session went on and it was then easier to capture more natural expressions and moments. If occasionally I wasn't fast enough and I missed an interaction I liked, I might say, 'Can you do that again?' That doesn't always work, but sometimes it does or something even more interesting emerges."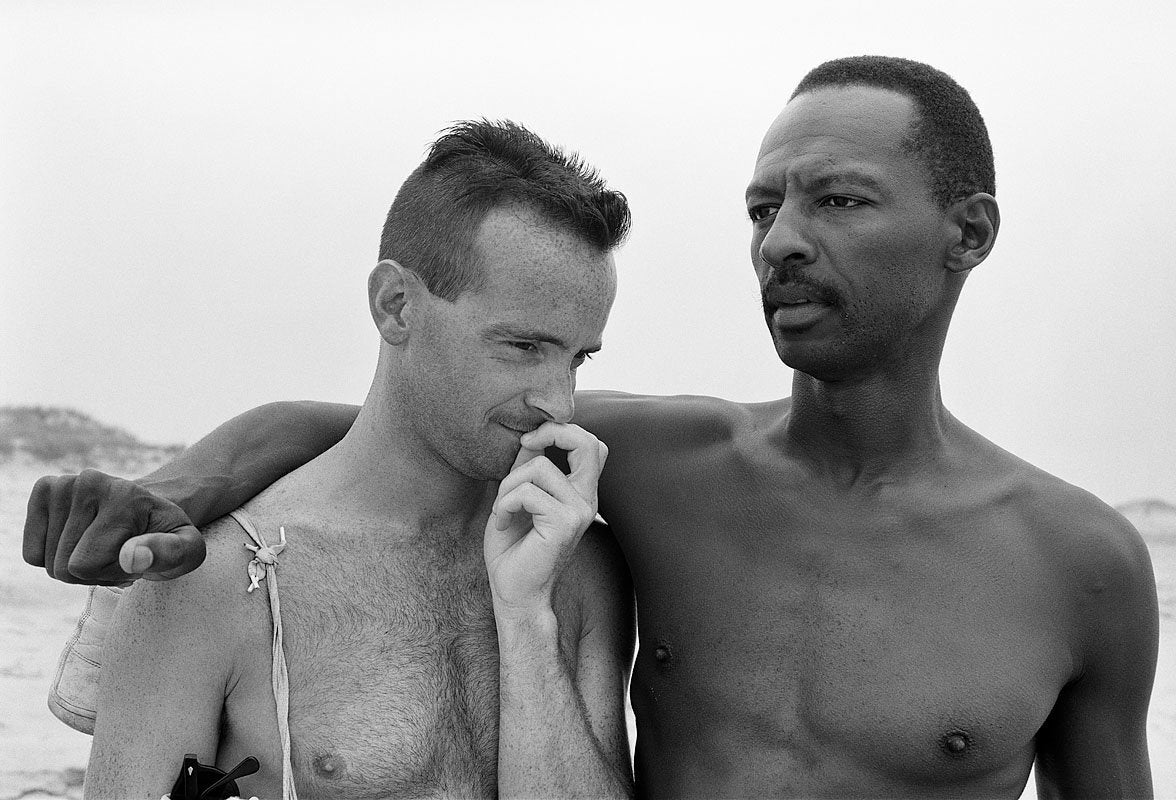 Along with the images, Sohier conducted extensive interviews with most of the couples she photographed. Some comments reaffirm the sentiments conveyed by a photo, others contrast them. The text and images are placed alongside each other in Sohier's book "At Home with Themselves," reflecting the fears, apprehensions and misconceptions of the 1980s.
The photographic endeavor was also prompted, in part, by Sohier's father, who was gay, although he never explicitly came out. The book is dedicated to him and his partner Lee.
Almost 30 years after she started her project, Sohier is moved by the different world represented in her work. "The work now has an added historical perspective that in some ways makes it even more interesting," she said. "It shows how profoundly things have changed for the gay and lesbian community in the U.S. Recently, these pictures were shown at the Myanmar Photo Festival and also in Krakow, Poland -- places where the concept of open gay relationships is still relatively new, and where the impact of the photos is closer to what it was in the U.S. in the 1980s."
See Sohier's photos and read excerpts from the love stories that accompanied them below: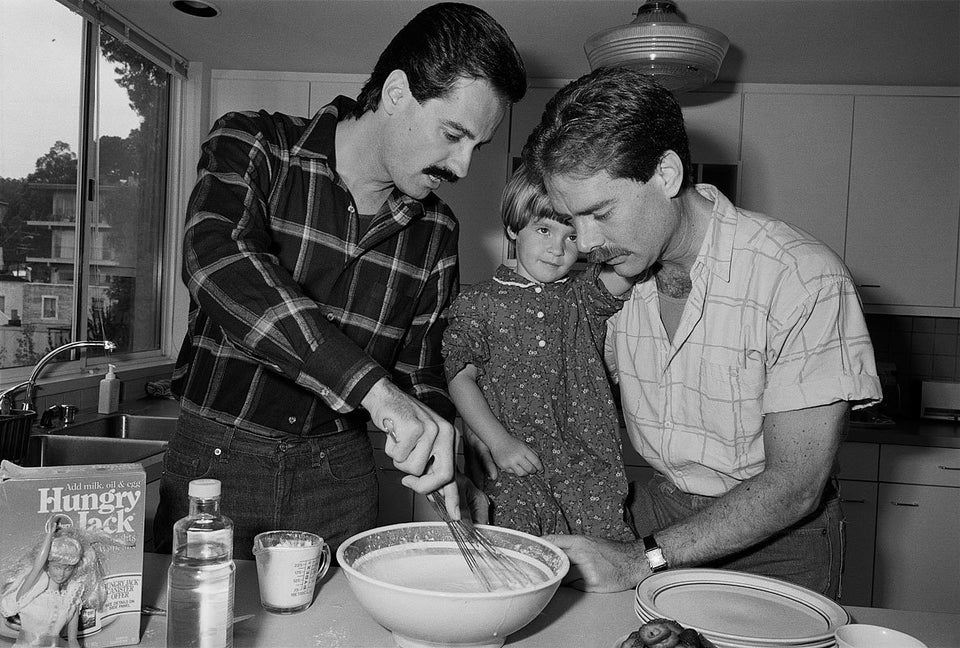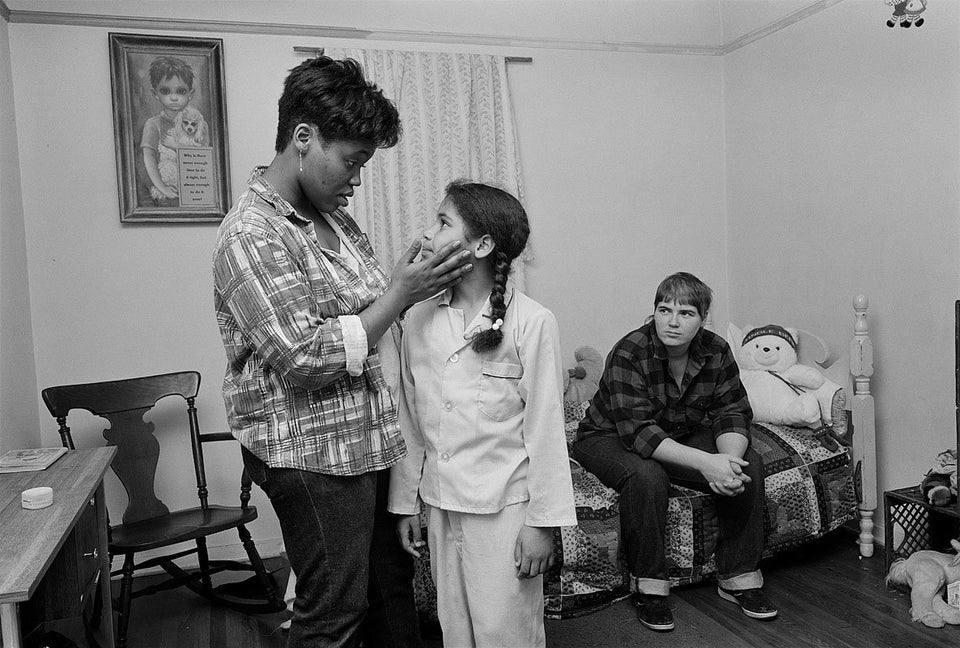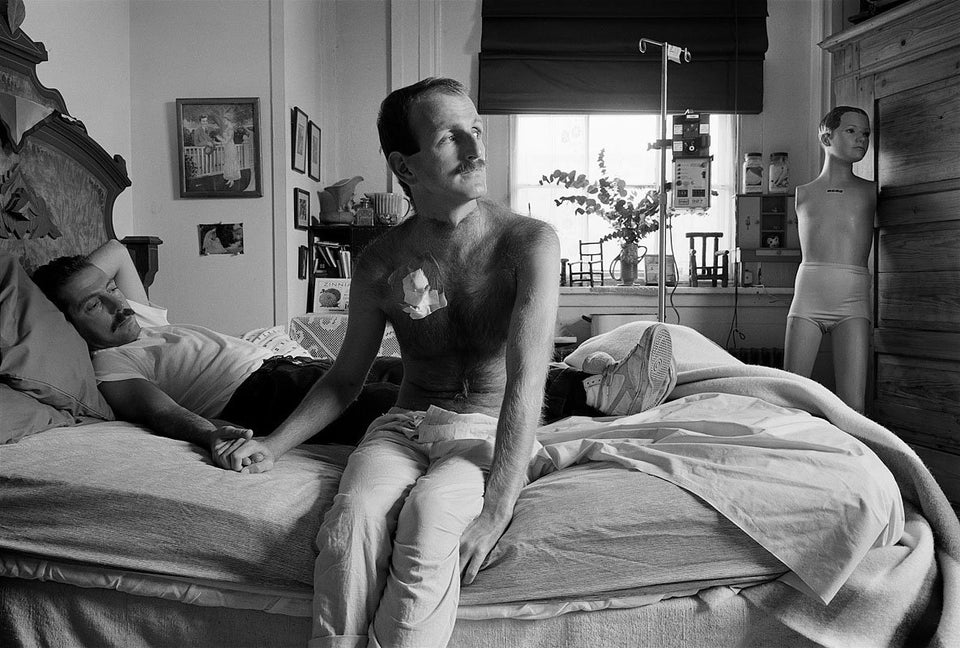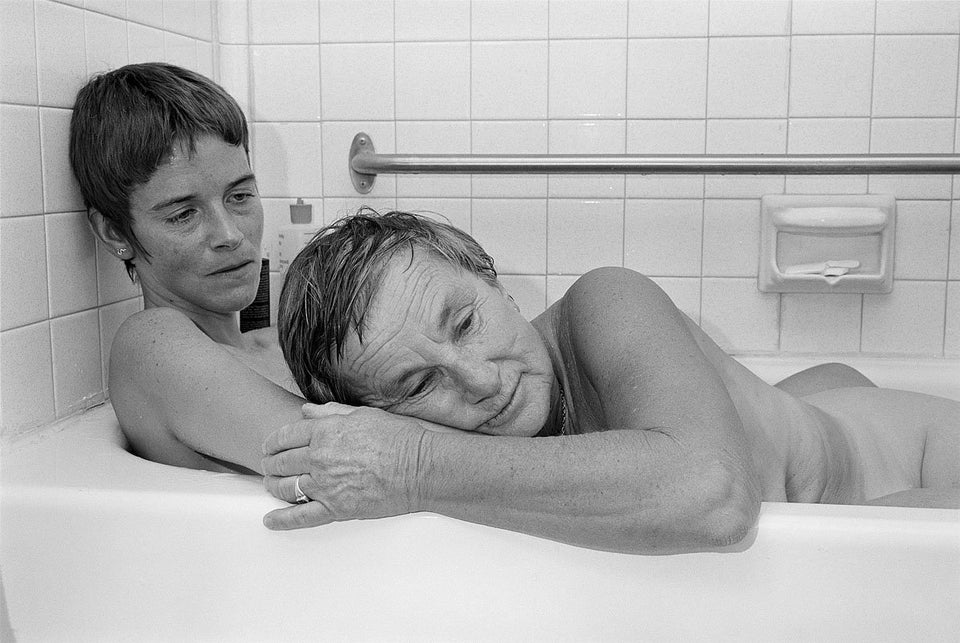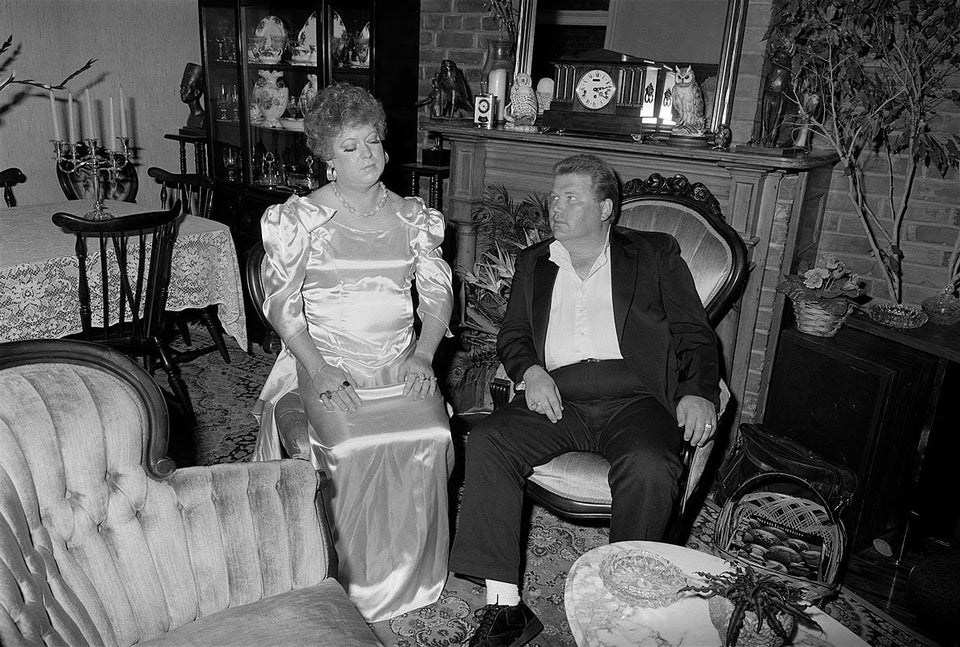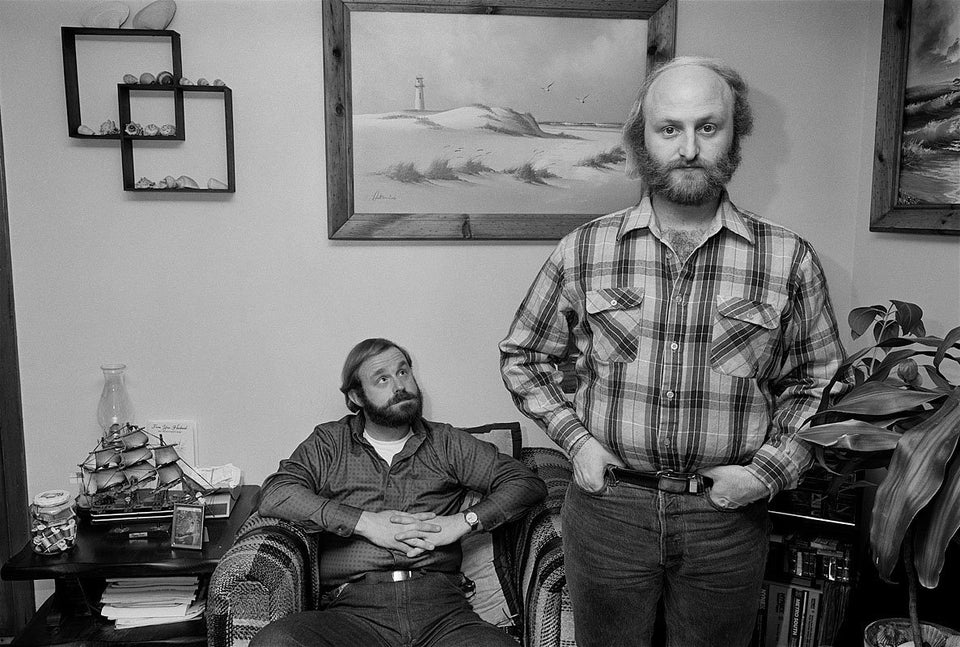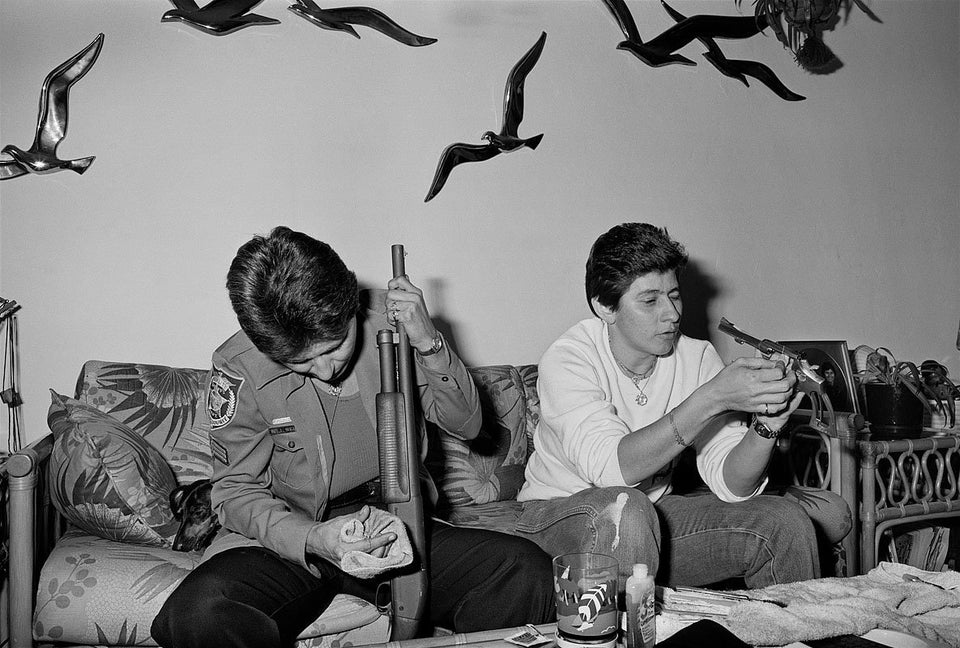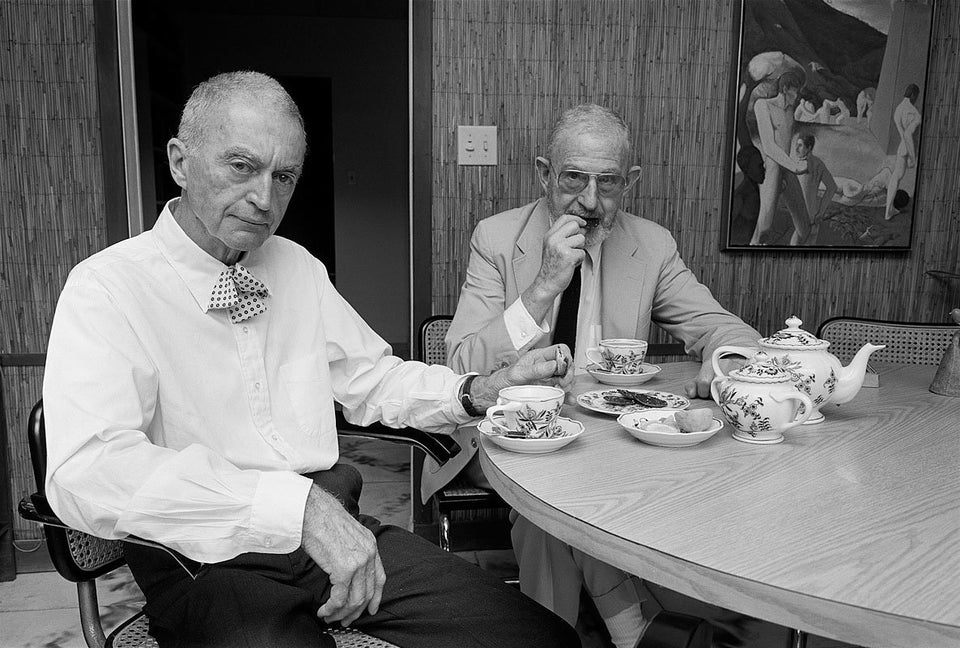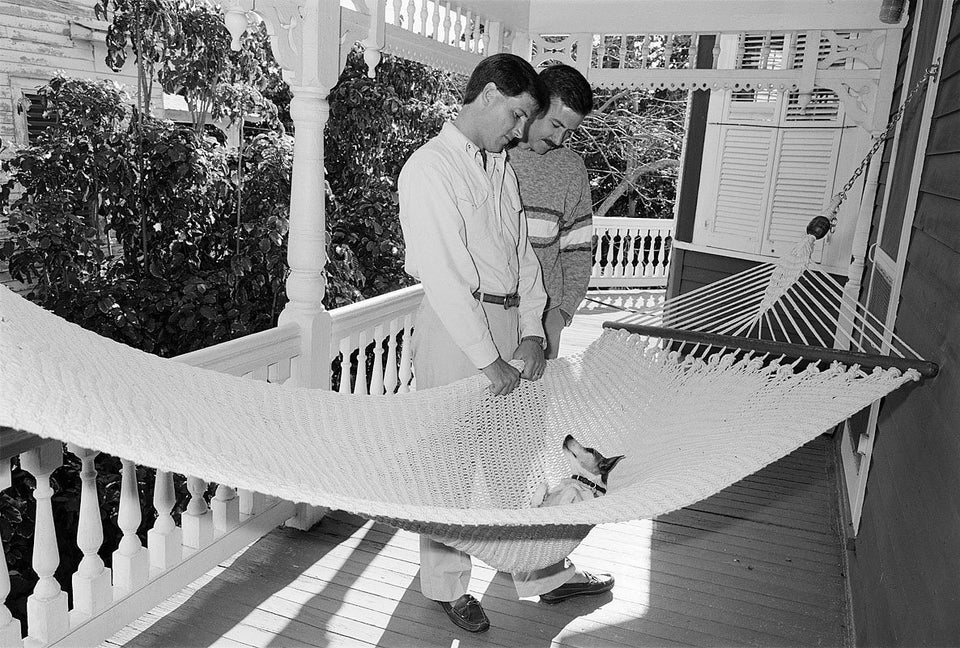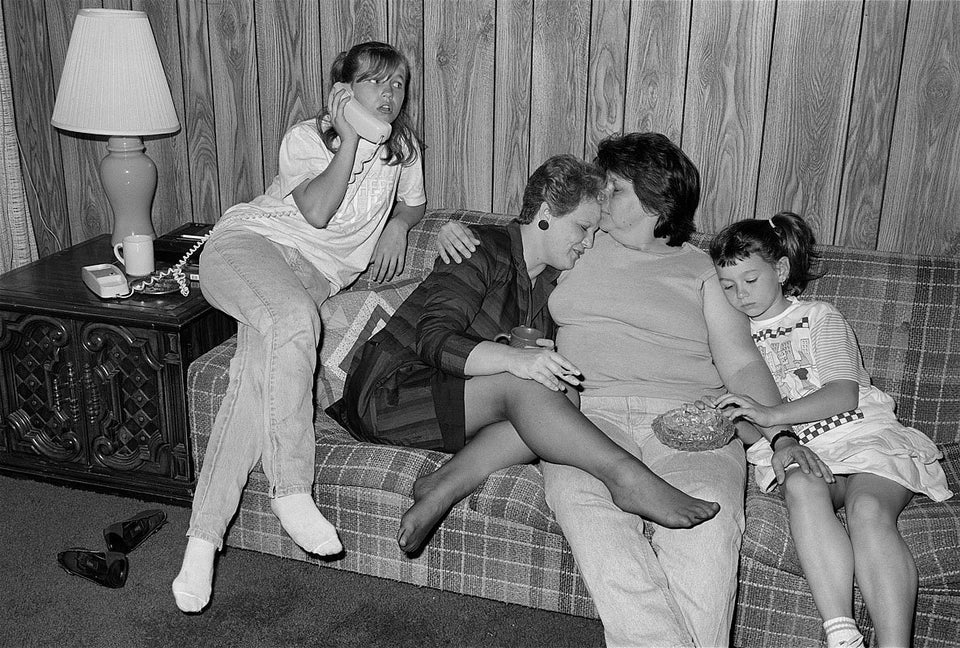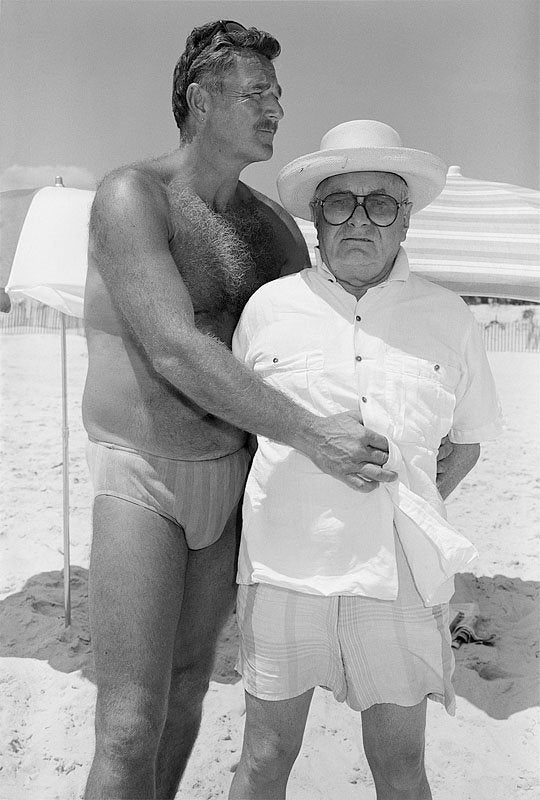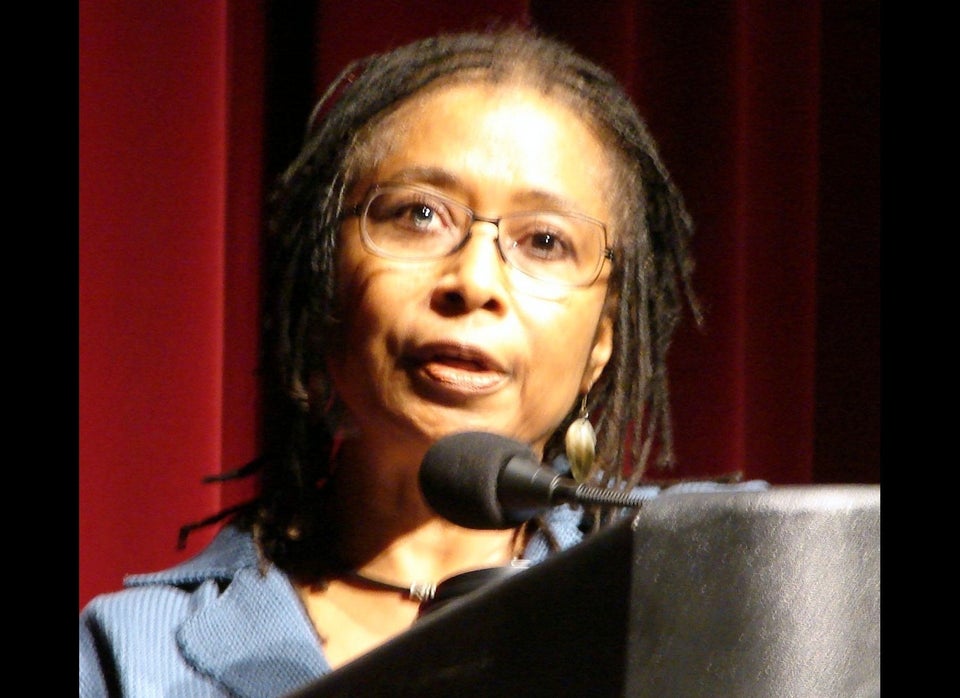 Influential Black LGBT Icons
Related
Popular in the Community