 According to Harvey, Sage was a heavy smoker and the habit likely helped contribute to his death, as smoking is one of the chief causes of heart disease due to elevated blood pressure, increasing the risk of clots.
In the days following his death, it had been reported that Stallone likely died of a drug overdose, with TMZ reporting that the actor and producer lived like a hermit in the weeks leading up to his death, and claiming his room was filled with empty beer cans and more than "60 gigantic empty prescription bottles," including a prescription for hydrocodone -- generic Vicodin.
"This agonizing loss will be felt for the rest of our lives. Sage is our first child and the center of our universe and I am humbly begging for all to have my son's memory and soul left in peace," the 66-year-old actor said in a statement.
Sage was laid to rest on July 21. The private memorial took place at the St. Martin of Tours Catholic Church in Brentwood, with the elder Stallone, wife Jennifer Flavin and brother Frank Stallone present.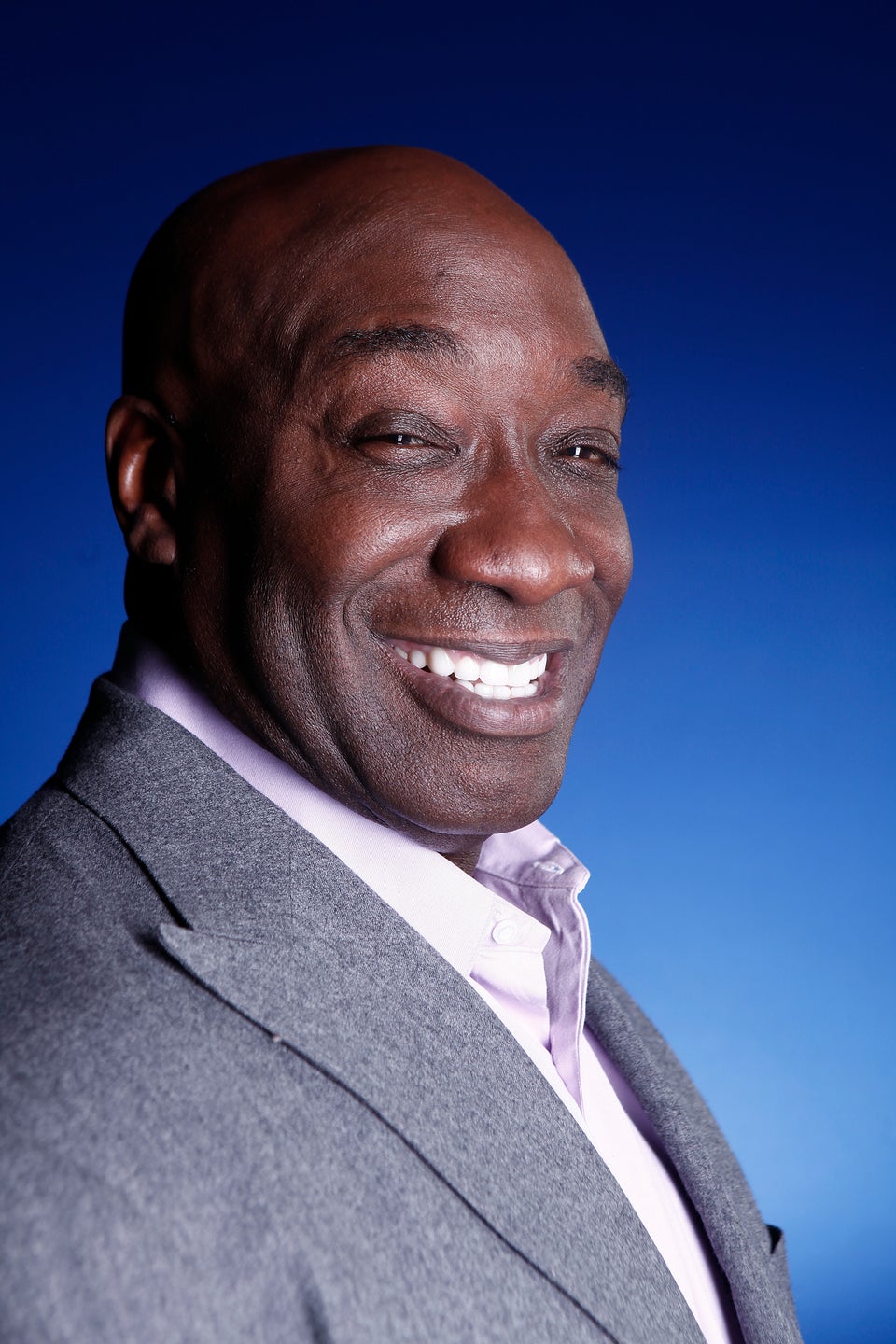 We Remember: 2012's Lost Celebs/Entertainers
Popular in the Community