 The investigation into the death of Sage Stallone continues, and though there were reports the 36-year-old might have been dealing drugs, sources told RadarOnline that so far investigators have no evidence to support those reports.
"Neither the Los Angeles County Coroner's Office, which is handling the bulk of Sage's death investigation, or the LAPD has uncovered any information that would even remotely suggest that Sage was a drug dealer," a source told the website.
But RadarOnline's source claims that if Sage was dealing drugs, it's questionable as to why he would leave so much evidence lying around. "Drug dealers just don't operate like that," explained the source, who added that friends continue to claim that the late son of actor Sylvester Stallone didn't drink or use drugs.
"It looks like Sage's death was caused by an accidental overdose of prescription medication. Sage had five teeth pulled about a week before he died and that could have been a contributing factor in his death," a source revealed to the website. However, until the toxicology report is released later this month, all claims are speculative.
More stars we lost in 2012: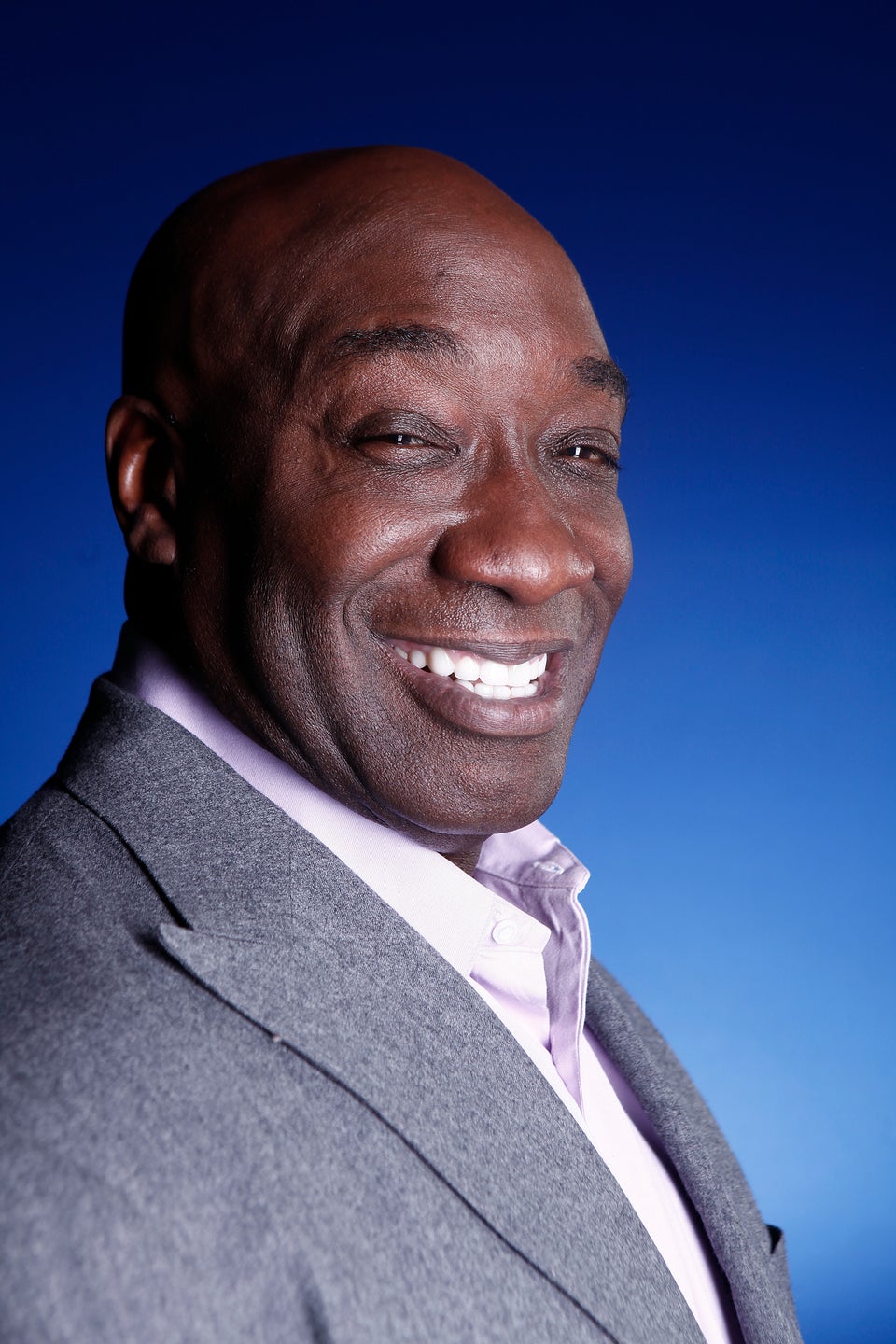 We Remember: 2012's Lost Celebs/Entertainers
Popular in the Community