 The details surrounding Sage Stallone's untimely death continue to be unclear as his lawyer's stories don't match up with what law enforcement sources have reportedly told TMZ.
"Sage didn't even drink," Braunstein told People. "There was a report that his room was filled with liquor bottles. Actually, they were empty bottles of Dr. Brown's Cream Soda."
Braunstein's claims directly contradict all of TMZ's reports that claim Sage "lived like Howard Hughes" and that there were obvious signs that he wasn't well.
"There has been no indication that there was anything wrong in his life," Braunstein told the magazine, adding that Sage and his business partner Bob Murawsky recently signed a new contract acquiring a new film for their production company. Braunstein says Sage had plans to marry his longtime girlfriend in Las Vegas this past weekend.
Sources say law enforcement believes Sage's death was an accident; however the case is now in the hands of the LAPD Robbery Homicide department, which handles high-profile cases. According to TMZ, police still don't believe there was any foul play.
"This agonizing loss will be felt for the rest of our lives. Sage was our first child and the center of our universe and I am humbly begging for all to have my son's memory and soul left in peace."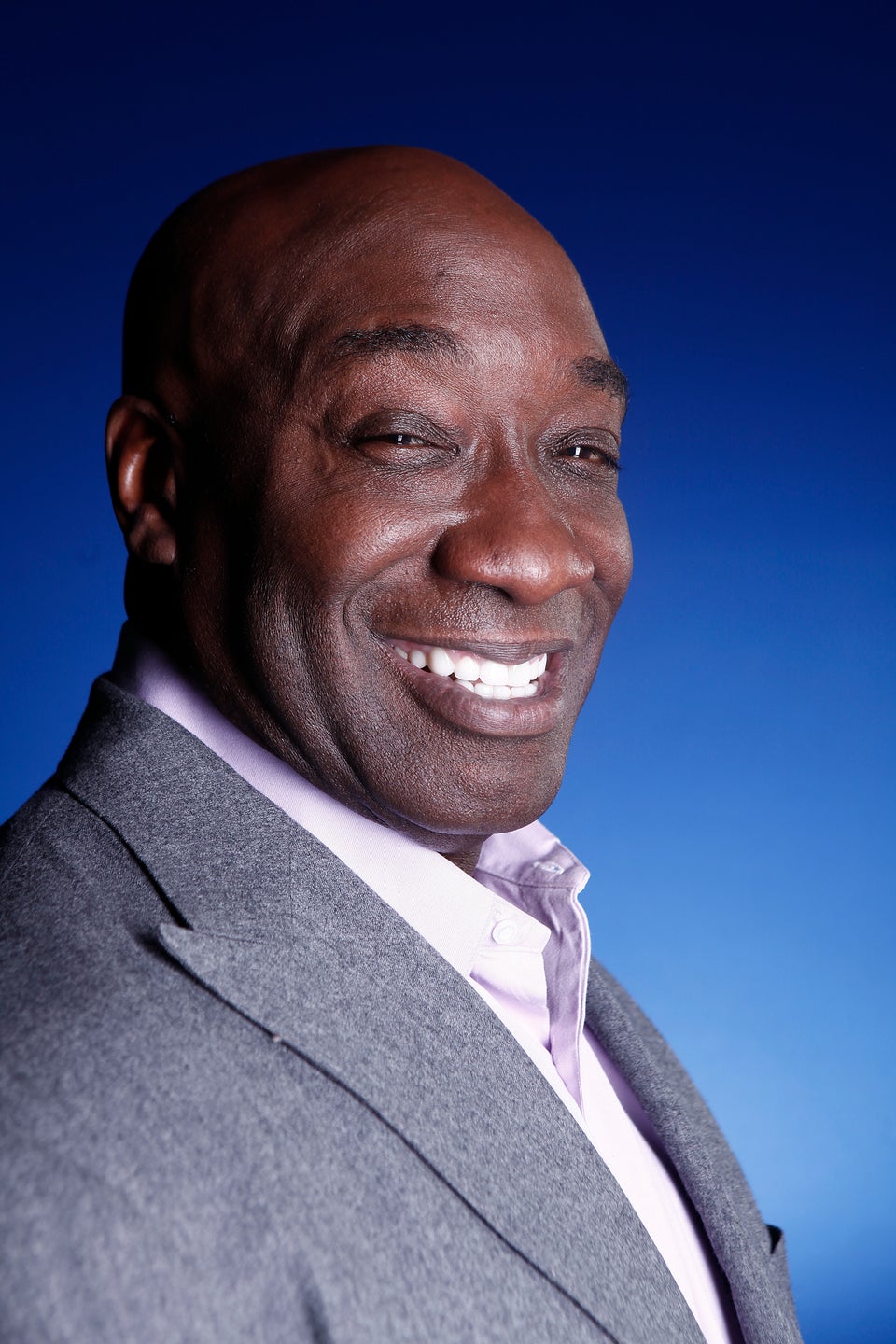 We Remember: 2012's Lost Celebs/Entertainers
Popular in the Community