After 150 years of construction, your favorite Spanish monument is finally set to lose its scaffolding and lock up its cranes. That's because the Sagrada Familia, architect Antoni Gaudi's Pièce de résistance dating back to the 1880s, will finally be complete in the year 2026.
The Sagrada has long been left unfinished ever since Gaudi passed away in 1926 with only a quarter of his decadent Modernisme masterpiece finished. Long before his death, however, a foundation was formed in support of the basilica, and that same group has opted to carry on Gaudi's legacy, endeavoring to complete the mammoth design in the 21st century.
In anticipation of the 2026 date, the foundation recently released a video outlining the remaining construction. The gorgeous time-lapse reveals how Barcelona's skyscape will change once the Sagrada Familia's final steeples and towers are put in place. Watch the video above and let us know your thoughts on the church's future in the comments.
Related
Before You Go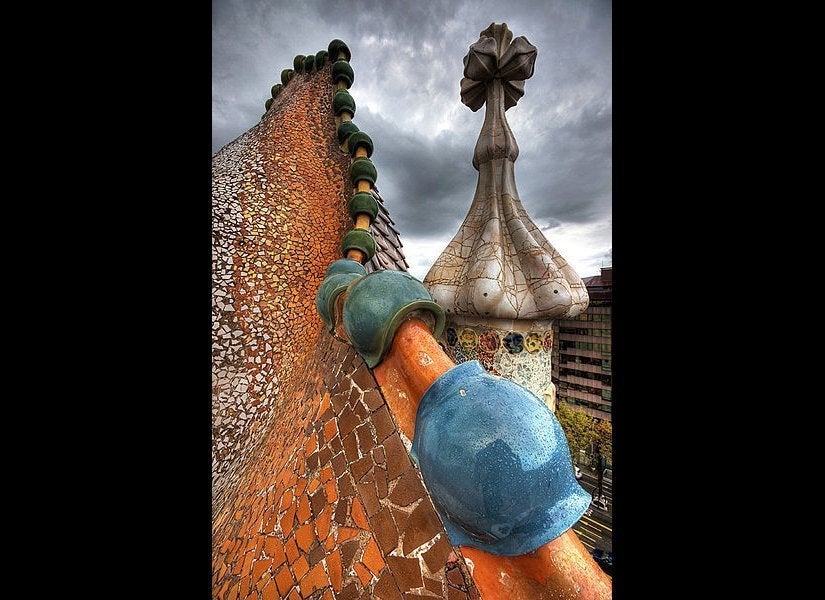 Antoni Gaudi
Popular in the Community