Tragic reports surfaced on Tuesday claiming that former "RuPaul Drag Race" contestant Sahara Davenport has died.
No details have been reported about Davenport's death, but various people close to him have confirmed the news, including RuPaul and "Drag Race" judge Michelle Visage.
Logo is profoundly saddened by the passing of Antoine Ashley who fans around the world knew and loved as Sahara Davenport. He was an amazing artist and entertainer who'll be deeply missed by his Logo family. Our hearts and prayers go out to his family, especially his boyfriend Karl, in their time of need.
Davenport's boyfriend and fellow "Drag Race" contestant Karl Westerberg, known as Manila Luzon, tweeted a simple message of love.
There are inconsistencies, however, when it comes to Davenport's age. Queerty lists his age as 28 and multiple reports say he died at 27, but a New York Times profile from 2009 said he was 29 at the time, meaning he was 32 when he died.
Davenport, whose real name was Antoine Ashley, was a dancer and model originally from Gaithersburg, Md., according to the New York Times. He began his drag career in Dallas, where he attended Southern Methodist University for dance.
He decided to move to New York City, telling the NY Times, "I had to build my name here by doing talent nights, talent competitions and networking and meeting all the working girls and figure out how to work this animal of New York City. The New York scene is so much bigger than in Dallas. In Dallas it's just a strip. It's like, a block. What has helped me: There aren't a lot of girls who dance, who are as refined in dancing. That is what draws people to see me. The dance, and the prettiness."
Davenport appeared on Season 2 of "Drag Race." He came in seventh, but went on to success, releasing two singles, "Pump with Me" (2010) and "Go Off" (2011).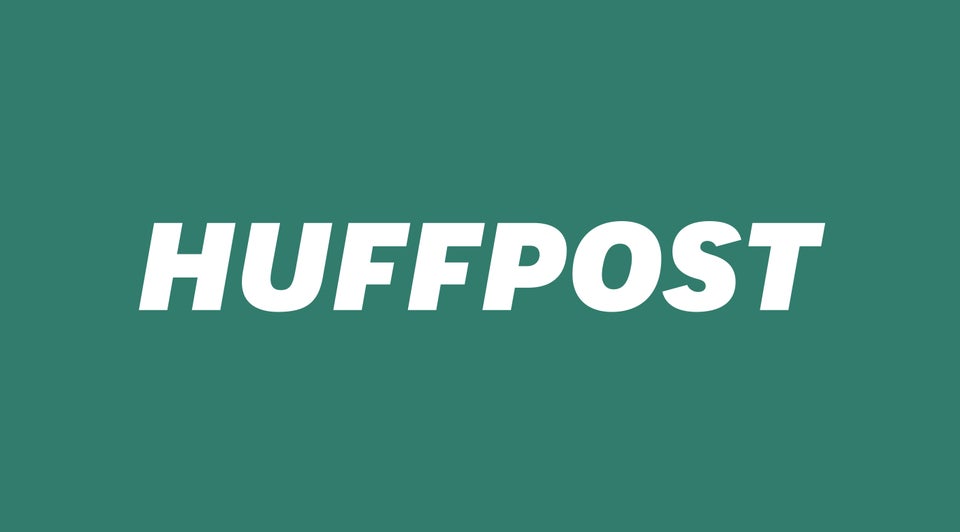 Gender-Exploding Musicians
Popular in the Community