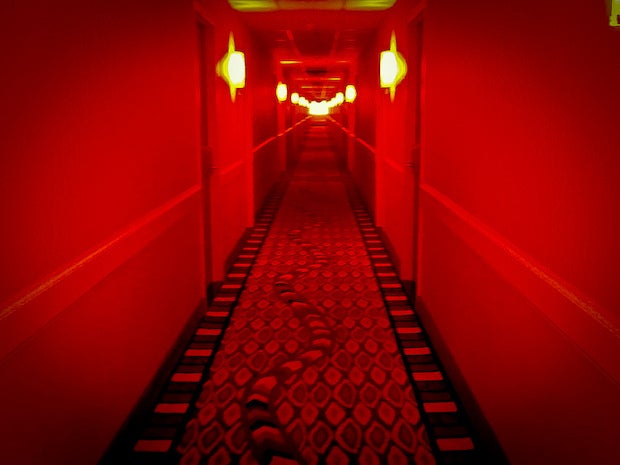 Anyone looking for the best travel deals at hotels in South America had plenty to talk about in Ecuador last week. You get a lot of insider information when you attend SAHIC: The South American Hotel & Tourism Investment Conference. So when I participated in this big confab in Guayaquil, Ecuador, last week, I was able to chat with a variety of movers and shakers from the hotel industry (I wrote a feature about the conference for Hotels Magazine, covered the event for my travel blog, LatinFlyer.com, and also moderated a panel about the effect of Airbnb on the hotel industry — stay tuned for the video of that presentation).
As I interviewed and spoke with a bunch of hotel industry bigwigs, I asked them where they see the best room rates for travelers today in South America. In general, the destinations they mentioned shared one or more of the following conditions (and these are factors to consider when planning your own value vacation in South America):
• A favorable exchange rate for people arriving with U.S. dollars
• An oversupply of hotel rooms (in other words, more hotel rooms than there are travelers)
• A slump in tourism arrivals, due to negative publicity, economic conditions or other factors
"Because the dollar is so strong, you can get good deals and good rates almost everywhere in Latin America," said Salo Smaletz, vice president of development for Latin America at IHG, which operates InterContinental, Crowne Plaza, Holiday Inn and other brands around the region.
With these points in mind, it's easy to see why the following South American nations now offer the most attractive room rates:
Brazil: "Brazil is the cheapest destination today," said Arturo Rosa Garcia, president and founder of SAHIC. A surge of new hotel development in anticipation of the Olympics and the World Cup has produced more rooms competing for your attention, while political and economic instability have helped to make the nation more competitive and affordable for foreign visitors.
According to IHG's Smaletz, the northeast and southeast of Brazil — away from big cities like Rio de Janeiro and São Paulo — are home to the best hotel deals in the nation.
Colombia: The exchange rate and economic conditions have made Colombia more affordable, according to Garcia Rosa. "In Colombia there was a huge currency devaluation, second after Brazil," he noted.
Luis Mirabelli, vice president of development in Latin America and the Caribbean for Wyndham Hotel Group, agreed that Colombia has great hotel deals. "Colombia has been through a big devaluation, so value for the dollar is nice," he told me, adding that Ecuador and Brazil are also competitively priced for tourism — but that Mexico and Chile are currently the least competitive in terms of deeply discounted hotel room rates.
Argentina: Ups and downs in Argentina's economy have resulted in hotel prices that are equally variable. Right now, the consensus says that there are hotel deals to be had. "Argentina is still cheap in terms of dollars," said Mirabelli.
Smaletz concurred that Argentina is a good deal. "Argentina is one place that has amazing tourism and you can get good value for the dollar," he said.
Calling all HuffPost superfans!
Sign up for membership to become a founding member and help shape HuffPost's next chapter
This post was published on the now-closed HuffPost Contributor platform. Contributors control their own work and posted freely to our site. If you need to flag this entry as abusive,
send us an email
.