Supermodels may be back, but that doesn't mean that the new generation isn't making its way in -- including the spawn of the models themselves.
Sailor Brinkley Cook, the daughter of Christie Brinkley, has landed her very first magazine cover for the new issue of Bella NYC. Luckily, the 15-year-old had her gorgeous mom (and adorable dog) right next to her in the glossy photo. Hey, someone's got to show her how it's done...
A true proud mama, Christie took to Twitter to announce her daughter's latest gig. "Sailor, Chester and me on our first cover together since Sailor started modeling!" she tweeted along with a photo of the cover. (For the record, Chester's first cover with Christie wasn't too long ago either.)
Aside from posing tips, we're sure Christie's made sure to impart some of her modeling wisdom to her daughter, especially when it comes to maintaining a positive body image. "It was only recently that I wanted to get into modeling," Sailor told Teen Vogue recently. "I said, 'Mom, should I diet?' and she was like, 'No! You don't need to be skinny, you just need to be happy with yourself and confident and fit.' All of her photos really show that. She was like a goddess."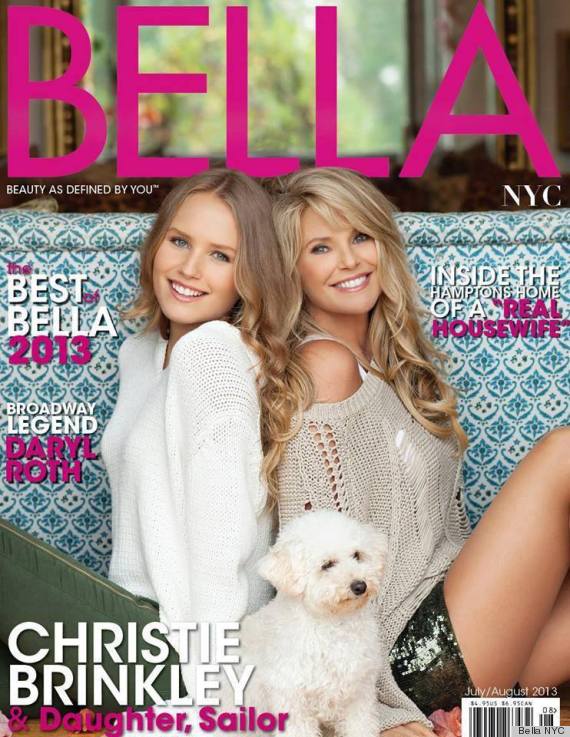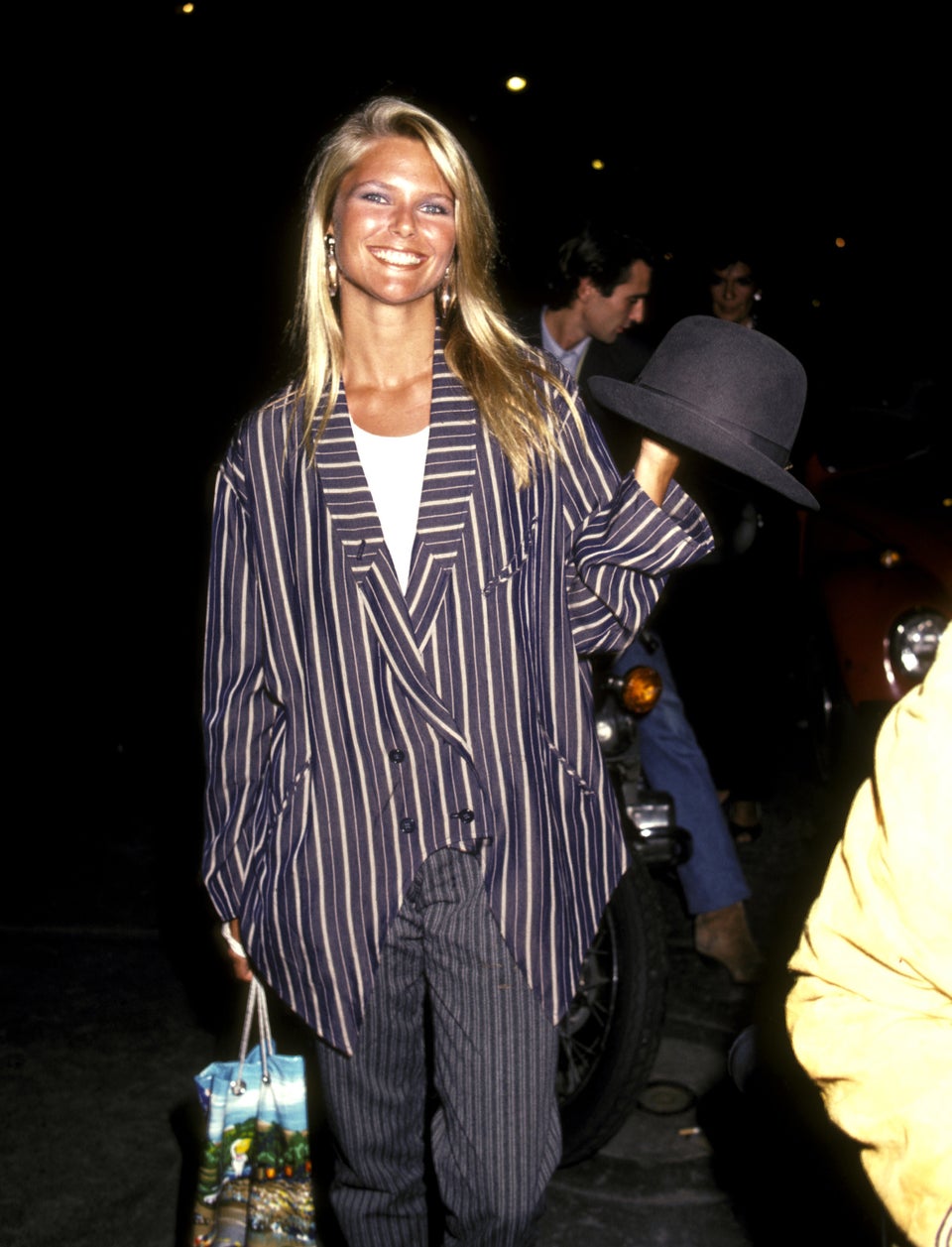 Christie Brinkley's Style Evolution
Related