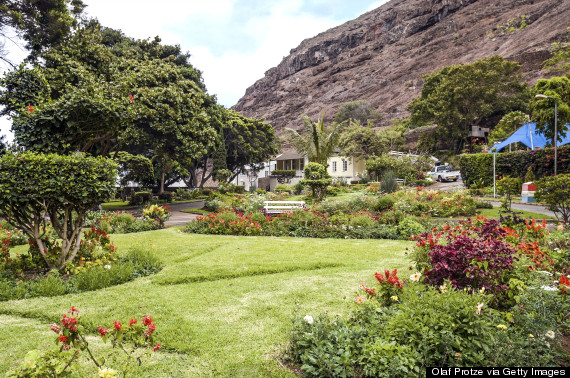 Despite all the road blocks to get there, there are still beautiful cathedrals, old cemeteries and even Jonathan, who is regarded as the oldest tortoise in the world.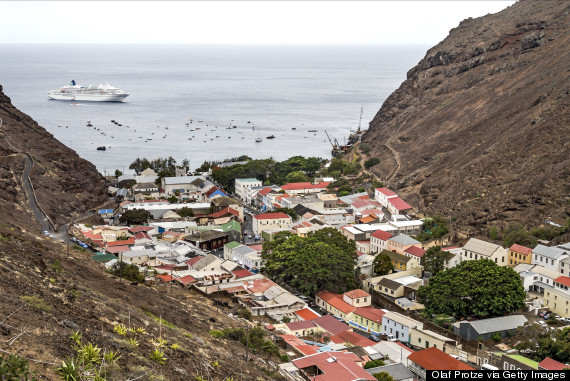 Make sure to also take the challenging trek up Jacob's Ladder, a 699-step staircase that runs from the capital of Jamestown up Ladder Hill. From the top, you can get some of the best views of the island.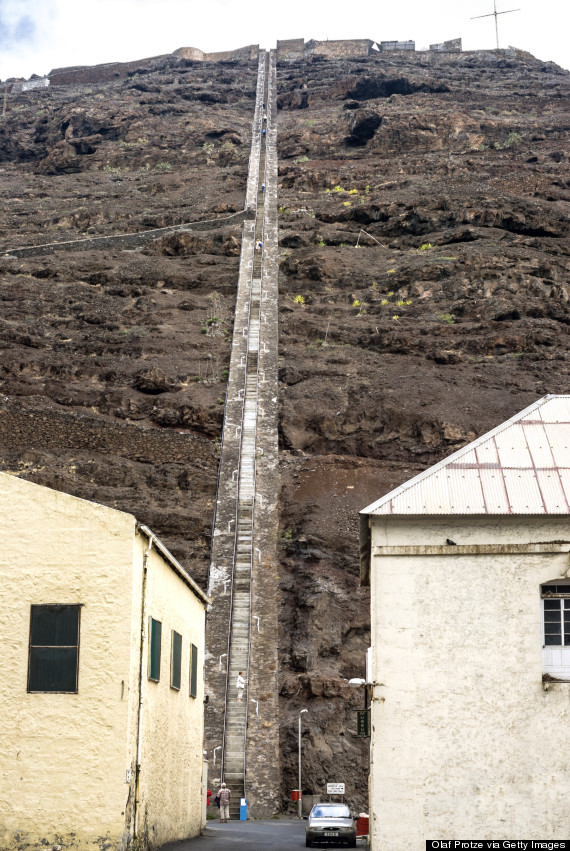 Don't look down -- or with this view, DO.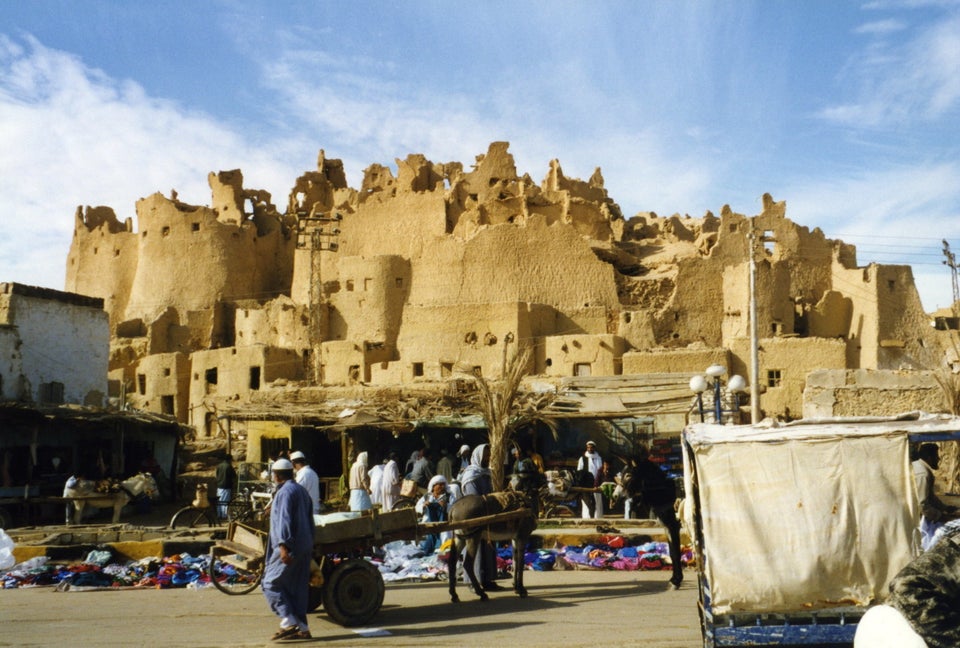 The Most Remote Destinations On Earth