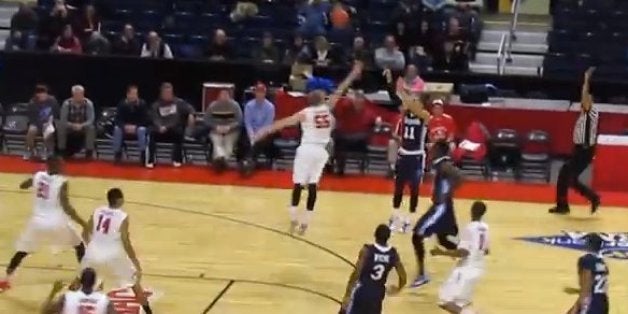 Desi Washington will not be forgotten or welcome at Fairfield University any time soon.
The Saint Peter's guard drained his third buzzer beater against Farfield this season on Thursday night in the Metro Atlantic Athletic Conference tournament.
The second one came in February when Farfield traveled to Saint Peter's. With time expiring, a Peacocks teammate threw the ball to Washington. You know what happened next.
Popular in the Community