After watching his team give up another touchdown on Sunday, one New Orleans Saints fan simply had no regard for a Cincinnati Bengals fan's feelings. Tight end Jermaine Gresham had just given Cincinnati a 20-3 lead in the Superdome with his second touchdown catch of the game. Gresham then tried to do something nice and tossed the ball to a woman wearing a Bengals jersey.
But the Saints fan intercepted the pass and refused to give the ball back to its rightful owner, no matter how much she begged.
UPDATE: She never got Gresham's touchdown ball, but the Saints made sure she went home with a souvenir, per CBSSports.com.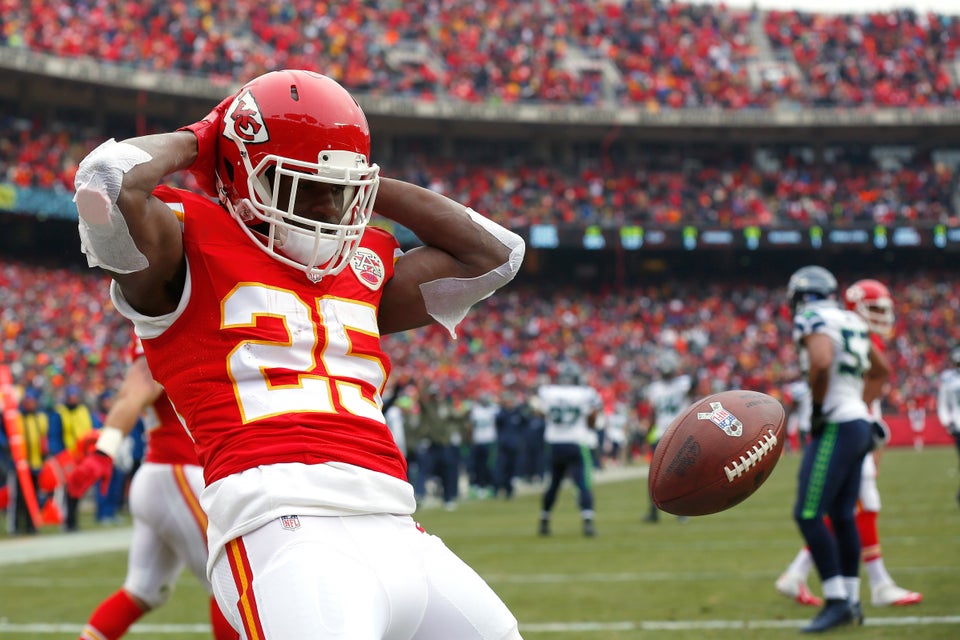 PHOTOS: NFL Week 11