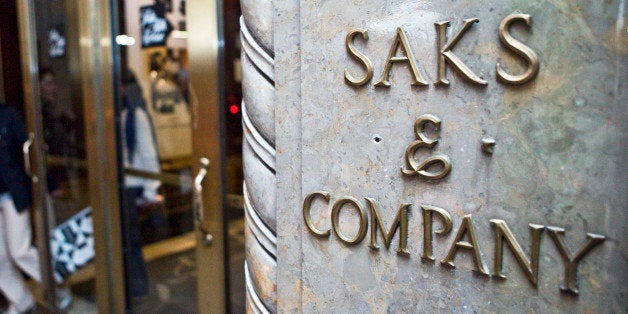 An alleged $400,000 employee shopping spree using customers' cards at Saks Fifth Avenue's New York City store has left many customers wondering how something like this could happen.
Earlier this month, a criminal complaint detailed a scheme involving six Saks employees, who allegedly used credit card information from 22 customers to steal designer bags, shoes and other merchandise. The group even went so far as to commission "fake shoppers" to deliver the goods to the home of one of the alleged scammers in Queens, according to the complaint.
In a statement to HuffPost Style, Saks confirmed that five Saks associates were arrested in connection with fraud. "All customers have been notified and their accounts have been restored. ... Customer security is our utmost priority and we take these matters seriously," the statement read.
But how can a crime this extensive slip under the radar at a major department store for months? According to retail security expert J.R. Roberts, incidents like this one are becoming more and more common. The Saks fraud is not a Saks-specific problem, Roberts said, but a broader problem within the retail industry.
It starts with low wages, Roberts explained. Because retail doesn't pay much, employees have less incentive to stay with the company, leading to high turnover rates for many stores.
"The turnover rate for [retail associates] is ... 80-100 percent per year," he said.
And in their rush to fill those empty positions, retailers often don't carefully vet their employees, according to Roberts.
"A more thorough screening might uncover some type of criminal background, or a reason that [job candidates] are not suited for the retail industry," he noted. Saks did not return a request for comment on its interview process.
Of course, the blame does not rest solely on retailers. Automatic bill pay is another issue, Roberts said. "Not checking your statements is kind of like not locking your car during a quick trip to the mall and being shocked when the car is gone," he said.
What else can be done to protect consumers from fraud? Roberts pointed to retailers' back-end systems, which he said are not always safe from hackers. "I think people would be horrified and appalled at how unsophisticated, how few checks/counterchecks/firewalls are in place at most retailers and how casually their information is stored," he added.
Roberts added that consumers have power, and can call on stores to make processes and systems safer when they learn about incidents like the one at Saks or find out their card information has been compromised.
"As a result of education from the consumer, there will be more willingness to make demands on the retailer, and that is what's going to eventually make a change," he said.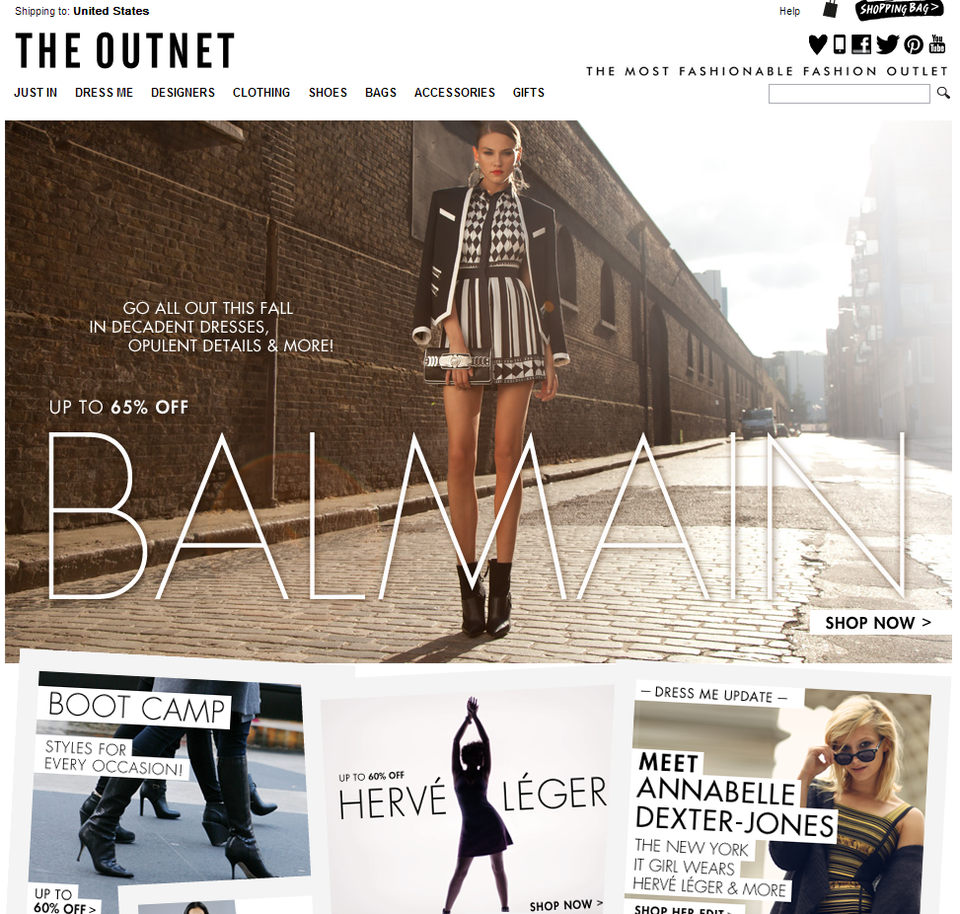 Our Favorite Online Shopping Sites