Adding lightning to a volcanic eruption will make it either more impressive or more terrifying, depending on how close you are when it happens.
On Friday, Japan's Sakurajima erupted, with explosive blasts of lava accompanied by bursts of volcanic lightning:
It's even more impressive/terrifying up close and in slow motion:
The previous alert level forbid people from approaching the crater.
Sakurajima sits in Kagoshima Bay, looming over Kagoshima City, whose 600,000 residents often endure plumes of ash during its regular activity. For them, Friday's eruption was just another day living in the shadow of one of the world's most active volcanoes.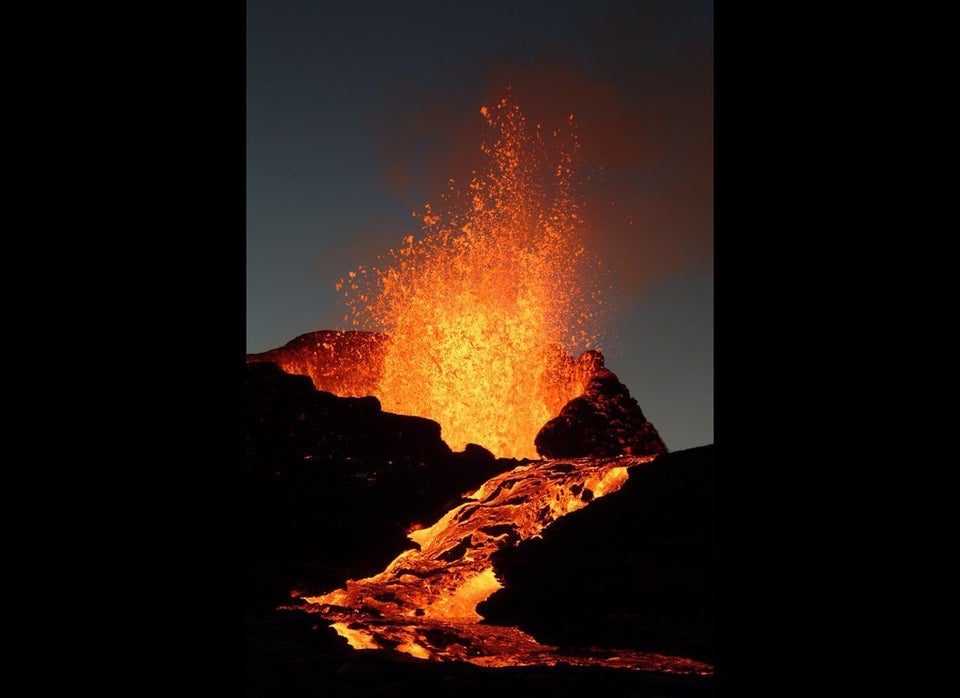 Volcanoes
Popular in the Community