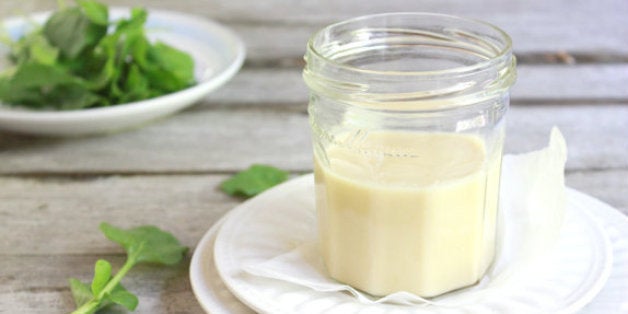 Many of us have succumbed to the convenience of bottled salad dressing, assuming it's not worth making salad dressing recipes from scratch. Big mistake, guys. Take a look at the ingredients list on a bottle of store-bought dressing, and you might want to reconsider.
It's time to embrace homemade salad dressings and vinaigrettes. Homemade salad dressing recipes are not only easy to make, but so much better for you. It barely takes any effort to make a salad dressing from scratch. Most recipes only require you whisk together a few ingredients or use a blender. And they're fresh, so they taste better (and also make your salads taste better). Depending on the kind of salad dressing, it could last for a week or more. If you make a big batch, you'll have dressing at the ready, making your salads that much quicker and that much better.
You really can't go wrong with making your own dressing, and once you start, you'll never return to the bottled stuff again. Here are 33 easy and rewarding salad dressings that will carry you far this summer.
Green Goddess Dressing
Roasted Chili Mango Vinaigrette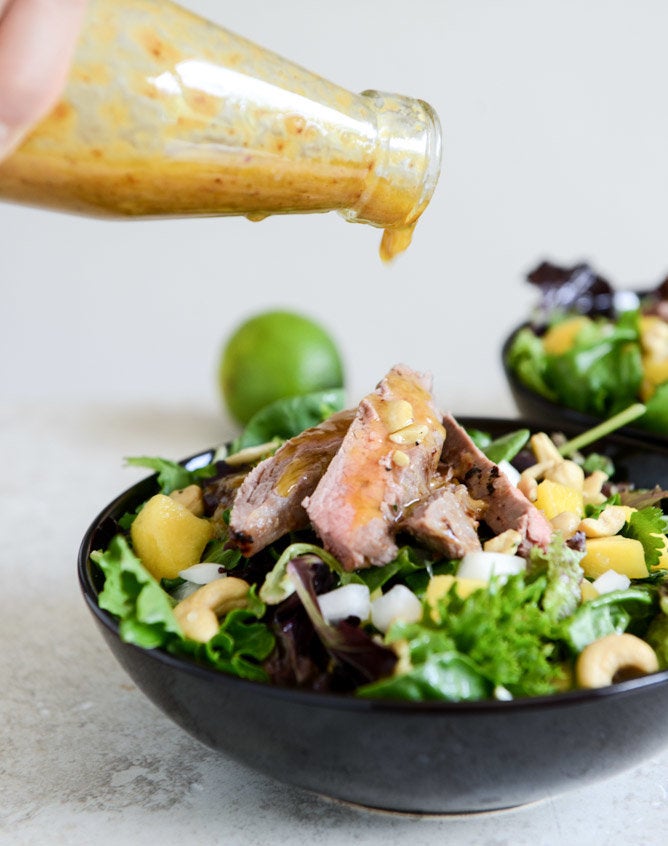 Homemade Buttermilk Ranch Dressing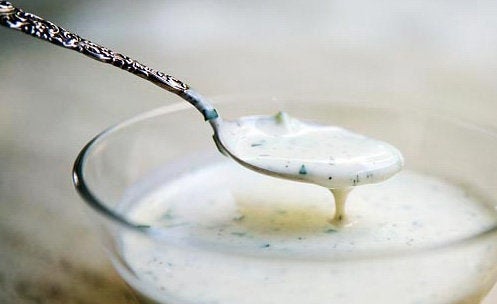 Basic Vinaigrette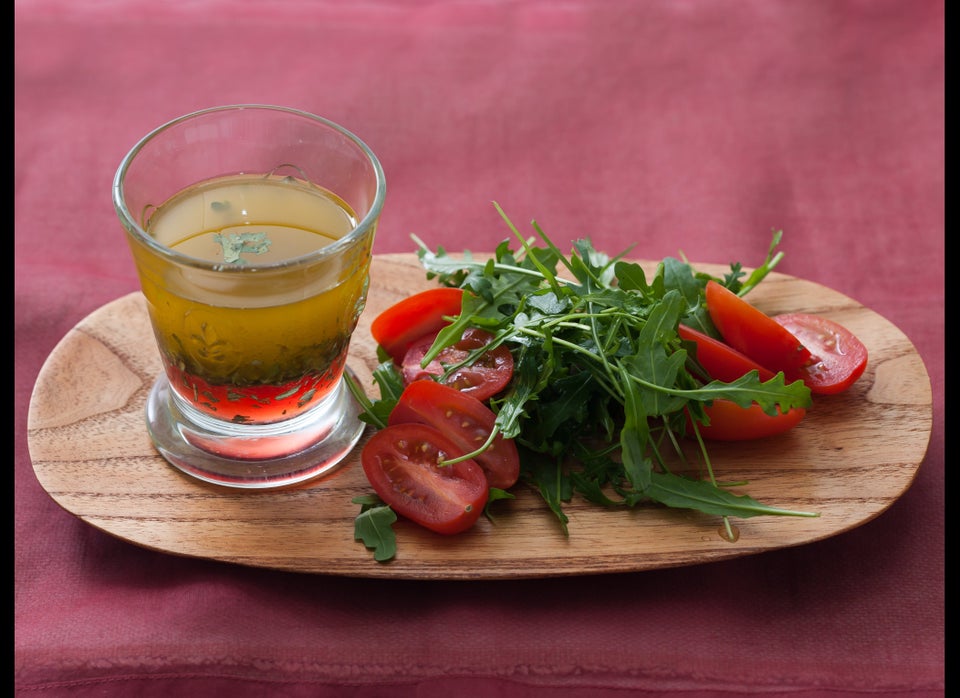 Caesar-Style Dressing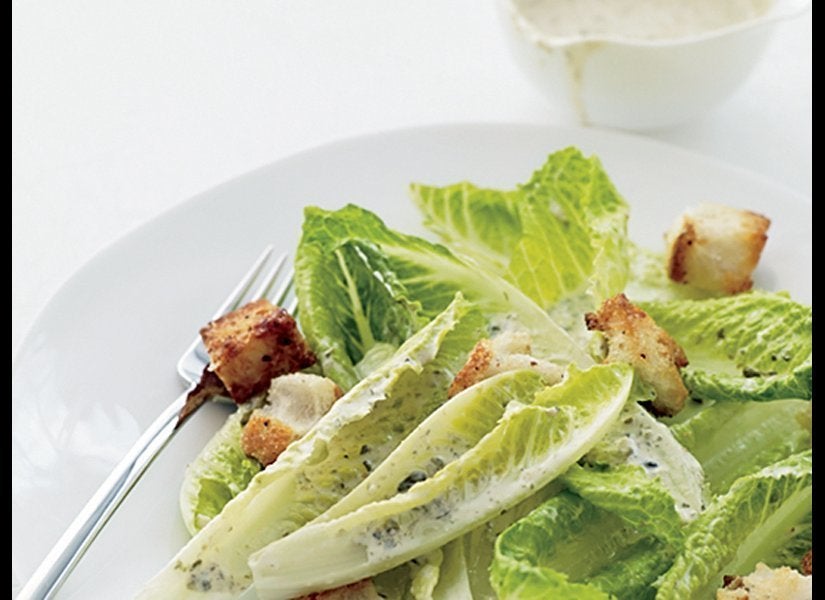 Creamy Avocado Ranch Dressing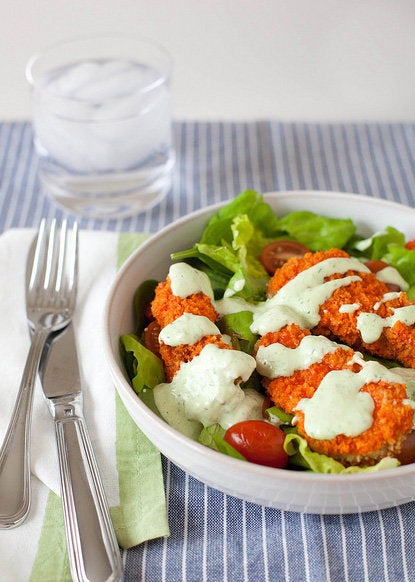 Honey Mustard Dressing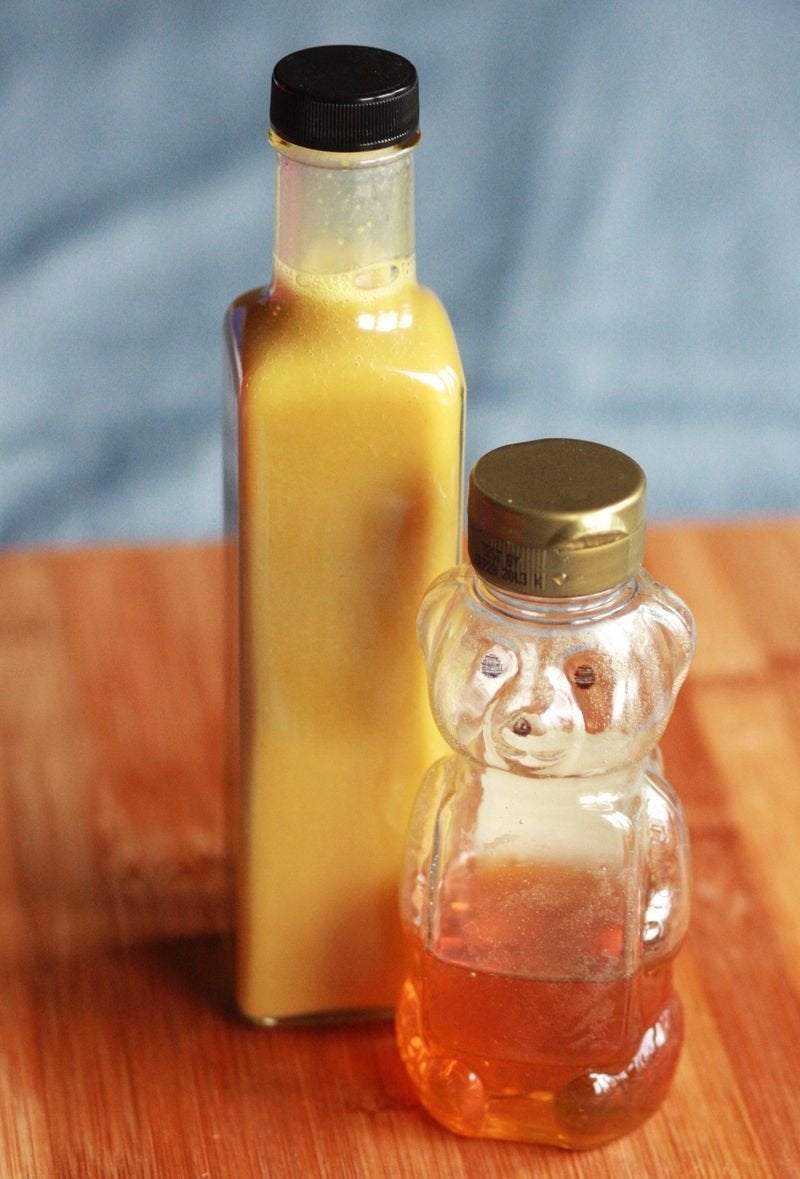 Honey-Lemon Dressing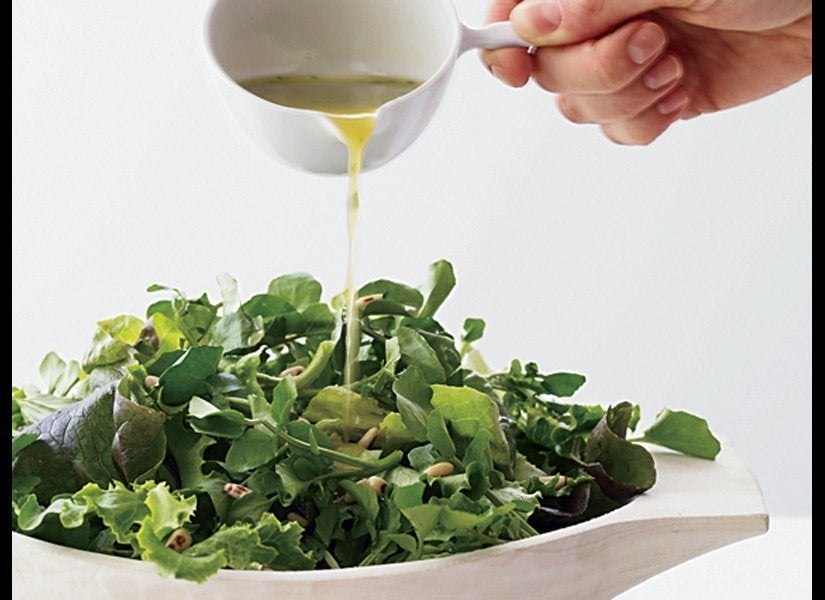 Asian Ginger Carrot Dressing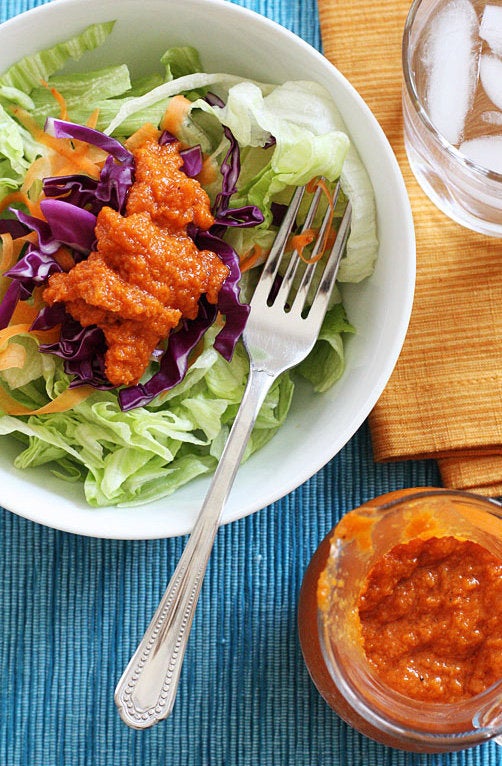 Balsamic Vinaigrette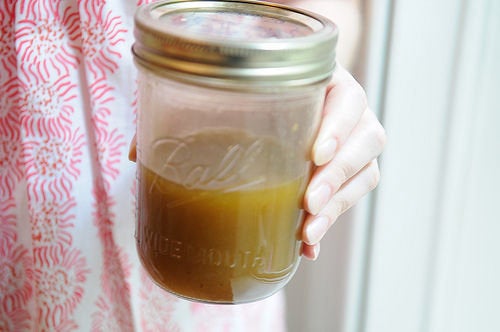 Reinvented Russian Dressing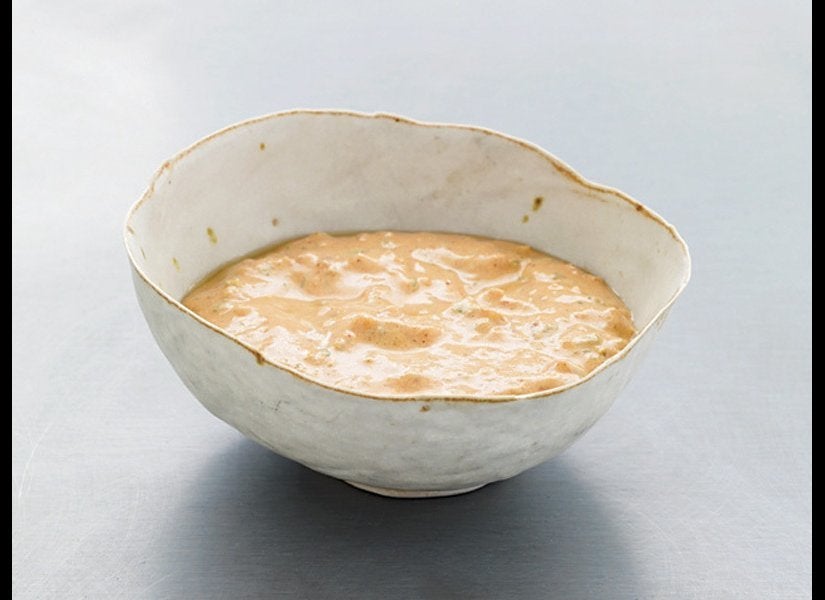 Homemade Balsamic Vinaigrette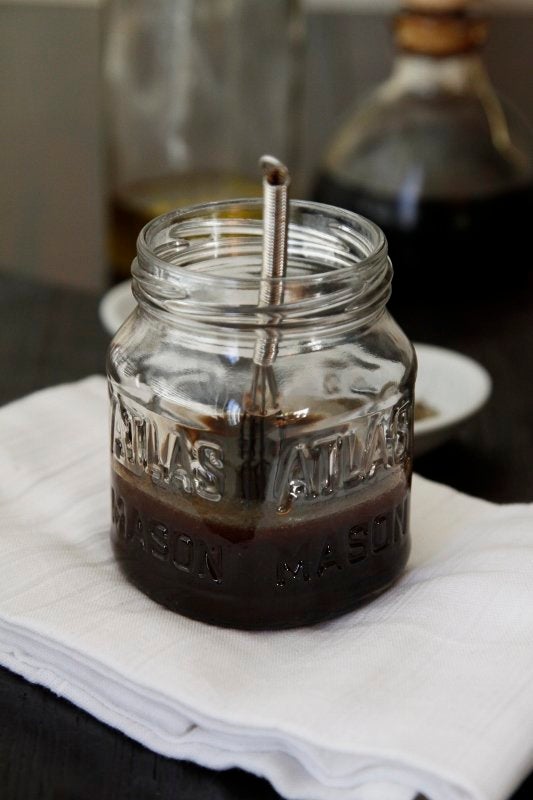 Sweet Ginger Dressing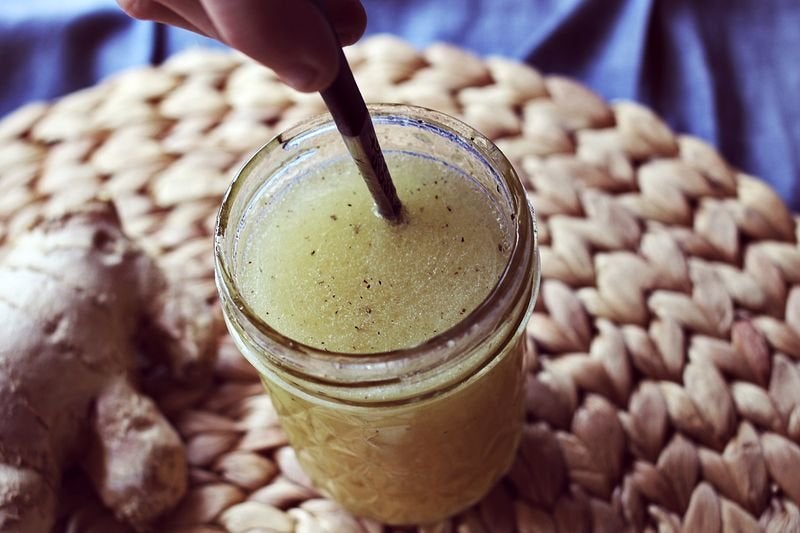 Bacon Vinaigrette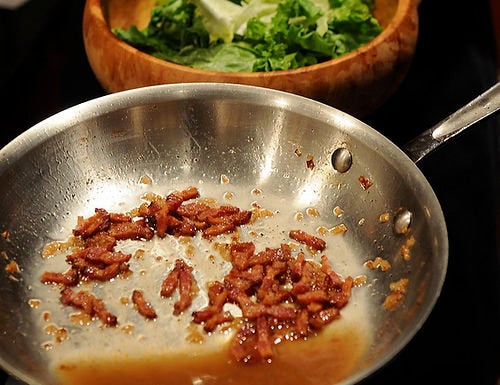 Chipotle Southwest Ranch Dressing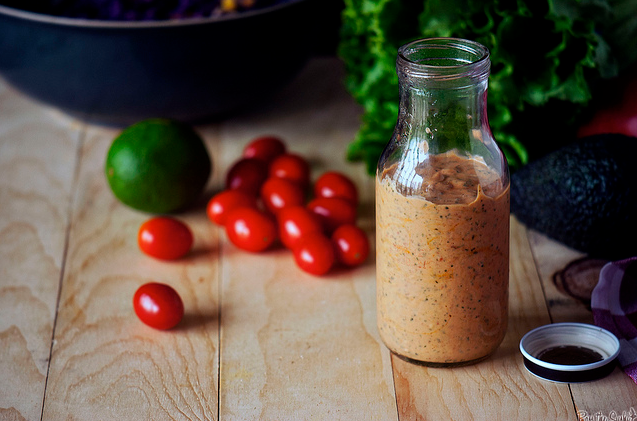 Southwestern Avocado Dressing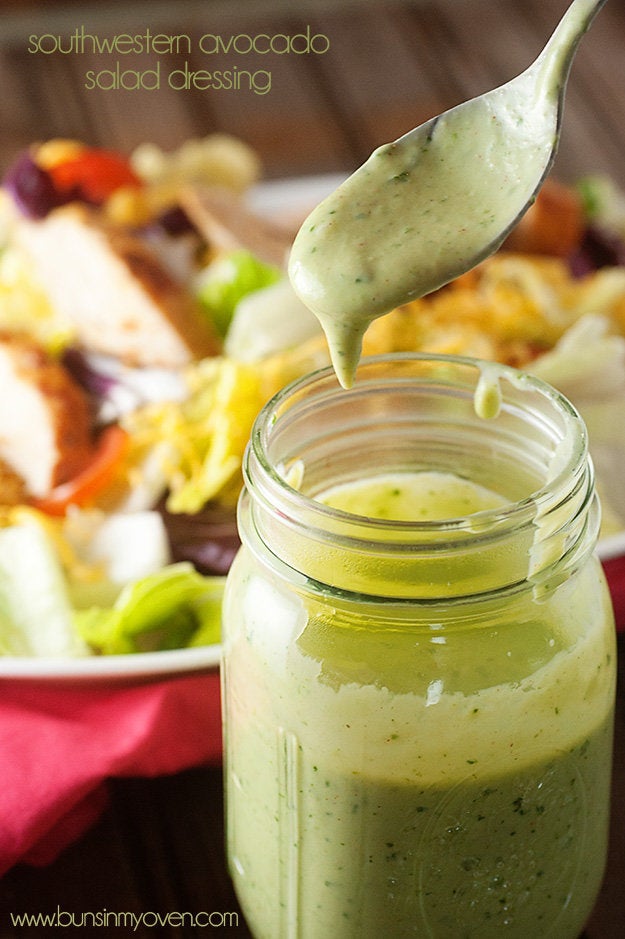 Basil Vinaigrette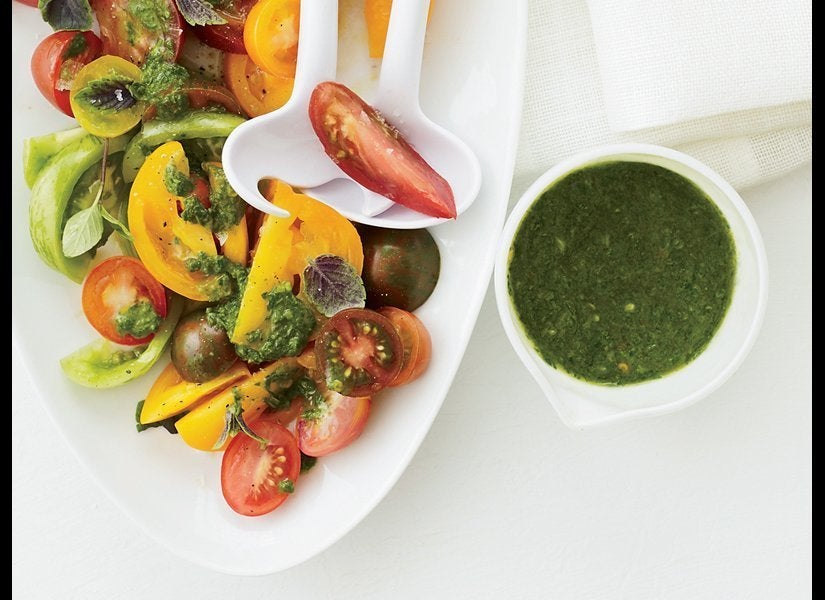 Creamy Feta Vinaigrette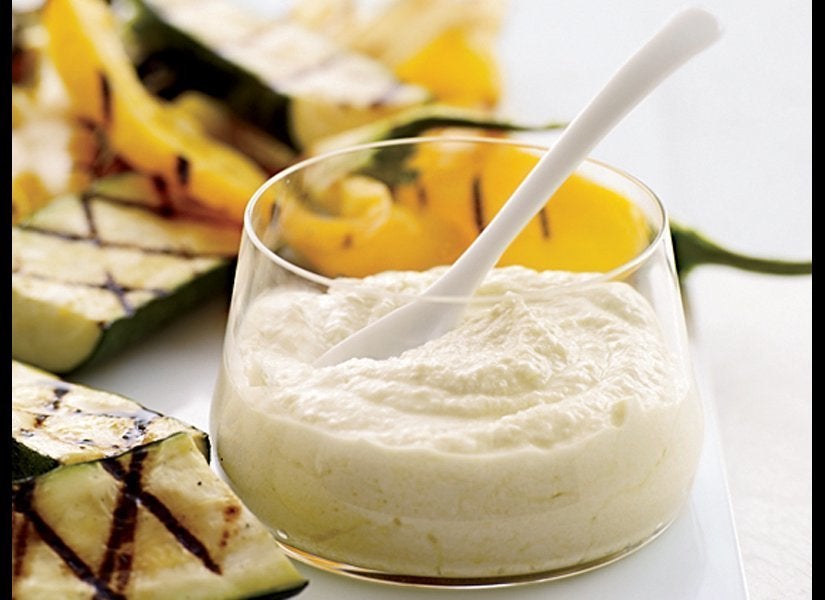 Cilantro Lime Vinaigrette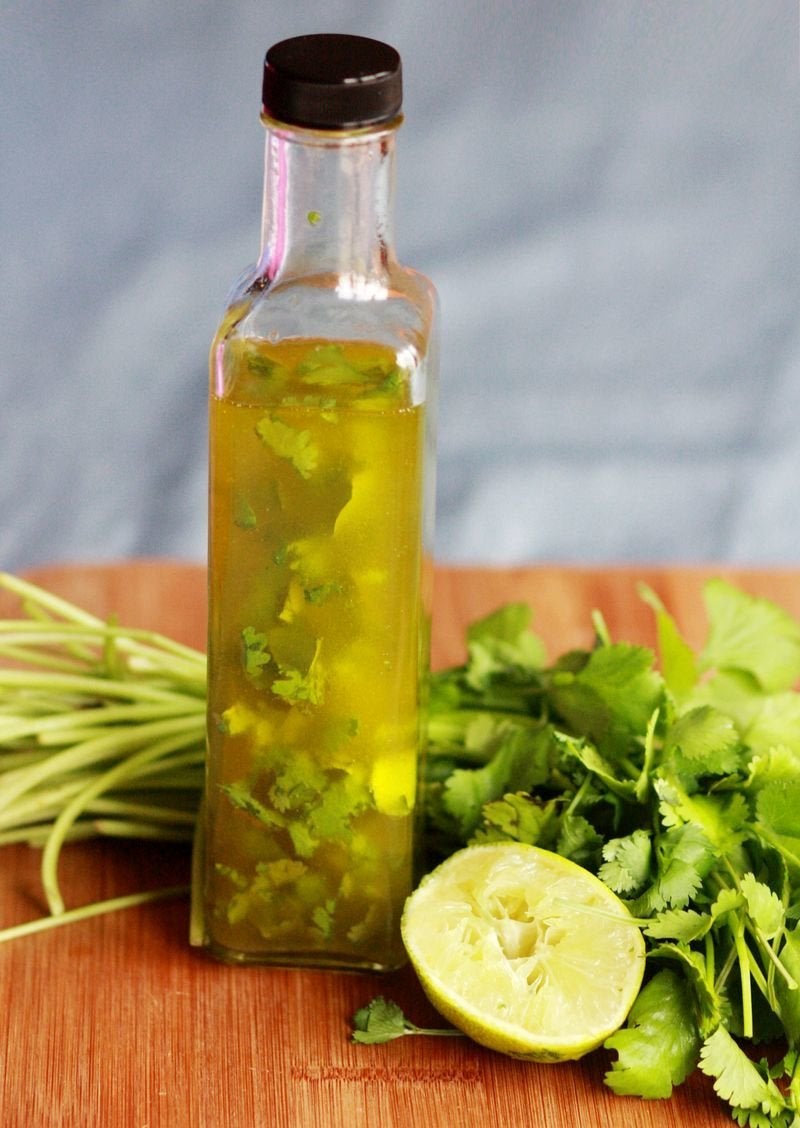 Spicy Garlic Dressing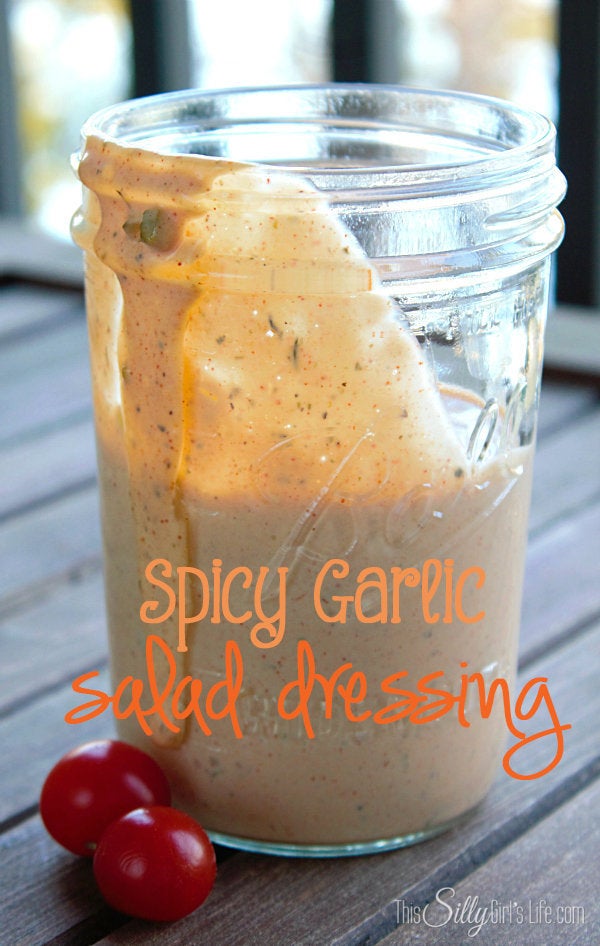 Scallion Vinaigrette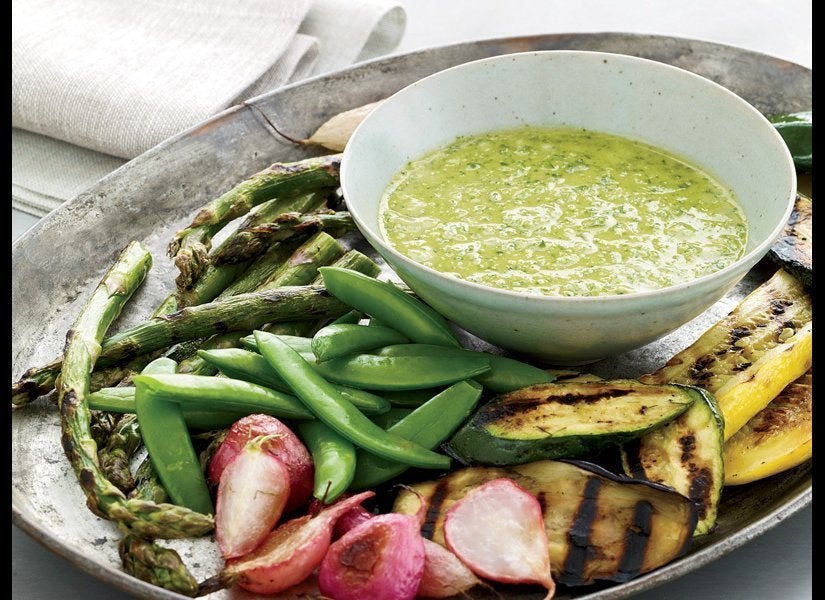 Smoky Orange Vinaigrette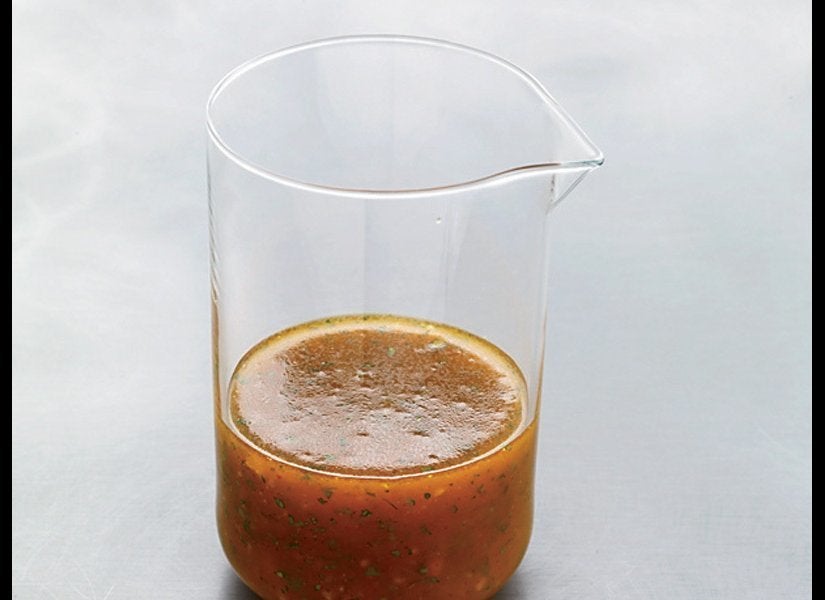 Walnut Vinaigrette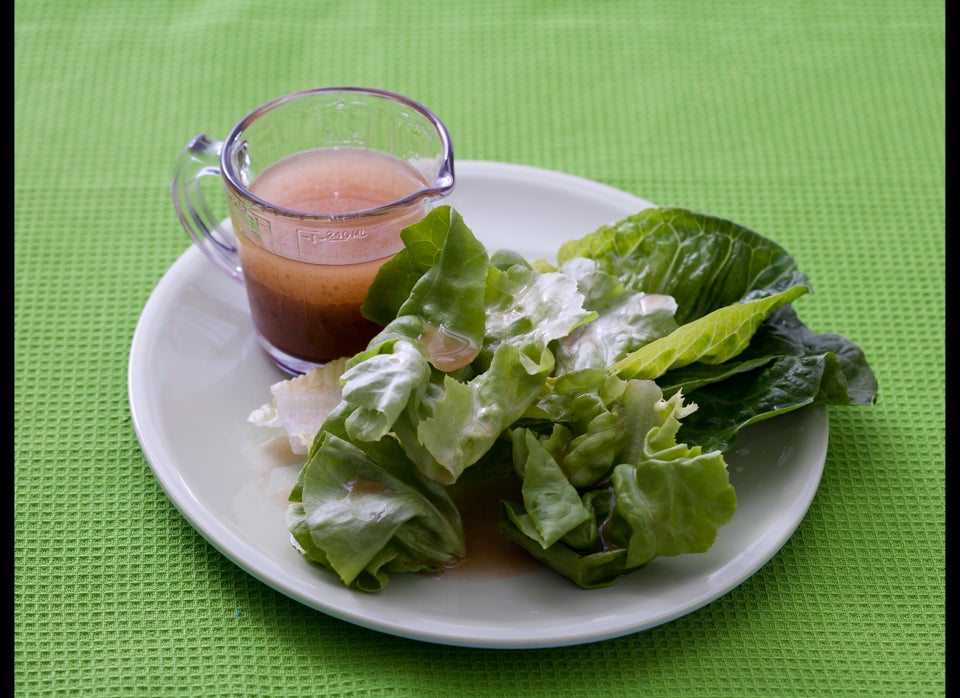 Carrot Ginger Dressing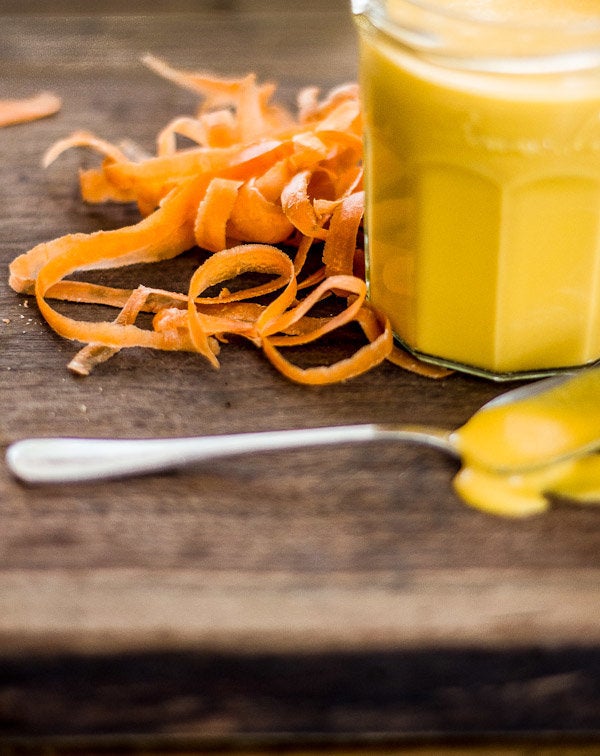 Ginger Vinaigrette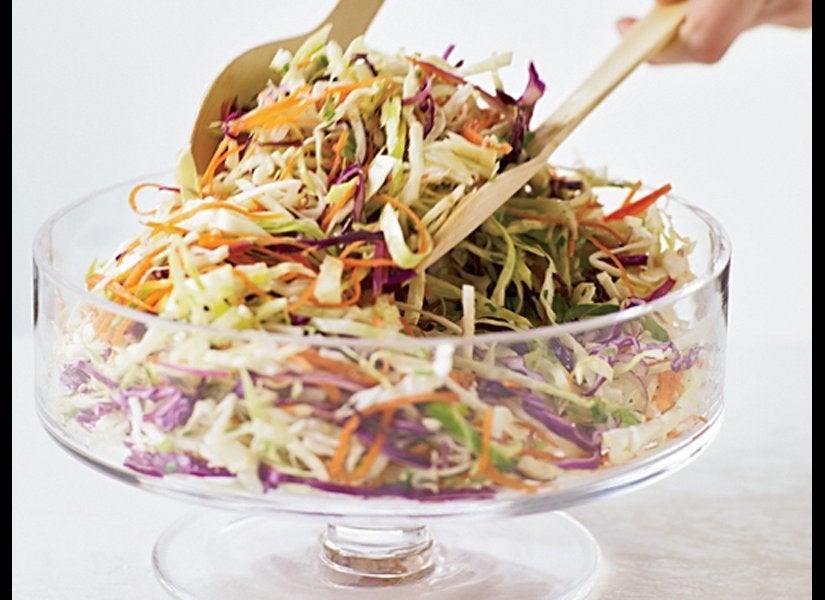 Garam Masala Dressing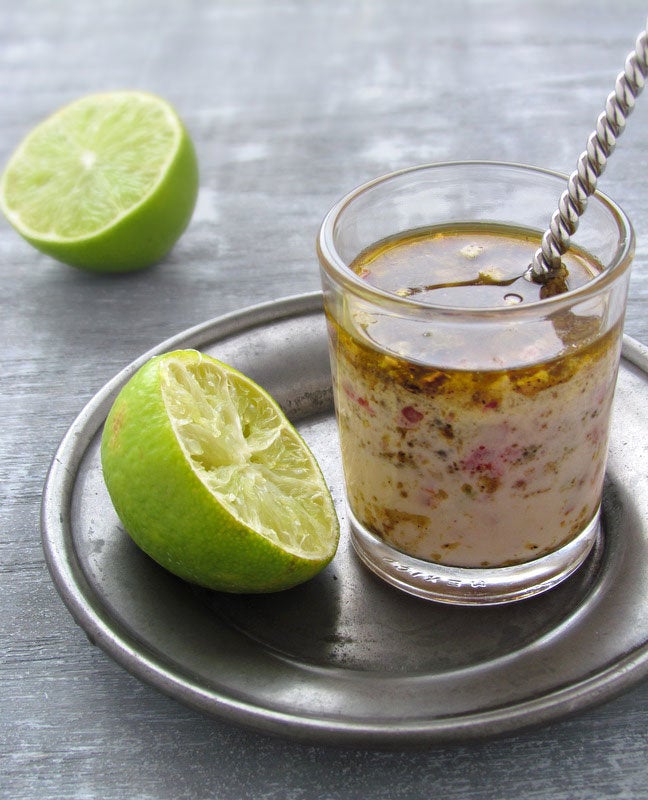 Citrus-Poppy Seed Vinaigrette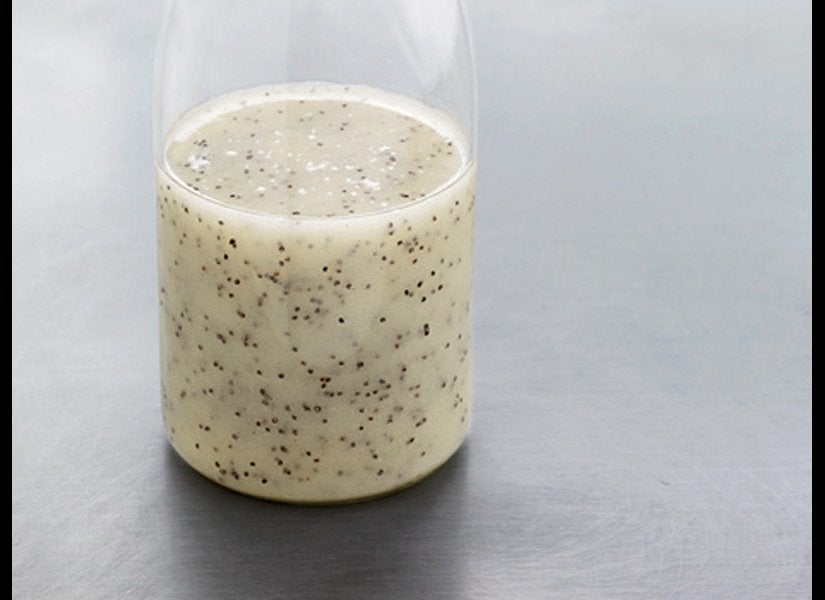 Zesty Avocado Cilantro Buttermilk Dressing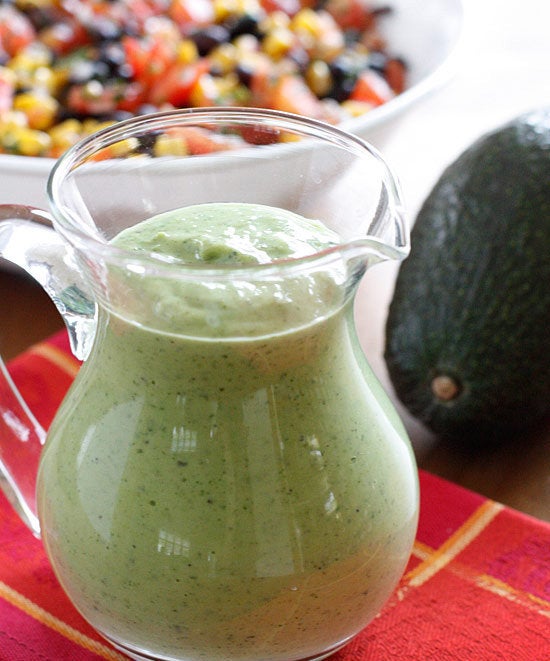 Homemade Miso Dressing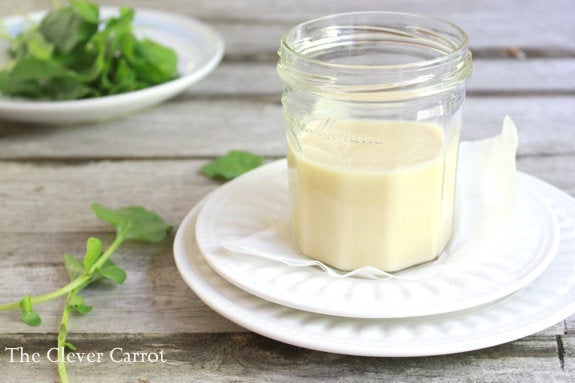 IPA Caesar Dressing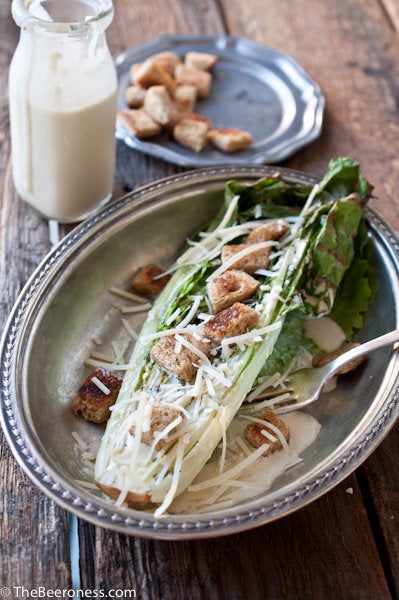 Maple Dijon Dressing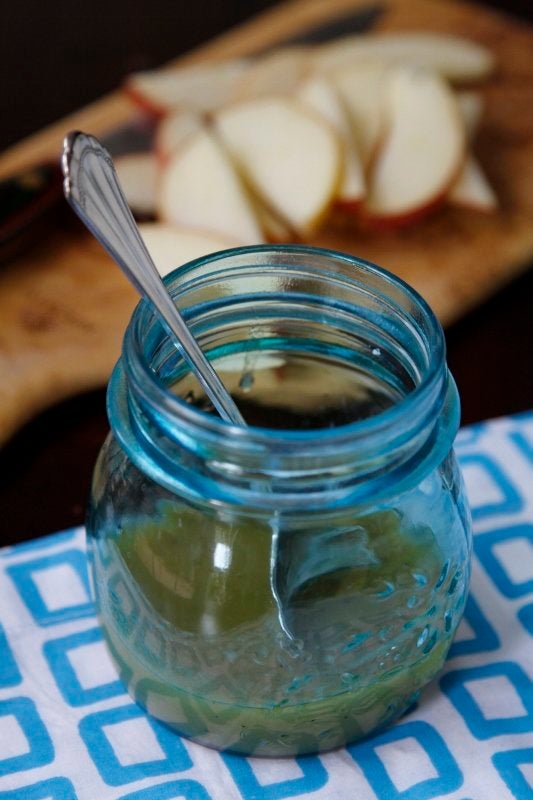 Pomegranate Ginger Vinaigrette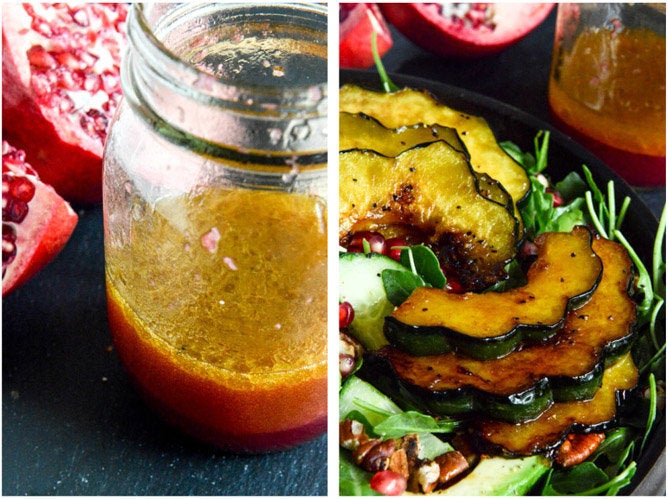 Italian Salad Dressing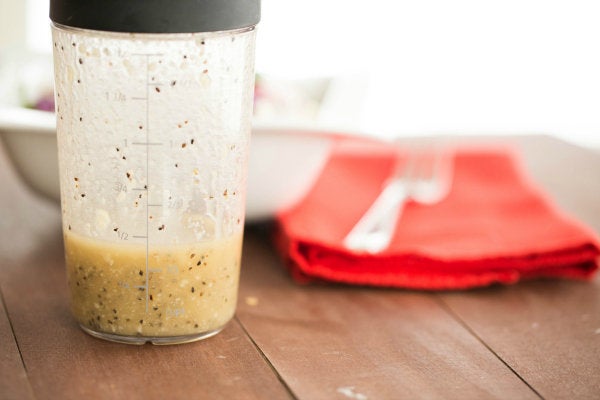 Before You Go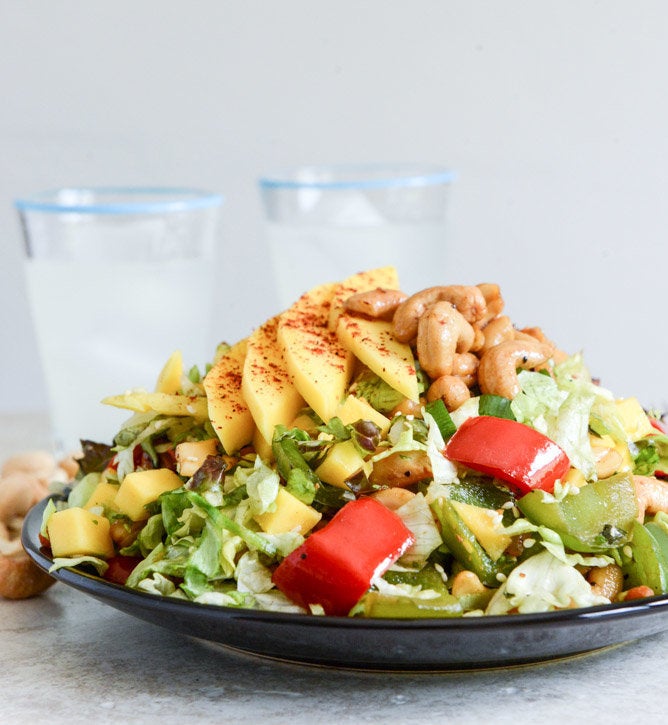 Summer Salads