The brother of Europe's most-wanted man, Salah Abdeslam, said he didn't know whether his brother is an extremist or not, but wants him to turn himself in to authorities.
"We're family, we're thinking of him, we're wondering where he is, whether he's scared, is he eating," Mohamed Abdeslam told French television station BFMTV on Tuesday. "The best outcome would be for him to turn himself in so that judicial processes can shed light on this story."
Authorities across Europe have embarked on a manhunt for Salah, 26, who is the eighth suspect in the terror attacks that swept Paris on Friday and killed at least 129 people. He was last spotted early Saturday, when police pulled him over on the French-Belgian border but let him go after questioning.
The Abdeslam brothers, all French citizens, lived in the Molenbeek neighborhood of Brussels, a hotbed of jihadi activity. Their other brother, Brahim, 31, was a suicide bomber who died after staging an attack on Paris' Boulevard Voltaire.
Salah's photo appears in a French National Police announcement below.
Salah is still presumed innocent, Abdeslam noted, since authorities have yet to apprehend him.
"We have absolutely no idea where Salah is. Based on the latest information, which we received from the media, Salah had reportedly entered Belgium around 4:00 in the morning [on Saturday] and there has been no trace of him since," Abdeslam said.
Salah is a practicing Muslim, according to his brother. "He prayed, didn't drink, he went the mosque from time to time, he dressed normally, wearing jeans, sweaters, jackets -- no clothing that would cause people to think he was an extremist," Abdeslam said.
He noted that his two brothers' religious observance hadn't noticeably changed in recent weeks. "The fact that he started praying, that didn't begin last week. It's been a while since he started, it's been a while since Salah and [our brother] Brahim started fasting [for Ramadan]."
"For us, those who live with him, these factors aren't enough to determine whether he's an extremist or not."
Read More Paris Coverage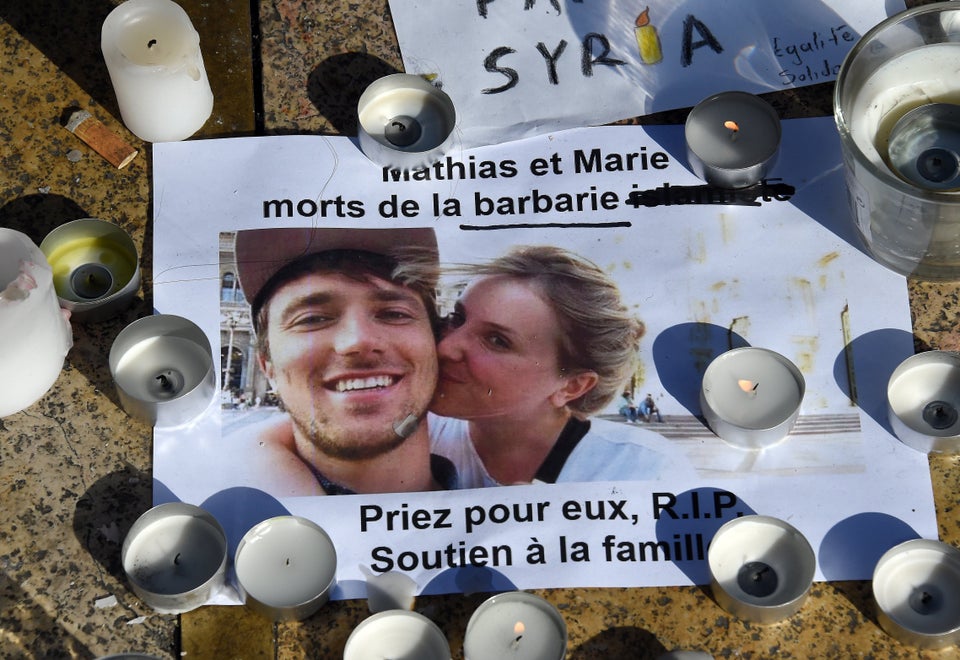 Paris Attacks
Related
Popular in the Community