Using data collected for the Cabinet Office's 2014 Wellbeing and Policy Report, global job recruitment company Michael Page created Salary vs. Happiness, an interactive chart showcasing the intersections of salaries and lifetime satisfaction ratings of employees across 260 occupations. Workers between the ages of 35 and 50 were asked to rank their life satisfaction from one to 10. The data suggest that a handful of lower-paying professions boast happiness rankings substantially above expectations.
Fitness instructors, for example, proved happier than lawyers, despite the fact that they make an average annual salary of £10,378 ($16,037) compared to the lawyers' average of £75,399 ($116,511). Other professions with happiness rankings that exceeded expectations included dental nurses, school secretaries, company secretaries and farm workers. And the surprising group that topped the happiness scale? Clergy members, despite the fact that their salaries are six times smaller than those of CEOs and senior officials.
While this new report is limited geographically and doesn't include data on why certain professions may lead to feelings of fulfillment, it's clear that focusing on achieving a six-figure salary may not be the ticket to happiness so many people have long believed it to be.
Check out the interactive chart based on the study below.
Before You Go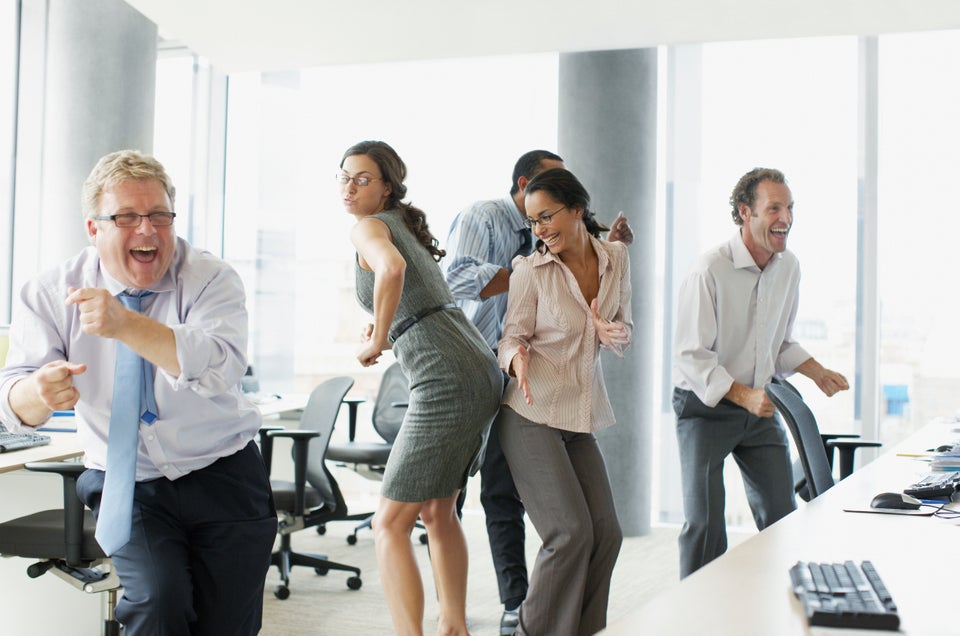 12 Tips For Happiness in 2015