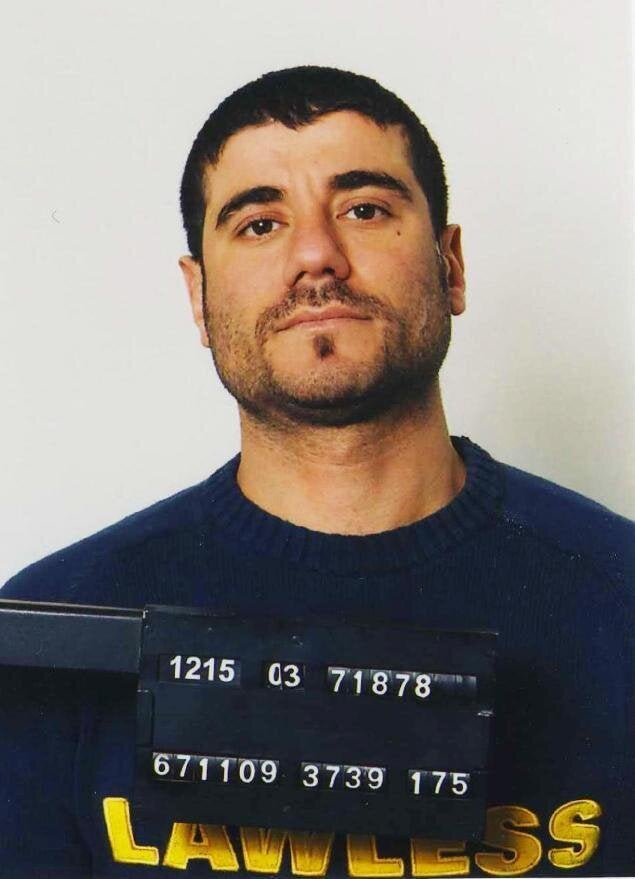 Easy killer, you'll have to turn yourself in when we're open.
A murder suspect tried to surrender to Swedish police Monday night, after 15 months at large -- but he was told that the police station was closed.
He's been on the run ever since.
The fugitive maintains his innocence, though, and in an effort to clear his name, called a Swedish newspaper reporter to accompany him to a Malmo, Sweden police station.
But Hadri was surprised by the response he got when he rang the station's doorbell.
"Closed? I'm suspected of murder and a wanted man," he allegedly said in the intercom. "You guys really want to get a hold of me."
Instead, Hadri was directed to another station, where he went and was eventually taken into custody. Adding to the oddity: No cop was sent down from the first station to escort him.
Hadri's hearing is set to being on Thursday.
Before You Go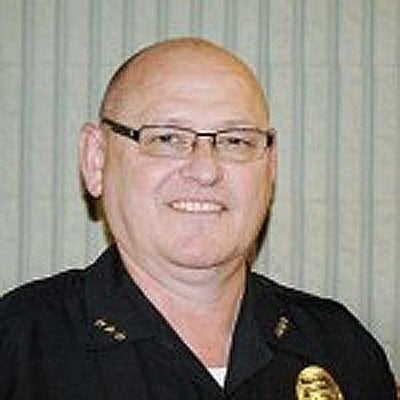 LOL Cops
Popular in the Community