A team of scholars in Salem, Massachusetts, has uncovered the scene of one of the darkest chapters in the history of New England: The site where 19 innocent people, mostly women, were executed after being accused of witchcraft in 1692.
Since the hangings were witnessed by people all over Salem, many assumed they took place at the top of Gallows Hill, which is located just up the road. But a team of researchers found that some of those witnesses couldn't have seen the hill from where they were.
Once the researchers matched up all the accounts, they found that the actual execution site was at a set of rocks called Proctor's Ledge -- which is today located just behind the drug store:
The radar also revealed that the soil around Proctor's Ledge is just three feet deep, so while the accused were executed on the spot, they would not have been buried there.
"Being in a spot where something happened, especially something important, you get a connection," Marilynne Roach, another member of the team, told WGBH. "You missed the event but you're there. The way people feel on Civil War battlefields. The place becomes a monument to the people."
The city purchased the land in 1936, CBS Boston reported. At the time, an attorney and local historian had also concluded that Proctor's Ledge was the site of the hangings despite local tradition saying it had been atop Gallows Hill.
Since the site has been definitively discovered, the city is considering a marker or memorial for the victims.
Because of homes and limited parking in the area, however, the mayor said the better place to remember the victims is the memorial in downtown Salem.
"Salem, long known for a dark time in our past when people turned on each other, is now known as a community where people turn toward each other," Driscoll wrote. "Having this site identified marks an important opportunity for Salem, as a city, to come together once again."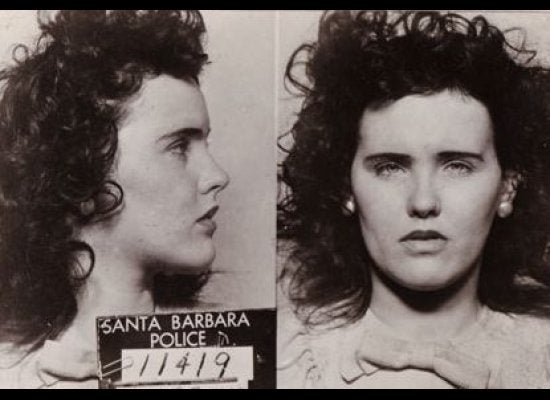 10 Major Crimes That Shocked the Nation (SLIDESHOW)
Support HuffPost
The Stakes Have Never Been Higher
Related
Popular in the Community