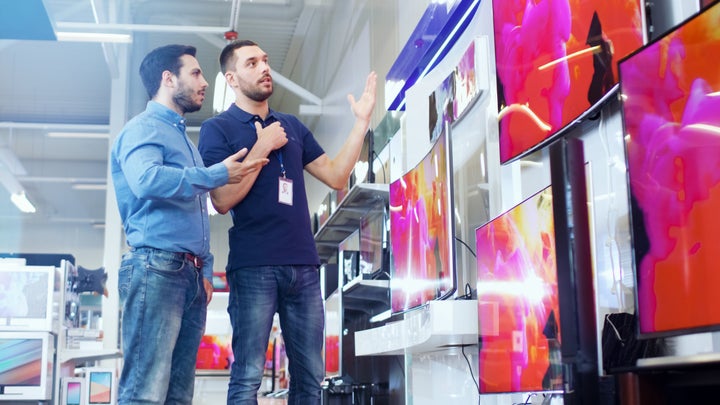 Unless you've taken a digital detox in the last week, you probably know that Amazon Prime Day just kicked off, bringing with it highly anticipated deals on everything from Instant Pots and TVs, to clothes, shoes and, yes, even sex toys.
Though it's a good time for Amazon members to save on big-ticket items and stock up on everyday essentials we all need, there are plenty of reasons someone might not want to spend their money on Amazon, the most obvious being Prime membership requirements.
Amazon's fourth-annual mid-summer sale has shaped the retail landscape, forcing several retailers to host summer sales during the same week in order to remain competitive.
Take a look below at the six must-see mega sales going on this week other than Prime Day:
Target — One Day Sale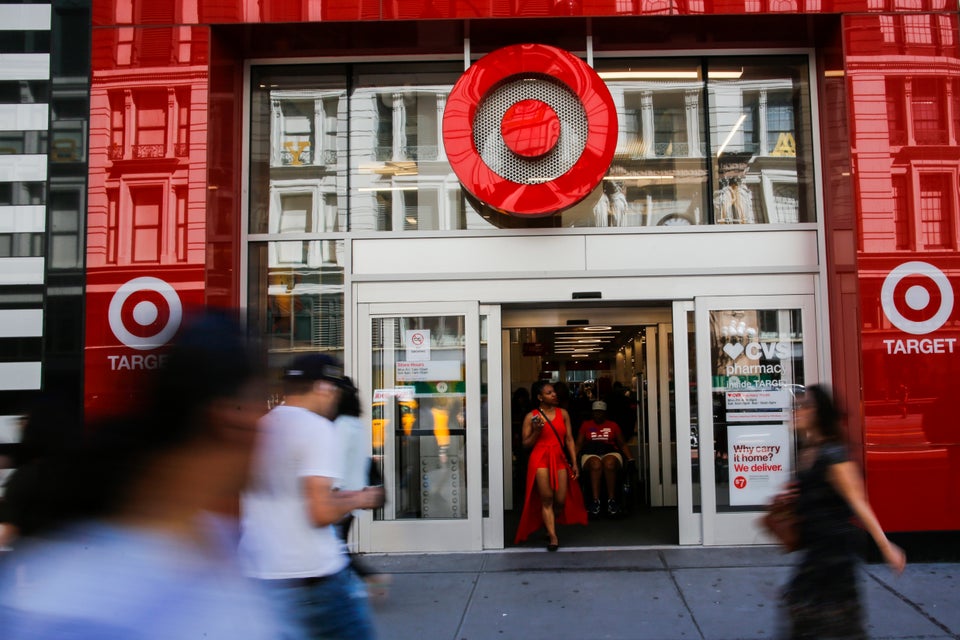 VIEW press via Getty Images
Nordstrom — Anniversary Sale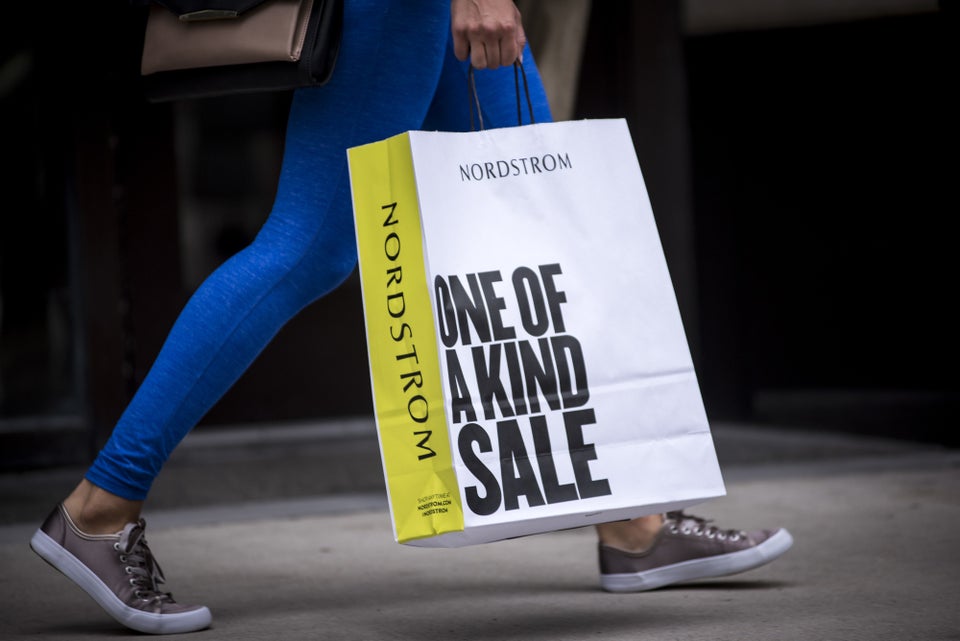 Bloomberg via Getty Images
Best Buy — Big Deals Days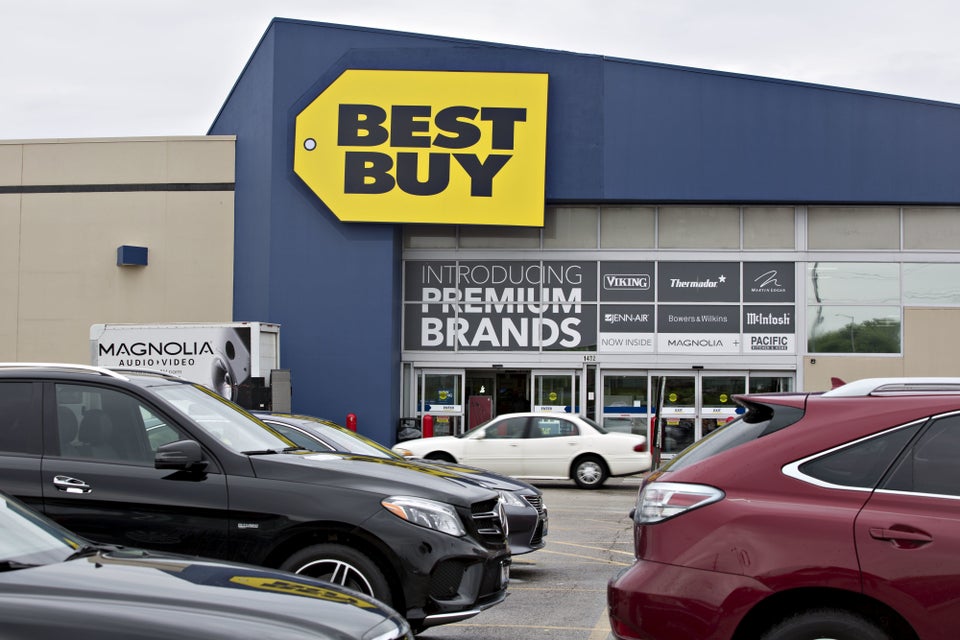 Bloomberg via Getty Images
Macy's — Black Friday In July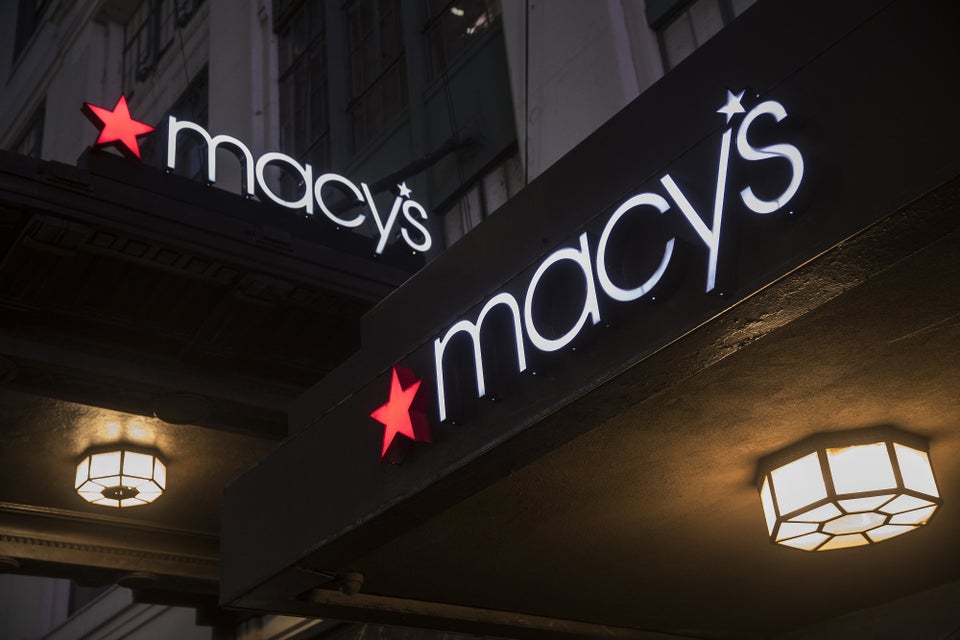 Bloomberg via Getty Images
Bed Bath & Beyond — Beyond Week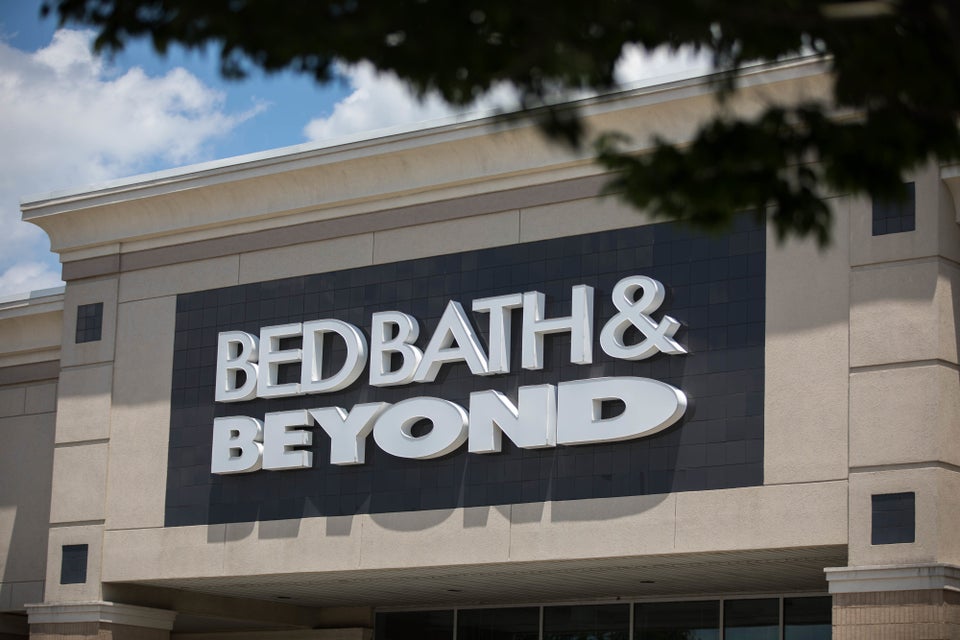 Bloomberg via Getty Images
Walmart — Ultimate Summer Specials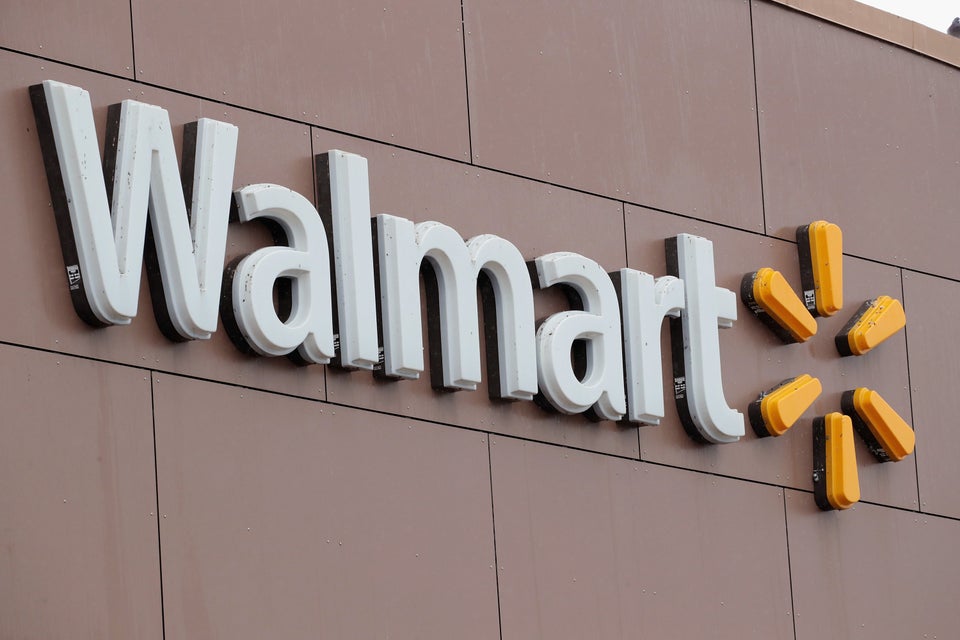 Scott Olson via Getty Images
HuffPost may receive a share from purchases made via links on this page.