 The glory days of tax-free online shopping may be numbered. But shoppers can still come out on top by simply thinking ahead about when and where to shop.
In many states, sales tax is either reduced or dropped entirely for a couple of days every year. This year, at least 17 states will cut taxes on items like clothing, school supplies and energy-efficient products. The majority of tax holidays occur in August.
Check out our slideshow of sales tax holidays for the remainder of 2012.
Before You Go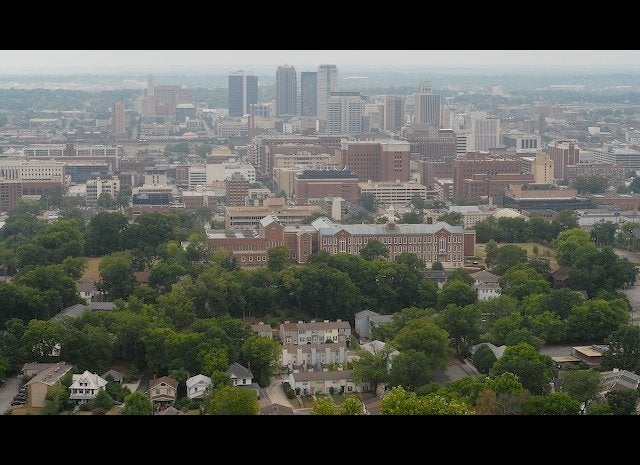 2012 State Sales Tax Holidays